Take part in a new cybercrime survey and help us fight back!
Crime as we know it is changing. As we've embraced technology and moved online, it has too, and people are now more likely to be a victim of an online crime than a traditional crime.
Data from Trading Standards suggests that last year Surrey residents lost £1.9 million online, and it is likely to be just the tip of the iceberg. At the same time, work with our schools has revealed that young people are increasingly concerned about online bullying, and teachers continue to express worry about the prevalence of sexting and other risky behaviour.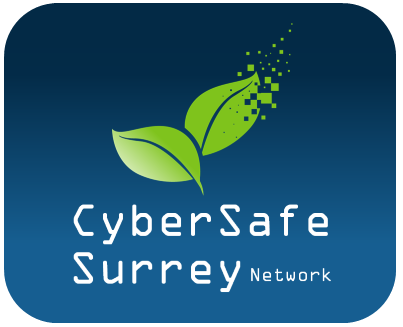 These problems aren't going to go away, and it's therefore vital that we develop a clear understanding of the issues facing Surrey so that the Police and our partners can better protect our communities.
On 17th November, Cybersafe Surrey (the initiative funded and run by the Office of the Police and Crime Commissioner to support professionals and practitioners in protecting our communities against cybercrime) is launching a survey to help us understand how cybercrime is affecting local people on a day-to-day basis.
The survey will give us a snapshot of the types of cybercrime residents are falling victim to, and help us gauge the extent to which people currently protect themselves online. It doesn't matter whether someone has been a victim of cybercrime or not – we want to hear from everyone.
The data we collect will form part of a new Local Cybercrime Profile, which will be made freely available in the New Year.
The survey will be available from 17th November here: https://www.surrey-pcc.gov.uk/survey
---
Share on: