Eagle Radio and OPCC report reveals 85% of 11-12 year olds using apps restricted to 13+, with 5% online dating.
The results come from more than 7,000 children who received Social Media legal training in the first half of the school year (Sept. 2016 – March 2017). Date was gathered during 81 sessions at 26 secondary schools, including independent and special schools. More than 300 teachers also benefitted from the training, run by Eagle Radio Ltd. and funded by the Office of the Police and Crime Commissioner for Surrey.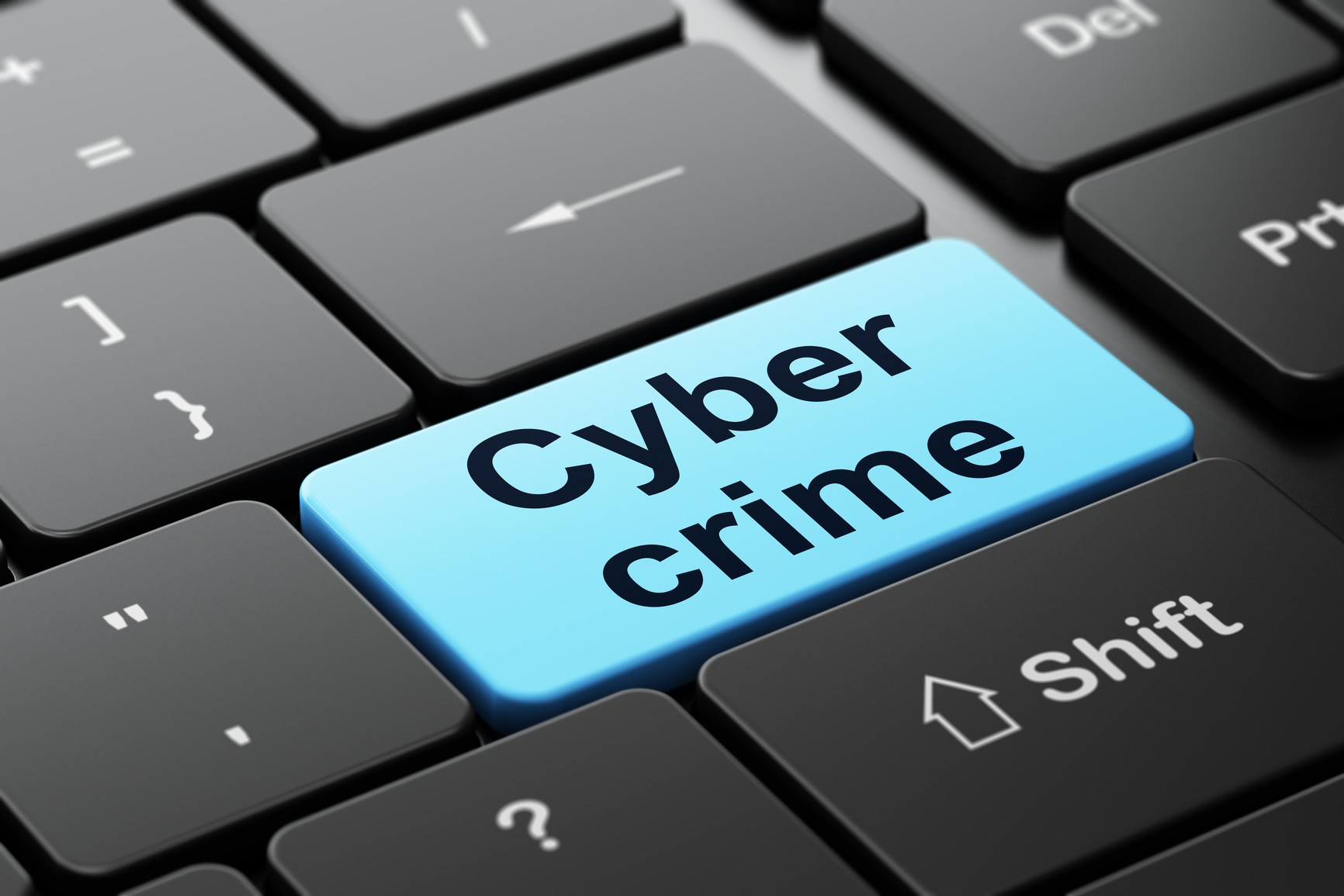 Key findings include:
Up to 85% of Year 7s (aged 11-12) are using apps and websites restricted to those aged 13+, such as Snapchat, Instagram, YouTube and Minecraft.
5% of Year 7s admitted to using online dating apps or sites.
Up to 50% of students into online gaming admit they play with strangers online.
98% of Surrey pupils own their own smartphone during their first year of secondary school.
Year 9s (13-14 year olds) are the age group most likely to use social media apps to

communicate with strangers and to post content anonymously.
Education about the risks of social media was recently described as 'as vital as reading and writing' in a House of Lords report (Growing up with the Internet, 21 March 2017). Findings from the Surrey project show more work needs to be done to inform students' understanding of law and ethics online:
More than half of students thought an Islamophobic tweet was more likely to result in 'likes' and 're-tweets' than criminal charges.
Half of students did not realise sending a racist tweet could lead to a prison sentence.
One in three wrongly thought sharing indecent images was legal for over 16s (instead of 18+).
More than three quarters of students thought an underage victim of revenge porn would be

arrested by police herself, if she had sent the images in the first place.

Students said they felt a ban from social networking sites would be worse than going to

prison as a punishment for online crime.
Surrey PCC, David Munro says: "As the internet and social media continues to evolve, so must the education we provide to young people on how to use it safely and responsibly.

"Often young people don't appreciate the consequences of what they post on social media and can easily fall foul of the law."

Course designer and City, University of London researcher on youth cybercrime, Holly Powell-Jones, also added: "It's shocking that social media law and ethics isn't compulsory in all UK schools, as this project shows how easily 'out of touch' adults can be with the reality of children's digital lives. We all share a responsibility to ensure young people learn how to use the Internet safely, responsibly and legally, as early as possible."
---
Share on: