The Police and Crime Commissioner David Munro said he believes the police and council response to unauthorised Traveller encampments is improving in Surrey – but longer term solutions are still desperately needed.
The PCC has reiterated his call for the provision of transit sites in the county as temporary stopping places for Travellers after a number of encampments in the county including Hersham, Shepperton, Woking and Esher over recent days.
The PCC's office has released a video which explores the issue of unauthorised encampments and transit sites from a number of different viewpoints including Surrey residents and members of the Gypsy, Roma and Traveller (GRT) community.
You can view it here:
The PCC has been in regular dialogue with Surrey Police and various local councils over their response to the encampments this summer. He has also written to all MPs and council leaders in Surrey to ask for their support in the urgent provision of sites in the county.
PCC David Munro said: "I have received correspondence from different parts of the county where members of the public are concerned about the impact of unauthorised encampments in their local area.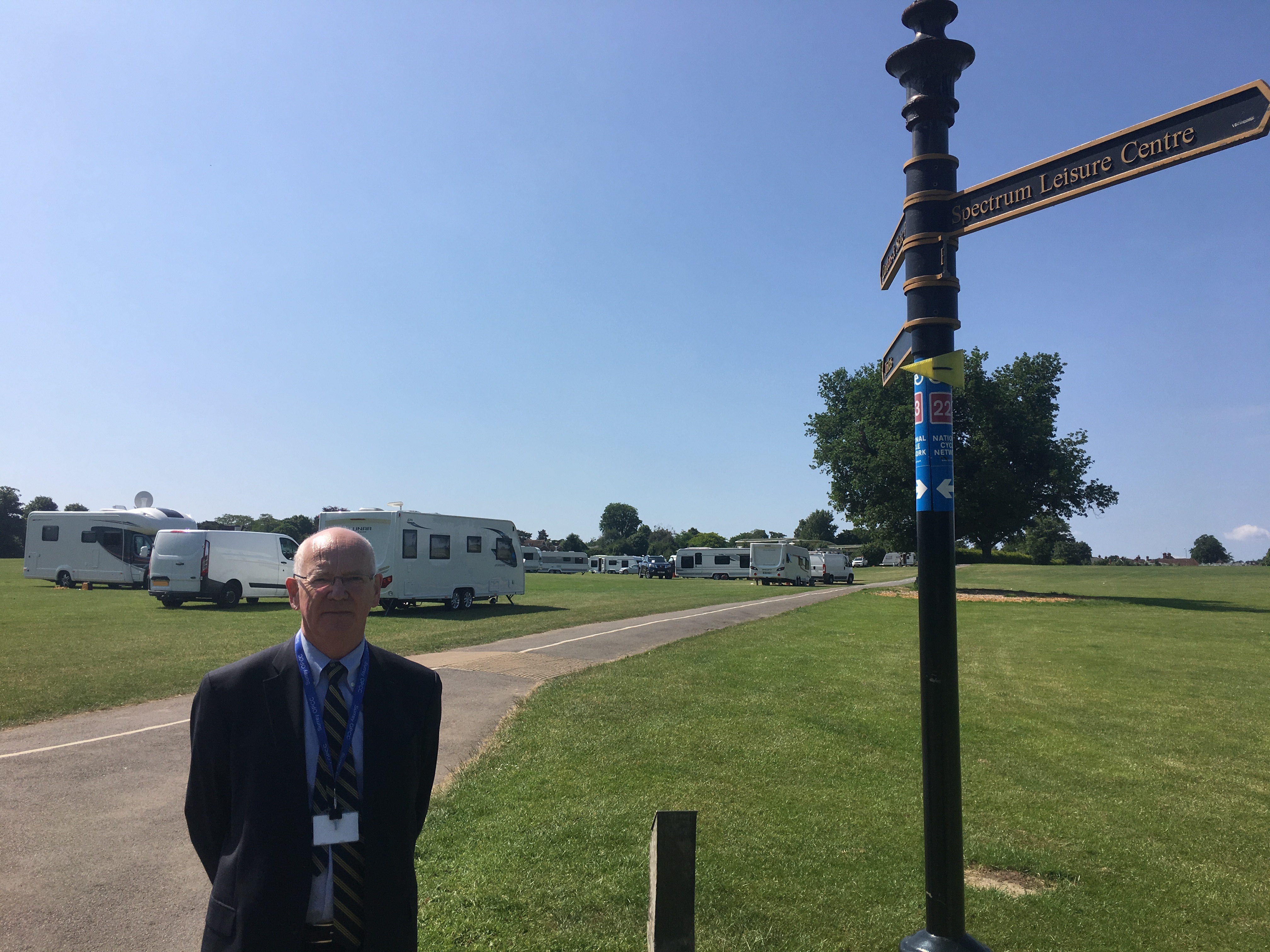 "My office has looked into each and every occurrence reported to us and I believe the police and local councils working together have greatly improved their response in dealing with these encampments and moving them on where required.
"However, without the provision of designated transit sites to direct Traveller groups to – we are finding faster evictions are resulting in an increase in encampments with the same groups populating more locations in the county for shorter periods of time.
"This is inevitably causing an increased strain on police resources. It is important police treat everyone equally and remain completely impartial when dealing with criminality. The vast majority of the Traveller population are law abiding but if any associated criminality does occur then the police have a duty to respond as they would to any report.
"We must seek to find longer term solutions that both lessen the impact on our local communities whilst at the same time seeking to meet the needs of the travelling community. That is why I am continuing to call for the provision of transit sites in Surrey."
---
Share on: