The Police and Crime Commissioner David Munro has said any criminality associated with unauthorised Traveller encampments must be dealt with swiftly but fairly following reports linked to sites across the county in recent days.
The PCC has been in regular contact with Surrey Police following after a number of encampments in recent weeks with the latest occurring in areas including Cobham, Epsom, Englefield Green and Chertsey.
PCC David Munro said: "I know from the correspondence my office has received that residents in different areas of Surrey are concerned about the impact of unauthorised encampments and associated criminality.
"It is important police treat everyone equally and remain completely impartial when dealing with any crime or anti-social behaviour. The vast majority of the Traveller population are law abiding but if any associated incidents do occur then the police have a duty to respond as they would to any report.
"My office has looked into a number of reports we have received from members of the public and I know Surrey Police are working hard to tackle any issues when they arise. I have also spoken to the Force at a senior level to ensure they are doing everything in their power to take a pro-active approach in dealing with any criminality swiftly but fairly."
The PCC has written to all MPs and council leaders in the county to ask for their support in the urgent provision of transit sites providing temporary stopping places with proper facilities.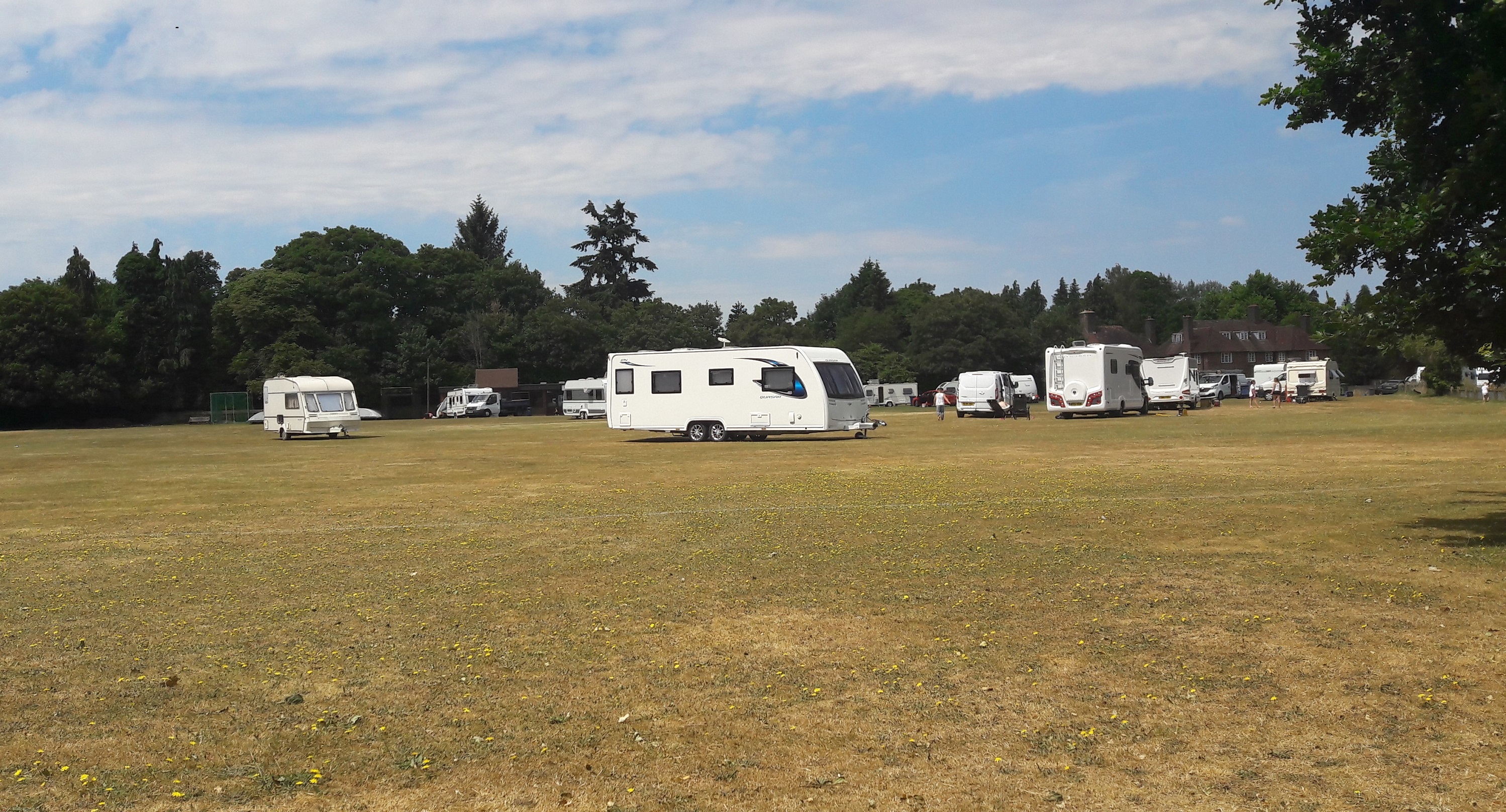 Such sites have proved successful in other areas of the country – but there are currently none in Surrey.
He added: "I have previously said I believe the police and local councils have greatly improved their response in dealing with these encampments and taking swifter action to move them on where required.
"However we are increasingly finding that those encampments are moving to on to other nearby locations and the process starts again. The extra strain this puts on our local police service and council resources cannot be underestimated.
"That is why I am repeating my call for the provision of transit sites in Surrey. Whilst it may not be a complete solution – I believe it would do much to provide that careful balance between meeting the needs of the Traveller communities and easing the impact on settled communities.
"It would also give the police extra powers to direct those in unauthorised encampments to a designated place."
---
Share on: