The welfare of people in custody will be among topics on the agenda when PCC David Munro holds the Chief Constable to account at the latest live performance meeting on Monday (4 June).
The webcast meeting will also cover an update on the Surrey Police Equalities, Diversity and Human Rights (EDHR) strategy and how the Force are dealing with changes to the use of bail.
Those that tune in can also hear about initial progress against the PCC's recently refreshed Police and Crime Plan and the latest Surrey Police performance in areas such as burglary and 101 non-emergency number response.
Proceedings start from 2pm and you can tune in and watch live here:
Live Performance Meeting 4/6/18
PCC David Munro said: "How people are treated when they find themselves in custody in Surrey is always an important issue and I will be keen to hear the Chief Constable's views, particularly around women and children.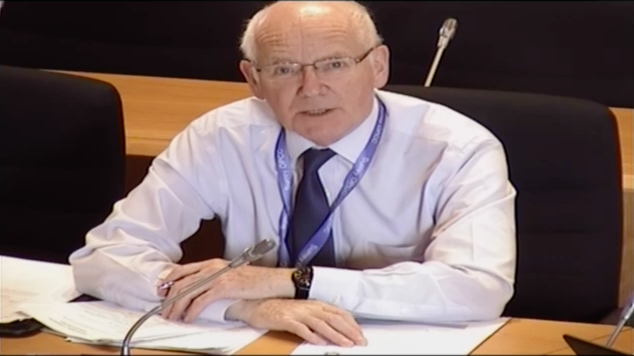 "It is my role to hold the Force to account on behalf of residents and if you are interested in policing issues in Surrey that might affect you then do tune in if you can."
Haven't got time to watch the meeting on the day? Why not follow the conversation on Twitter using #SurreyPolicePerformance where you can share your thoughts and keep up with the highlights. The webcast will also be made available on our website as soon as possible after the meeting for you to watch in your own time.
---
Share on: