Tune in live for our next performance meeting this Wednesday (20th December) where Police and Crime Commissioner David Munro will hold the Chief Constable to account.
They're looking to discuss issues including surveillance, the Race Disparity Audit, criminal exploitation of children and mental health issues in Surrey.
Watch the video LIVE here: https://molevalley.public-i.tv/core/portal/webcasts.
Haven't got time to watch the meeting on the day? Why not follow the conversation on Twitter using #Performance where you can share your thoughts and keep up with all the highlights.
The video will also be made available on our website after the meeting for you to watch in your own time.
PCC David Munro said: "My role is to hold the Chief Constable of Surrey Police to account and to establish ways we can work together to find solutions to current issues whilst supporting the public the best we can.

"It's my duty to question the Chief on behalf of Surrey residents to improve policing, find ways of cutting crime and to make Surrey the safest county it can be."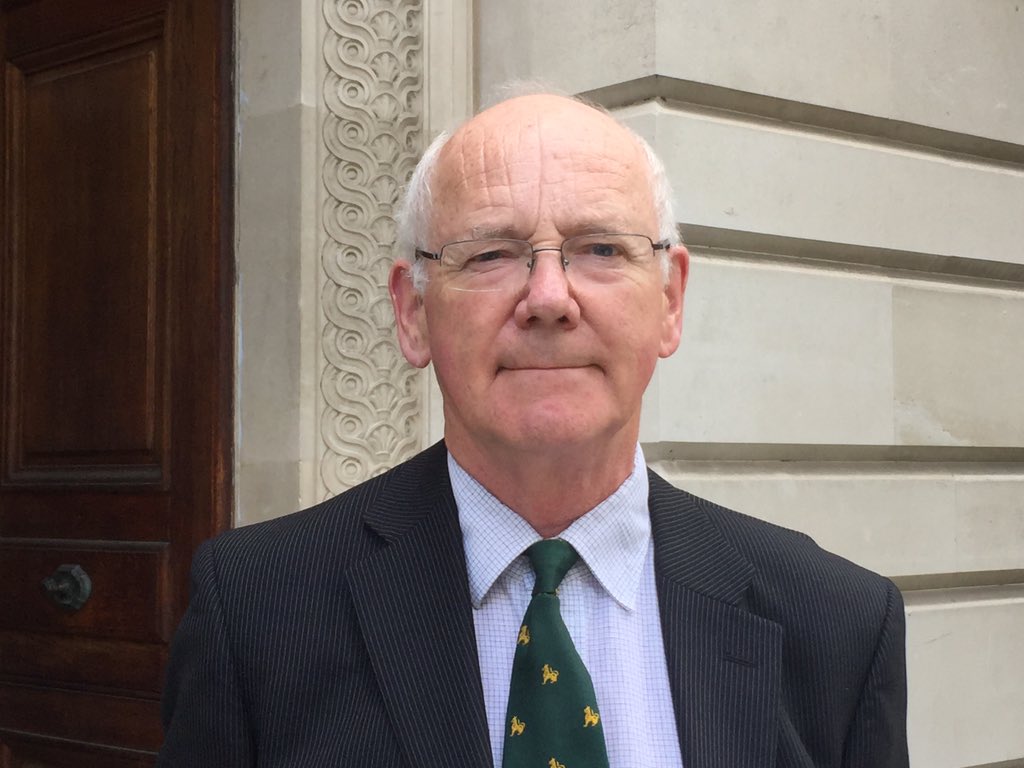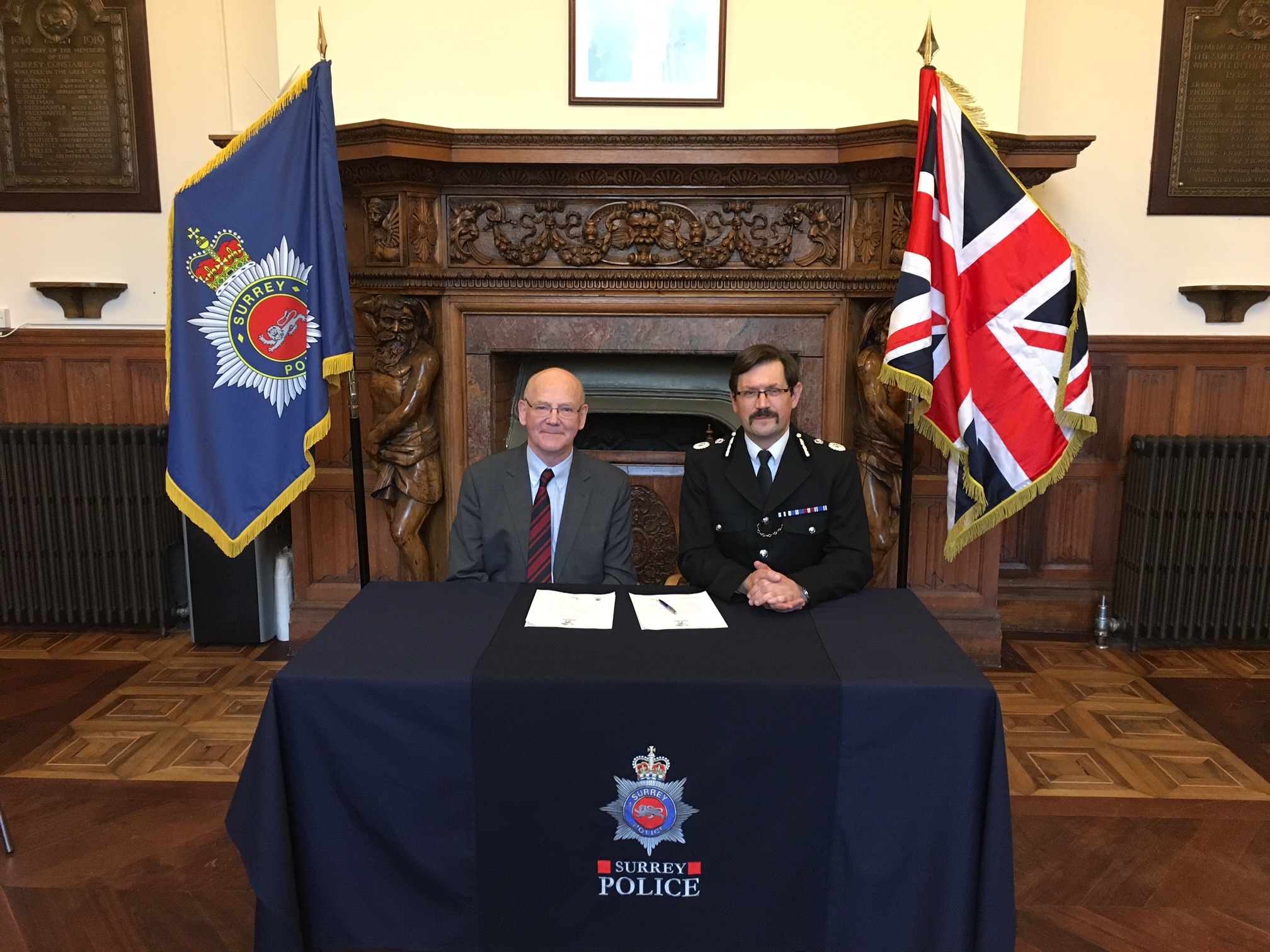 ---
Share on: