*** The full webcast of the Performance meeting can be viewed by clicking HERE ***
---
Neighbourhood policing and how criminal assets seized from offenders are used in the fight against crime are on today's agenda for the Police and Crime Commissioner David Munro's latest live webcast performance meeting.
Surrey Police's Chief Constable Gavin Stephens will be in the hot seat to answer questions from the PCC this afternoon at Mole Valley District Council offices in Dorking.
Other topics due to be discussed include rural crime, how the Force deal with child rape offences and an update on collaboration with other emergency services in the county.
The meeting is webcast live and you can tune in and watch proceedings from 2pm here:
Live performance meeting 13/8/19
PCC David Munro said: "Neighbourhood policing is the cornerstone of the service we provide to residents so I'm looking forward to hearing how Surrey Police are progressing on problem solving and our engagement with the public.
"I will also be asking the Chief Constable about how the Force is using the Proceeds of Crime Act to seize criminal's ill-gotten gains and hit them where it hurts – in the pocket.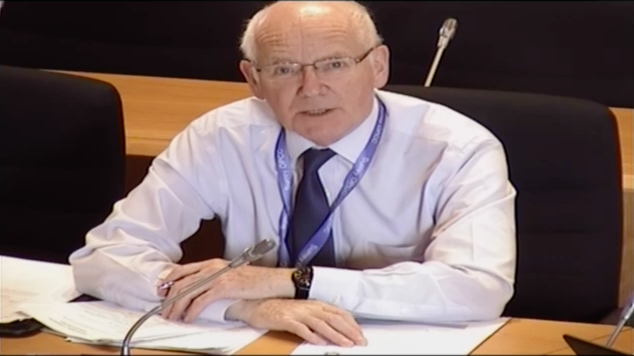 ---
"It is my role to hold the Chief Constable to account on behalf of residents so if you are interested in policing issues in Surrey that might affect you then do tune in if you can."
Haven't got time to watch the meeting on the day? Why not follow the conversation on Twitter using #SurreyPolicePerformance where you can share your thoughts and keep up with the highlights.
The webcast will also be made available on our website as soon as possible after the meeting for you to watch in your own time.
---
Share on: