Police and Crime Commissioner, David Munro will meet with Surrey Police's Chief Constable, Nick Ephgrave tomorrow (29th June 2017) to host the latest Performance Meeting.
Here, David will take the opportunity to broadcast the meeting live to the Surrey public, holding the Chief to account in an open and transparent way.
Amongst topics they'll discuss are firearms licensing, the future of community engagement and the Police and Crime Plan.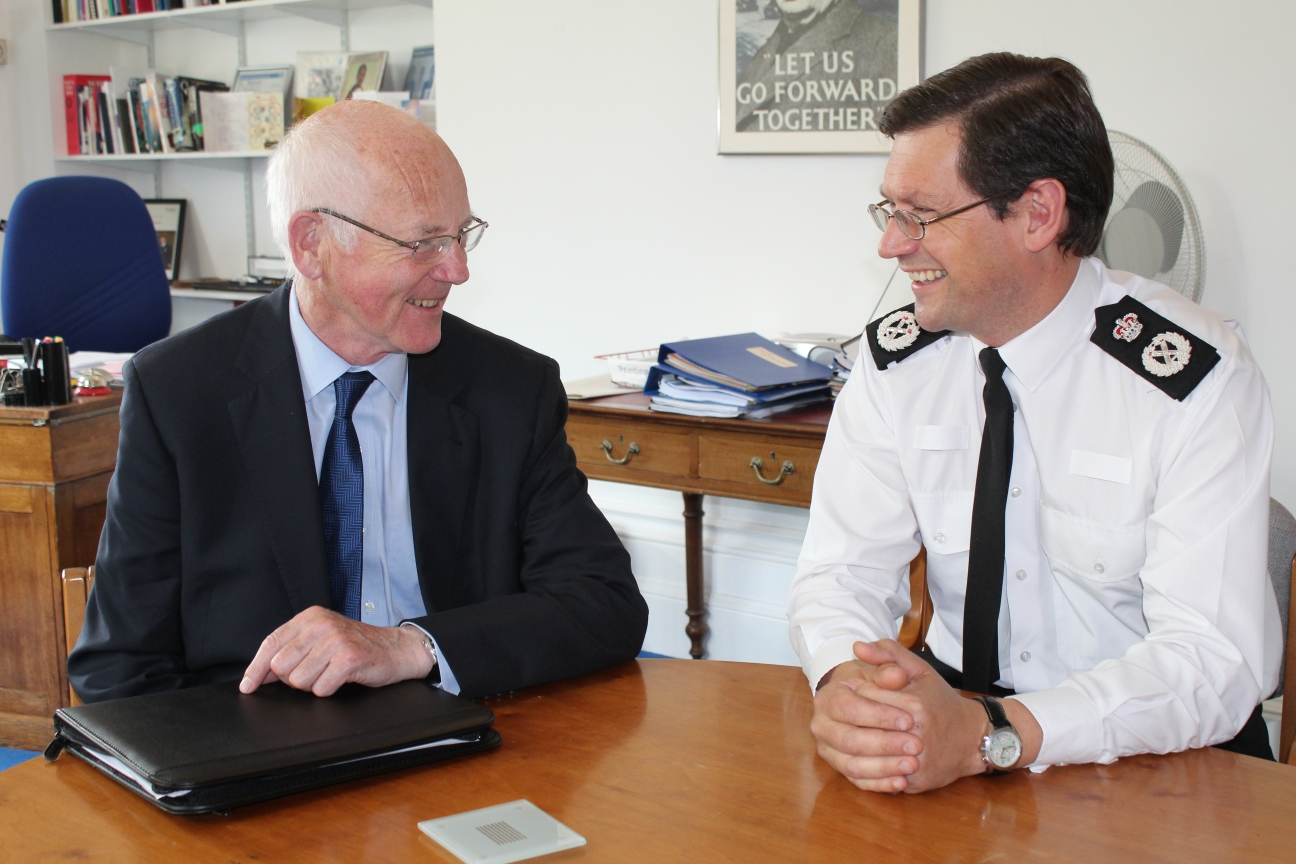 Fancy watching the meeting live? Tune in here or follow the conversation on Twitter: @SurreyPCC searching the #Performance and share your thoughts.
Note: The Performance Meetings take place once every six weeks and every second meeting is made available for the public to watch.
---
Share on: