***UPDATE: The full webcast is available to view here – the meeting starts at 30mins into the recording***
How Surrey Police are striving to make efficiency savings will be among topics discussed tomorrow (Tuesday 21 May) at the Police and Crime Commissioner David Munro's latest live webcast performance meeting.
Surrey Police's new Chief Constable Gavin Stephens will be in the hot seat to answer questions from the PCC for the first time since being confirmed in the permanent post at the meeting being held at Waverley Borough Council offices in Godalming.
Other items on the agenda include the Force's approach to retail crime and untaxed and uninsured vehicles and an update on fraud and cybercrime.
The meeting is webcast live and you can tune in and watch proceedings from 10am here:
Live performance meeting 27/2/19
PCC David Munro said: "Following the proposed rise in the council tax precept this year, I was keen to instigate an efficiency review within the Force, including my own office, which will look at ensuring we are making every pound count.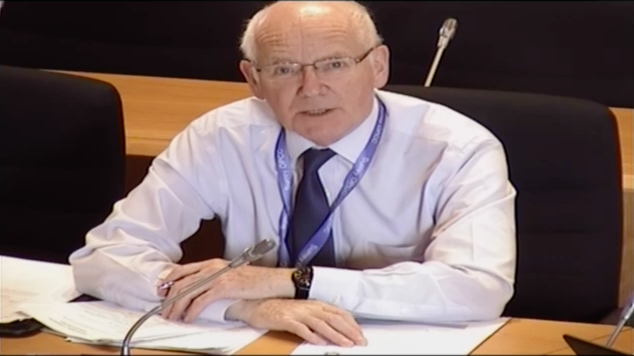 ---
"We must ensure policing in Surrey provides the best value for money for our residents so I look forward to hearing how those plans are progressing.
"It is my role to hold the Chief Constable to account on behalf of residents so if you are interested in policing issues in Surrey that might affect you then do tune in if you can."
Haven't got time to watch the meeting on the day? Why not follow the conversation on Twitter using #SurreyPolicePerformance where you can share your thoughts and keep up with the highlights.
The webcast will also be made available on our website as soon as possible after the meeting for you to watch in your own time.
---
Share on: