A review of disclosure on current Rape and Serious Sexual Offences (RASSO) cases in Surrey will be among topics discussed when Police and Crime Commissioner David Munro holds the Chief Constable to account at the latest live performance meeting tomorrow (Thursday 22 March).
Other issues covered at the meeting, which is webcast live, will include the recent announcement regarding police front counter changes, disabled staff representation and support, fraud and cyber crime and modern slavery.
You can tune in and watch proceedings from 10am here:
Live performance meeting 22/3/18
Following recent concerns highlighted across the country regarding disclosure issues involving police forces and the Crown Prosecution Service, Surrey Police has carried out a review of 36 current post-charge RASSO cases.
They have also established both a RASSO Disclosure Working Group and Task and Finish group to ensure immediate actions and learning from the review are captured.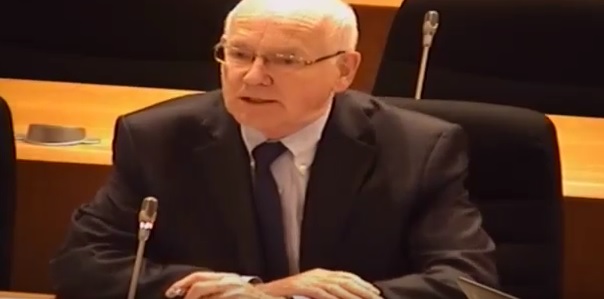 PCC David Munro said: "The initial findings of this review are really encouraging in terms of appropriate disclosure and competent investigations and I will be keen to hear the Chief Constable's views at tomorrow's meeting.
"It is my role to hold the Force to account on behalf of residents and if you are interested in policing issues in Surrey that might affect you then tune in if you can."
Haven't got time to watch the meeting on the day? Why not follow the conversation on Twitter using #Performance where you can share your thoughts and keep up with the highlights. The video will also be made available on our website after the meeting for you to watch in your own time.
---
Share on: