The Police and Crime Commissioner for Surrey David Munro has issued a warning to young people who carry blades that they are putting themselves at risk of serious harm ahead of a national week of action to tackle knife crime.
Surrey Police and the PCC are joining other forces in supporting Operation Sceptre – a national campaign beginning next Monday (March 11) which aims to reduce the number of people carrying a weapon.
Officers will be undertaking targeted activities across the three divisions and encouraging knife owners, particularly young people, to anonymously dispose of their blades in knife amnesty bins. Last year in Surrey there were two amnesties which resulted in 166 weapons being handed in across the county.
The PCC says that while knife crime remains low in Surrey – much of what does take place is related to drugs and gang activity, some of which spills over the border from London. The Force is working hard to tackle and prevent the threat of 'county lines' gangs who are using young people in local towns to spread their supply network.
The PCC is supporting a number of measures Surrey Police is working on to combat the growing threat of knife crime including targeted operations to tackle drug related criminality in problem areas and the creation of a county-wide knife crime strategy.
The Force is teaming up with partner agencies, including Surrey County Council and Public Health, to draw up a clear plan which will go before the county's Community Safety Board this month to address issues from social care and education through to enforcement.
In addition, the PCC has organised and is chairing a Serious Violence Seminar on March 21 in Woking which will explore how all agencies in Surrey are planning to tackle county lines, criminal exploitation and gangs.
The approved rise in council tax for policing this year will allow Surrey Police to employ 100 extra officers and operational staff in the county – including plans to invest in additional detectives to tackle serious organised crime in our communities.
PCC David Munro said: "Sadly we have continued to see the devastating effect knife crime has on people's lives both across the country and in recent months here in Surrey.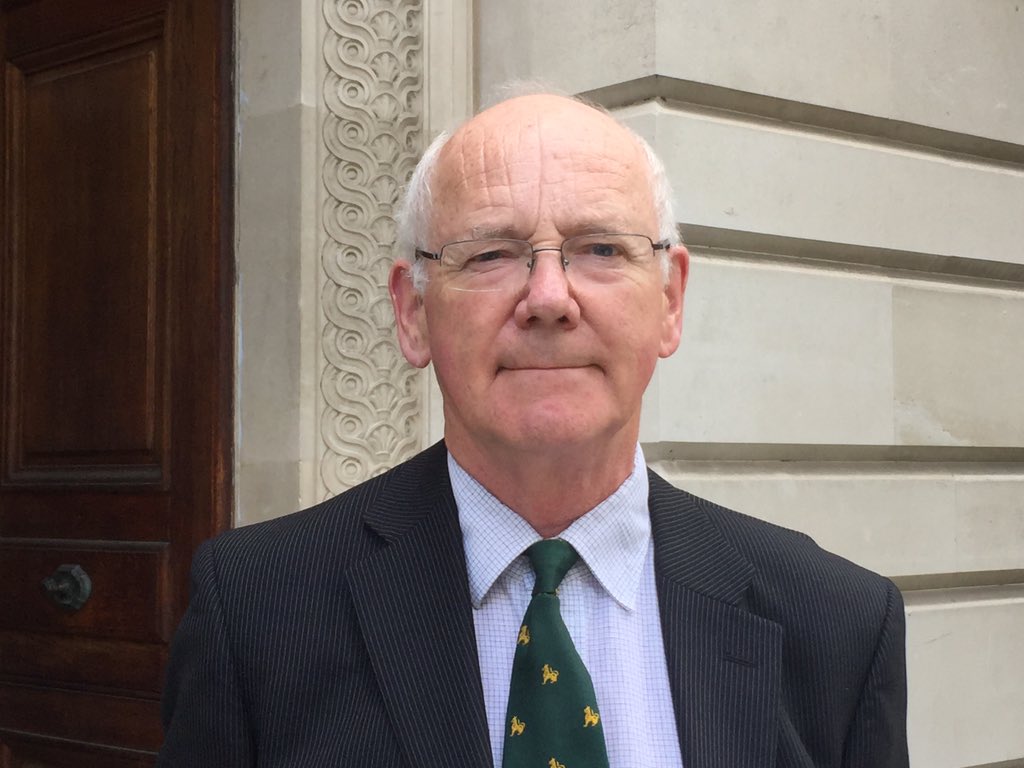 ---
"Knife crime thankfully remains low in the county and I would like to reassure the public that Surrey is still one of the safest places in the country to live and work.
"Whilst the latest statistics continue to show that Surrey has by far the lowest number of offences involving a knife in serious crime of any county in the country – one crime involving a knife is one crime too many.
"We must continue to raise awareness, particularly amongst young people, that carrying a blade can have fatal consequences. The message to those who carry a knife, or are thinking of carrying one, is that a knife does not protect you. It will make you more vulnerable placing you in danger of serious harm.
"Surrey's participation in Operation Sceptre is an opportunity to help rid our streets of these weapons and spread the message that those carrying these weapons poses a serious danger to both themselves and those around them.
"There has been much said in the last week about the role policing has in tackling the growing threat of knife crime and gangs. Of course the police have a crucial part to play but policing alone cannot solve the issue.
"We must ensure that education, social care and public health are all factored into our plans to work together to combat the underlying root causes which is why I am looking forward to seeing the county's knife crime strategy in the next few weeks."
Anyone with information on knife crime should call 101 or report online. In an emergency always dial 999.
---
Share on: