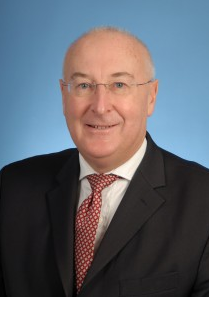 The Police and Crime Commissioner has today written to the Chair of the Police Remuneration Body. David Lebrecht, regarding the pay that Police Officers in Surrey receive.
In this letter, the Police and Crime Commissioner draws the Chair's attention to the difficulties that Surrey Police are currently facing in recruiting and retaining police officers – most recently, only 32 people were successfully recruited to fill a 140-strong gap.
He goes on to state that Police Constables starting their careers in Surrey cannot afford the high cost of living in the county – whilst Surrey Police pay the maximum possible starting salary (just over £22,000), the neighbouring Metropolitan Police force are able to pay an extra £4,000 as part of the London allowance. This results in Surrey Police losing officers to the Metropolitan Police.
Kevin Hurley, Police and Crime Commissioner for Surrey, said:
"Home ownership is completely unattainable to a Surrey police officer wanting to step on the property ladder. Equally, it is possible to buy or rent property more cheaply in the neighbouring London Boroughs of Hounslow, Kingston, Sutton or Croydon than in parts of Surrey. Even a pint of beer in Surrey will cost over £5 compared to £3 in other parts of the country. It is little wonder that Surrey faces such difficulties in recruiting and retaining officers".
To view the letter in full, please click here.
---
Share on: