The Police and Crime Commissioner for Surrey David Munro has stressed the importance of understanding reasons behind a recent rise in recorded crime in the county following today's release of the latest crime statistics.
The quarterly figures for forces in England and Wales compiled by the Office for National Statistics (ONS) show a year on year total increase of 14% in Surrey in the period ending June this year.
A wider look at the number of recorded offences in Surrey reveal a rise from around 48,000 total crimes in the year up to August 2014 to 70,000 in August 2017. This includes increases in areas including sexual offences, violence without injury, burglary, theft, vehicle crime and fraud.
The PCC's office has been working with Surrey Police to understand why recorded crime figures have been going up and where necessary what can be done to tackle it.
The PCC said while any increase is a concern – it does follow the national trend and there are other important factors to consider such as:
An increase in confidence to report crimes – particularly those against vulnerable people. Police have encouraged victims to come forward and there has been a large increase in reports of domestic violence, rape and sexual offences, child abuse and hate crime.
Reporting of offences which have happened in the past have increased – particularly in relation to crimes such as child abuse and sexual offences where several high profile cases have prompted people to come forward.
New crime codes being added to the national statistics such as harassment and stalking.
An improvement in recording standards and data accuracy has ensured more reported crime is accurately reflected in statistics while some incidents previously recorded as anti-social behaviour are now being recorded as a crime.
The Force has estimated that of the increase in recorded crime since 2014 – new offences account for 20%, a shift in crime recording 22% and the reporting of historical offences 9%.
PCC David Munro said: "As the representative for the people of Surrey, I am as concerned as anyone about the recent increase in recorded crime across the county. One of the key priorities in my Police and Crime Plan is cutting crime and keeping Surrey safe and it is important to me to find out the reasons behind the rise on behalf of our residents.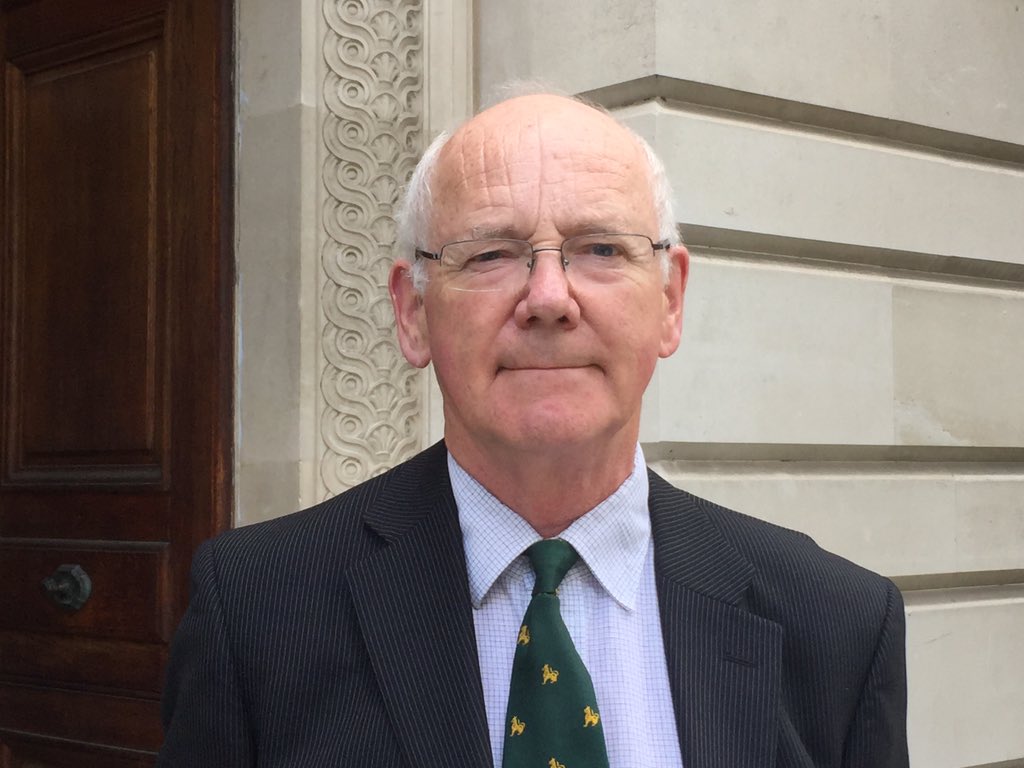 "My office has been working with Surrey Police to analyse those figures and I am keen to share those findings with the public and put these figures into context. We have seen rises in areas such as burglary, vehicle crime and particularly online fraud which the Force are working hard to tackle.
"But those other factors such as the recording of new crimes, better recording practices and increased confidence from victims to report offences should also be taken into account when considering why crime has risen.
"Reports of domestic violence, sexual offences and child abuse are increasing and this should be welcomed in many respects as we are beginning to see the true extent of some of these crimes which may have previously remained hidden.
"I would like to reassure the public that Surrey is still one of the safest places in the country to live and work and I am committed to working with the Force to address those areas of crime that cause concern for our residents."
To view the recent Performance Meeting where the Deputy Chief Constable Gavin Stephens answers the PCC's questions about the rise in recorded crime – click here: https://www.youtube.com/watch?v=MIJBPKKzcWw
For advice and help in protecting yourself from fraud visit: https://www.getsafeonline.org/
If you have been the victim of crime in Surrey – please visit www.surrey.police.uk/advice/victims-of-crime/ for help and information.
---
Share on: