The Police and Crime Commissioner for Surrey has welcomed a new government strategy for female offenders which focuses on keeping women out of prison and supporting them in the community instead.
The Female Offenders Strategy, announced by the Ministry of Justice today, is shifting the emphasis from "custody to the community" and has abandoned previous plans to create five new women's community prisons.
Residential women's centres across the country will be trialled instead to help offenders with issues such as employment, accommodation and drug and alcohol rehabilitation.
The PCC's office is already helping fund a number of schemes in Surrey aimed at helping women break the cycle of reoffending.
This includes support for a pilot scheme known as 'Behind Bras' which is helping women released on licence from prison attend college and learn new skills in the fashion industry where they will ultimately be offered work placements. Funding from the PCC's office is currently assisting five women in Surrey through this programme.
Further projects helped include grants given to the charity Women in Prison for a women-only counselling service in Woking and funding for a case worker post to work with women in the community with the aim of avoiding prison sentences.
PCC David Munro said: "Evidence has shown that handing down short sentences for women offenders is not working so I am really pleased to see the shift in focus announced today towards supporting them in the community.
"Of course prison sentences are sometimes the appropriate course of action and must remain the only option in serious cases. However, working at an early stage with women who have committed low level offences has been shown to reduce reoffending rates and help them deal with complex issues such as drug and alcohol use, domestic abuse, homelessness and mental health.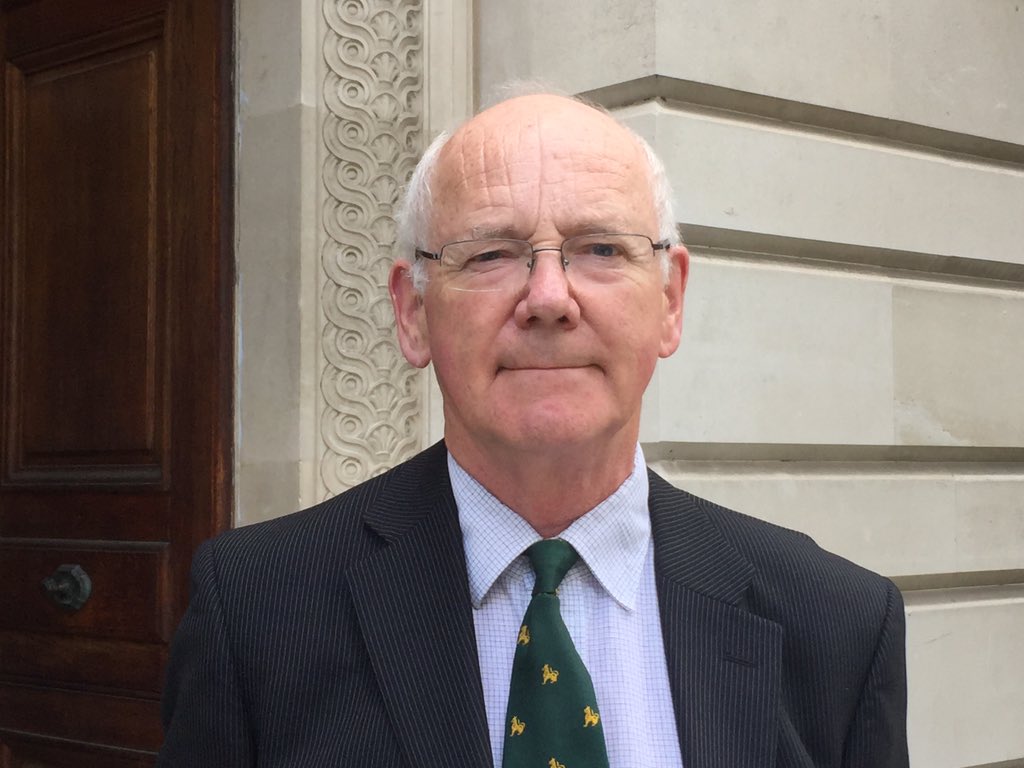 "I strongly believe if the right services are offered to those who find themselves in the criminal justice system, or who may have already been to prison, then we can help stop them drifting back into crime meaning the communities in which they live will also benefit.
"This is already a really important area of focus for my office and we are already funding a number of new initiatives here in Surrey to reduce reoffending.
"This new government strategy must ensure the public can have confidence any community measures introduced as an alternative to custody are properly funded and effective in steering women offenders away from crime."
Read more about the new strategy here: https://www.gov.uk/government/news/secretary-of-state-launches-dedicated-strategy-to-break-the-cycle-of-female-offending
---
Share on: