Nine police officers from the Surrey and Sussex forces are amongst a contingent of officers from a total of 14 forces from across the UK who flew out to the British Virgin Islands on Sunday (10 September) to assist the local police for an initial period of two weeks.
The officers comprise one Superintendent from the joint Surrey and Sussex Operations Command, one Sergeant from Sussex, and seven Constables (five from Sussex and two from Surrey), as requested by the National Police Co-ordination Centre (NPoCC).
Following official requests made through the Foreign and Commonwealth Office, NPoCC worked with government partners and the Ministry of Defence to arrange this deployment. Officers will be embedded directly with the local military HQ and will support the local force in maintaining law, order and policing services.
They can also assist in locating missing persons, including British nationals, liaise with UK authorities and assist with family liaison.
Surrey Police and Crime Commissioner David Munro said: "We have all seen the terrible devastation caused across the Caribbean and my heart goes out to all those who have been caught up in the hurricane and its aftermath.
"I'm really pleased and hugely grateful to those officers from Surrey and Sussex who have been swiftly deployed to some of the worst hit areas. They will face a difficult and challenging situation but I'm sure they'll be able to lend their expertise to help the various communities out there.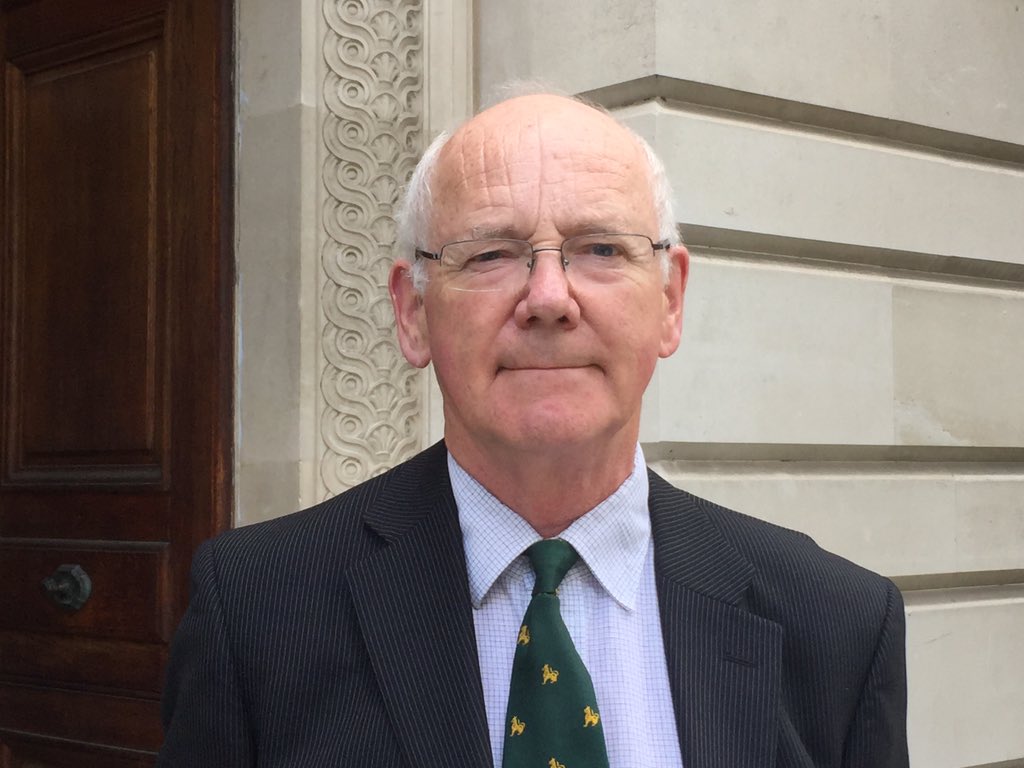 "I am extremely proud of the British police force and all other volunteers who are helping in this relief effort and coming to the aid of those people in their hour of need."
Assistant Chief Constable Steve Barry, Head of the Surrey and Sussex Police Operations Command said; "We are glad to be able to provide this support as part of the UK response to what is a major international humanitarian crisis."
All costs will be paid for by the Foreign and Commonwealth Office and the deployment of the officers does not affect the ability of the Surrey and Sussex forces to continue to provide a full policing service in both counties.
---
Share on: