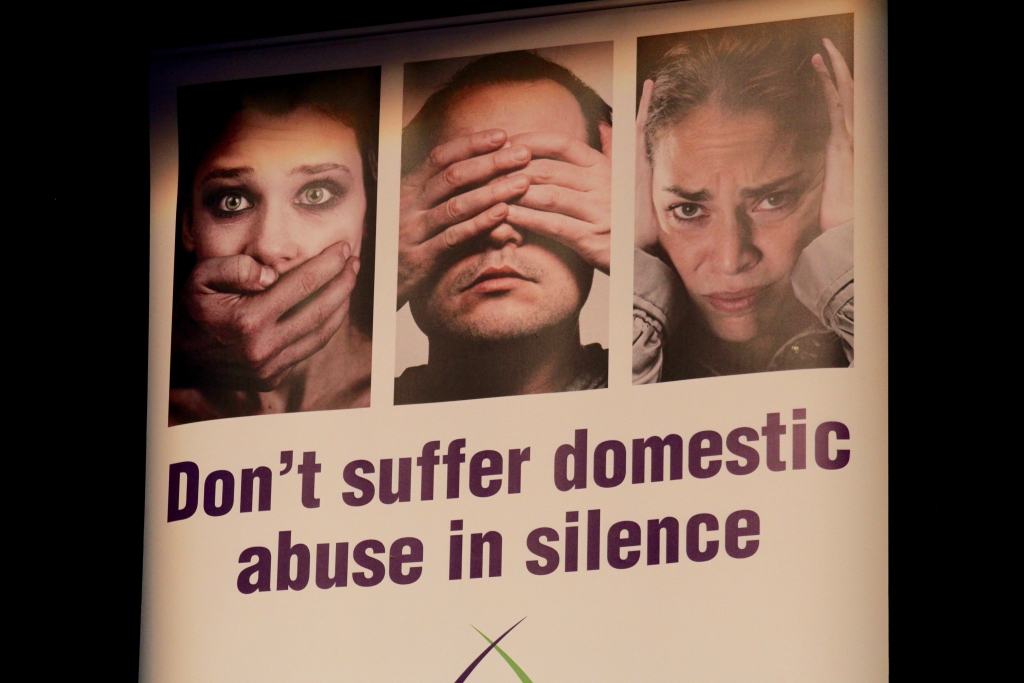 The Police and Crime Commissioner for Surrey is proud to have succeeded in a bid to make our county one of three areas chosen by Women's Aid to run a pilot programme introducing innovative and ground breaking approaches to domestic violence and abuse.
The Surrey Against Domestic Abuse Partnership (or SADA) which includes: Surrey County Council, Surrey Police and the Office of the Police and Crime Commissioner will implement the 'Change that Lasts' scheme, which is funded by the Big Lottery Fund's Women and Girls Initiative, and will be piloted from today in Surrey to help women experiencing domestic abuse receive support earlier, and help them to achieve long-term recovery and independence. It comprises three strands:
'Ask Me', a community-based campaign, in which survivors can tell someone early, perhaps even before they are ready to talk to police or other authorities. The scheme will post small Ask Me signs in safe spaces in local business and community settings where women who are experiencing coercive control and other forms of domestic abuse can talk to someone and get informal help quickly. 'Ask Me' invites perhaps a hairdresser or someone who works in a local shop to become an 'Ask Me Ambassador' to listen to victims and give them the courage to get help from their local services when they are ready to do so.
'Trusted Professional', a campaign centred around support and professional services, will provide specific training to those working in a service that are likely to have contact with victims of domestic abuse and coercive control – for example a health visitor, children's centre, drug/alcohol support, housing and police. The training will help these professionals to spot the signs of domestic abuse and violence, and offer ongoing support up to and beyond any legal action.
'Specialist Services'
These are small highly trained teams who will build tailor-made support programmes around individual families to supply the specific needs of that woman and her children.
David Munro, Police and Crime Commissioner for Surrey said:
"I am very pleased and proud that Surrey has been chosen by Women's Aid as one of three regions to pilot this collaborative and innovative project which aims to improve radically the lives of families experiencing domestic abuse.
My office led the Surrey Against Domestic Abuse Partnership in making the application to take on this pilot; and the new ways of working which will be tested and evaluated by Surrey and the other pilot areas will help inform the national direction; protecting women and children from controlling or violent perpetrators."
---
Share on: