This statement relates to a news article published by the Daily Express, that refers to Home Office complaints data for Surrey Police during 2021/2022.
Surrey Police have published a response to the article here:
Clarification on media reporting of police complaint data
You can read the full version of the statement provided by our office below:


---
Police and Crime Commissioner Lisa Townsend said: "My office has been in detailed discussion with Surrey Police following the understandable concerns that the public may have following the national news this week.

"There is no place for misogyny or abuse of any type in Surrey Police and I have been clear with the Force that I have the highest expectations of our police officers.

"I am pleased that Surrey Police have rigorous processes in place to discourage all forms of behaviour that fall below the standards we expect of every officer, and I am confident that all cases of misconduct are carried out with the utmost seriousness when an allegation is made either externally or internally.
"The latest quarterly data from the IOPC to last September shows a reduction in complaint cases against police officers in Surrey.
"However it is important to note that while every case is taken seriously, the total number of complaints received relate to a wide variety of themes. Many complaint cases are resolved to the satisfaction of the complainant.
"I am pleased that the Force have also been proactive in creating a working environment that discourages misogynistic behaviour and amplifies the importance of reducing violence against women and girls.

"Last year, my office commissioned an independent project that will focus on improving working practices within Surrey Police through an extensive programme of work that will take place over the next two years.
"This will involve a series of projects aimed at continuing to build on the anti-Violence Against Women and Girls (VAWG) culture of the Force and working with officers and staff for long-term positive change."
"My office continues to play an important role in scrutinising the Force in all areas of performance, including regular meetings with Surrey Police's Professional Standards Team and the Independent Office for Police Misconduct (IOPC). This includes identifying trends and working to improve the timeliness and quality of the service that every complainant receives.
"Complaints data to the end of December 2022 is expected to be published in February. My office will be working closely with the Force to analyse that information as part of my commitment to improve the service that is provided by Surrey Police."


---
Use the links below to learn more about how your Commissioner monitors Surrey Police performance:


Latest News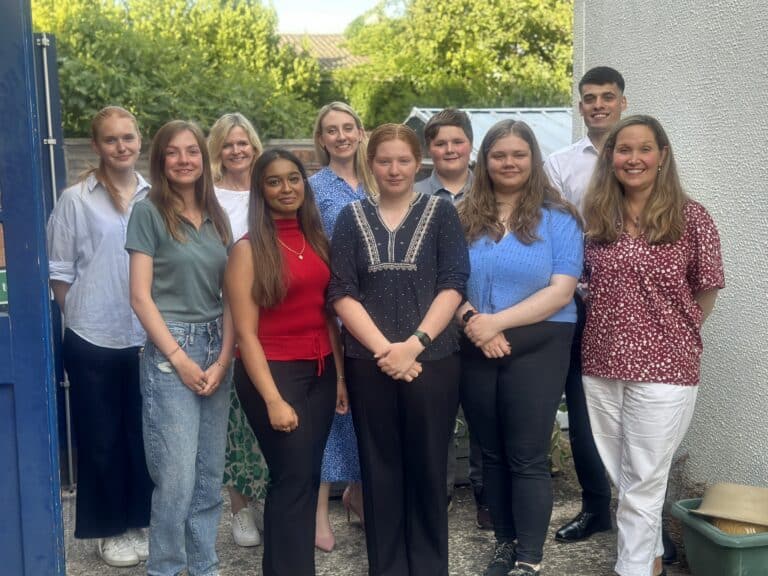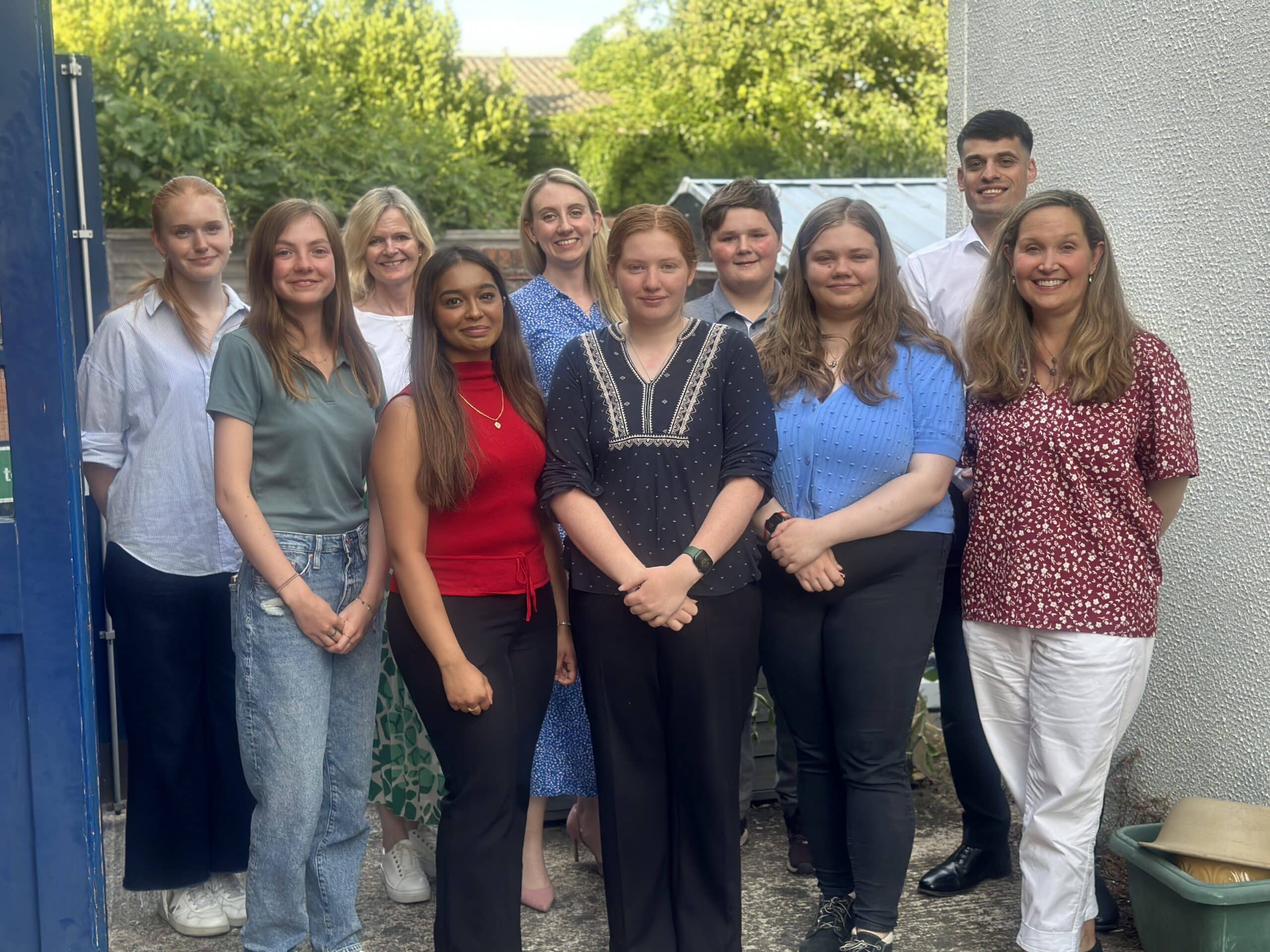 Applications have opened for the second Surrey Youth Commission, which allows children and young people to have their say on crime and policing.