The Police and Crime Commissioner for Surrey David Munro and Surrey Police are joining other forces in supporting Operation Sceptre – a national knife crime campaign which aims to reduce the number of people carrying a weapon.
Officers will be undertaking proactive activities across the three divisions and encouraging knife owners, particularly young people, to give up their blades anonymously as part of a national initiative to tackle knife crime.
Detective Superintendent Kerry Haddleton said: "We are pleased to give our support to this national initiative once again. The knife bins based in Woking, Staines, Reigate and Guildford will enable members of the public to hand over knives safely and anonymously and in turn remove these weapons from our streets.
"Our message to those who carry a knife or thinking of carrying a knife is that it does not protect you and in fact it makes you more vulnerable and places you in danger of serious harm.
"We want to reassure the public that we do not have an escalating knife problem here in Surrey however it is essential we keep on top of this issue and that's what makes our participation in Operation Sceptre so important. One knife is one knife too many."
To enable knife owners to give up their weapons safely and without fear of prosecution, knife bins are located at police stations in Woking, Staines, Reigate and Guildford from 17 September until 24 September 2018.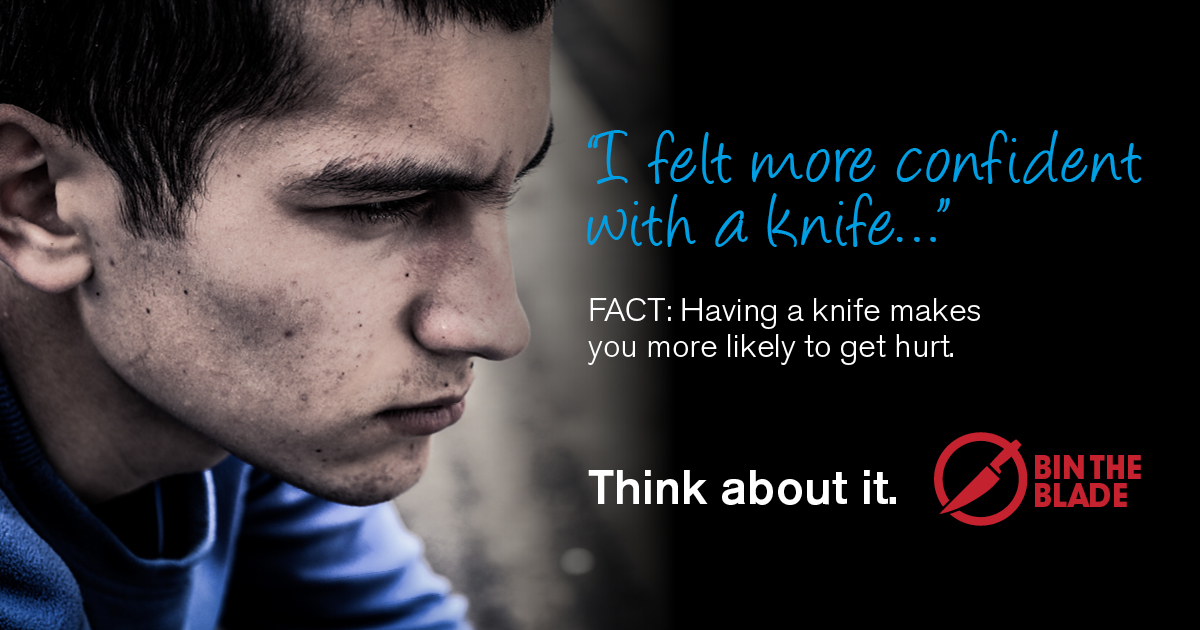 In addition to the amnesty bins, officers will be conducting weapons sweeps, attending local schools and performing proactive patrols across the county.
Surrey Police and Crime Commissioner, David Munro, said: "In the wrong hands knives can be deadly weapons as we've all too often seen with some of the sad events across the country in recent times.
"Knife crime thankfully remains low in Surrey but we're not immune to the problem and we must continue to raise awareness, particularly amongst young people, that carrying a blade can have fatal consequences.
"I hope this amnesty is an opportunity to help rid our streets of these weapons and spread the message that those carrying knives pose a serious danger to both themselves and those around them."
Anyone with information on knife crime should call 101 or report online. In an emergency always dial 999.
---
Share on: