The Office of the Police and Crime Commissioner for Surrey (OPCC) is funding a new pilot project to help ex-offenders find employment as part of an ongoing drive to reduce reoffending in the county.
The PCC's office are teaming up with Clean Sheet – an independent charity focussed entirely on supporting ex-offenders, both men and women, into sustainable employment. The Clean Sheet programme has already overseen over 100 people nationwide gain employment so far this year.
Surrey will become the first PCC's office in the country to be partnered with the charity who work with local and national employers to refer and support ex-offenders into appropriate employment. It is proposed the scheme will run for an initial period of 12 months in Surrey handling around ten work-ready referrals per month.
The PCC has created a Criminal Justice post in the OPCC and set aside around £250,000 from the office's Community Safety Fund to finance projects aimed at reducing reoffending across Surrey.
PCC David Munro said: "Reducing reoffending is a really important focus for my office so I am really excited to be working with Clean Sheet on this project. I strongly believe if the right services are offered to offenders who have been to prison or are serving community sentences then we can help stop them drifting back into crime.
"Finding employment can be a crucial step for those who have recently been through the criminal justice system in trying to get their lives back on track.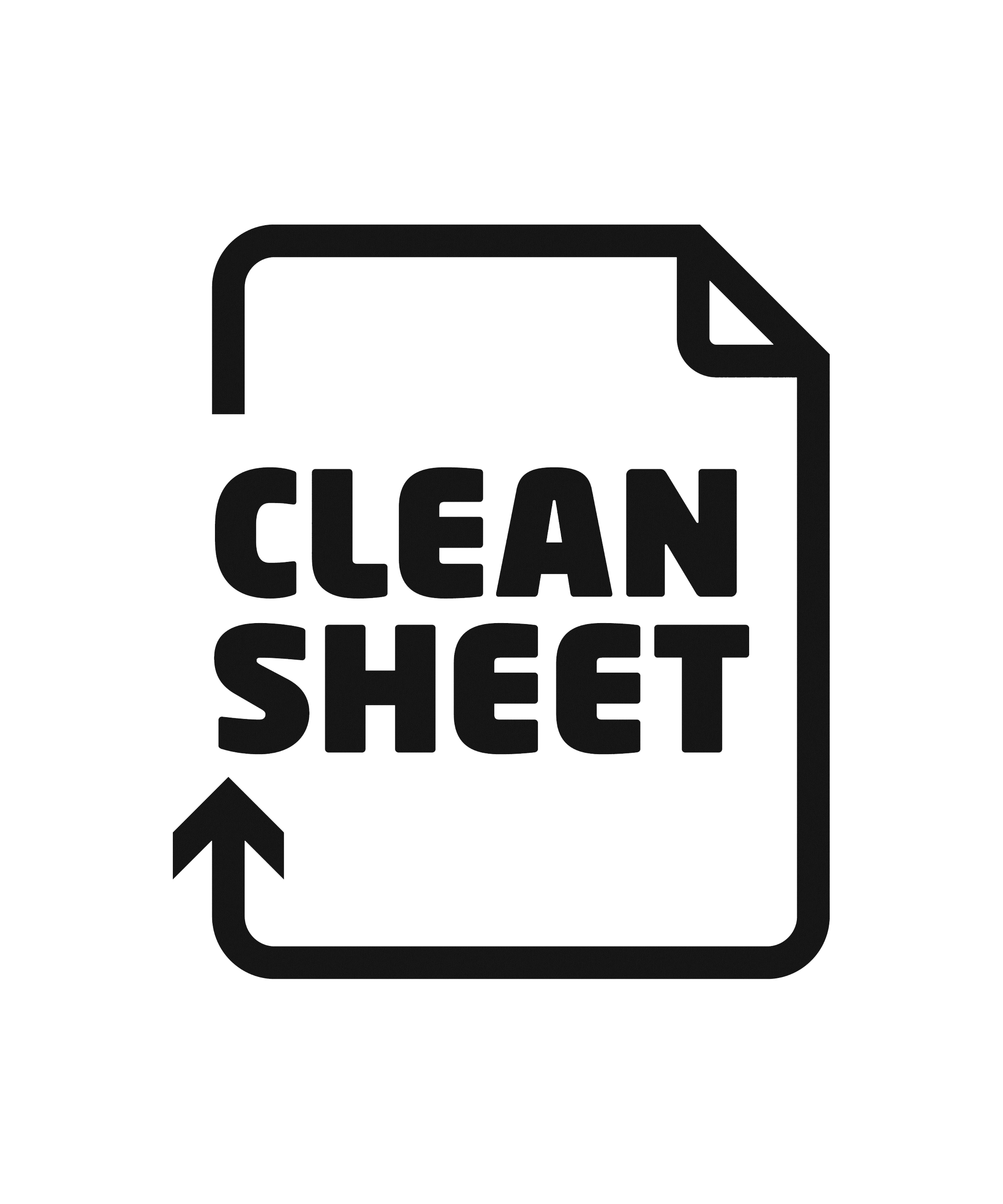 "If we can help those people through schemes like this, then the communities in which they live will also benefit. I will be watching with great interest to see how this pilot project progresses over the next 12 months."
Jane Gould, Chief Executive Officer of Clean Sheet said: "We are extremely pleased to be working with the Surrey Police and Crime Commissioner and his team to focus on securing employment for people with convictions.
"We want to see less crime, fewer victims and safe communities, a view shared and epitomised by our partnership with the PCC's office. Quite simply, having secure paid employment changes lives and impacts positively on families and communities – it enables individuals to reintegrate, both socially and economically."
---
Share on: