The Office of the Police and Crime Commissioner (OPCC) has teamed up with the Surrey Anti-Social Behaviour (ASB) Strategy Group and Surrey Police to provide funding for a service aimed at supporting victims most at risk of repeat offending in the county.
Victims of anti-social behaviour (ASB) often feel helpless and frustrated and in many cases, victims are extremely vulnerable members of society. Even 'low level' ASB, when targeted and persistent, can have a devastating effect on people's lives.
The OPCC is providing an opportunity for those with an interest in delivering an ASB service which aims at supporting victims who are most at risk to bid for funding through the community safety fund.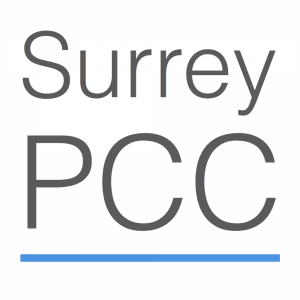 Is this something that would interest you or your organisation? Are you looking to provide a Surrey-wide service to support ASB victims? Visit our Funding Hub for details of the Community Safety Fund criteria and to apply. More information on what is required of proposed schemes can also be found in our ASB Service guide.