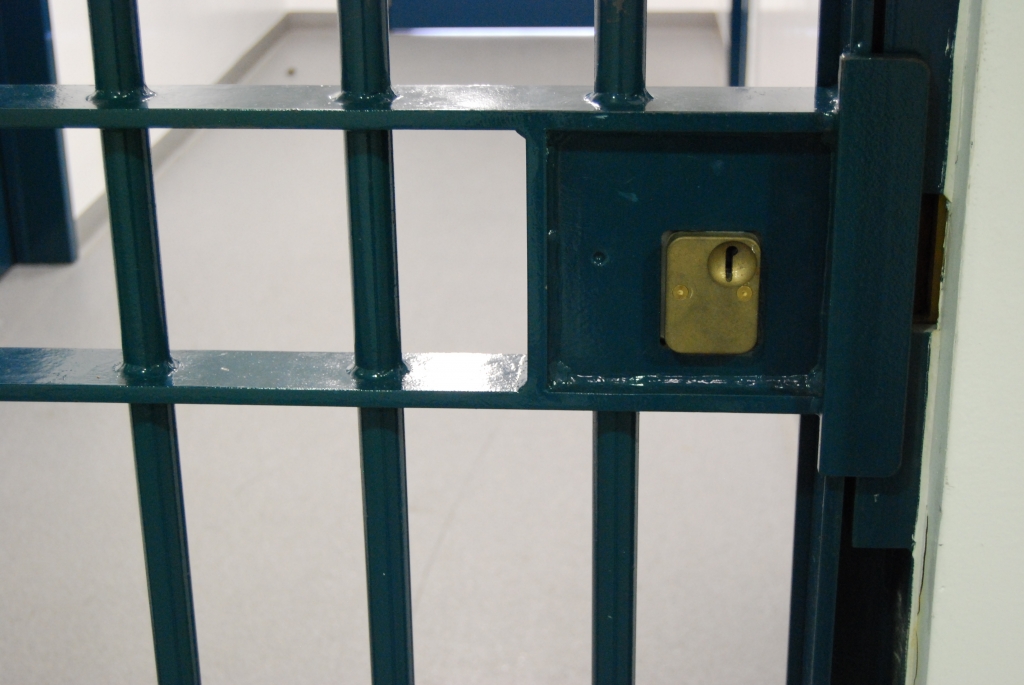 The Office of the Police and Crime Commissioner for Surrey has today published a report which provides an overview of the work of Surrey's Independent Custody Visitors (ICVs) during 2014.
The report details provides details about how the scheme is organised, and goes on to state how many detainees were able to speak to an ICV during their time in custody, the details of any issues reported to custody staff by the ICVs, and the positive impact that ICVs are having on custody suites in Surrey.
The Police and Crime Commissioner, Kevin Hurley, said:
"One of my most important roles as the Police and Crime Commissioner for Surrey is to ensure that everyone in the county gets the uncompromisingly high standard of service they have come to expect from our police. That applies wherever they are: at home, out in the streets, or in custody.
"I am proud to be able to introduce the Annual Report for the Surrey ICV scheme, which has provided another year of excellent service to the county. Surrey is a more civilised place thanks to the unselfish contribution made by our Independent Custody Visitors. On behalf of all of us, I thank them for their continued service."
If you'd like to view the report in full, you can download it here:
---
Share on: