Police and Crime Commissioner, Kevin Hurley, has today launched a new online service to provide preventative information about cyber crime. The CyberSafe Network (www.cybersafesurrey.org) is a new initiative aimed to give professionals and practitioners in Surrey relevant information to better safeguard our communities from online threats.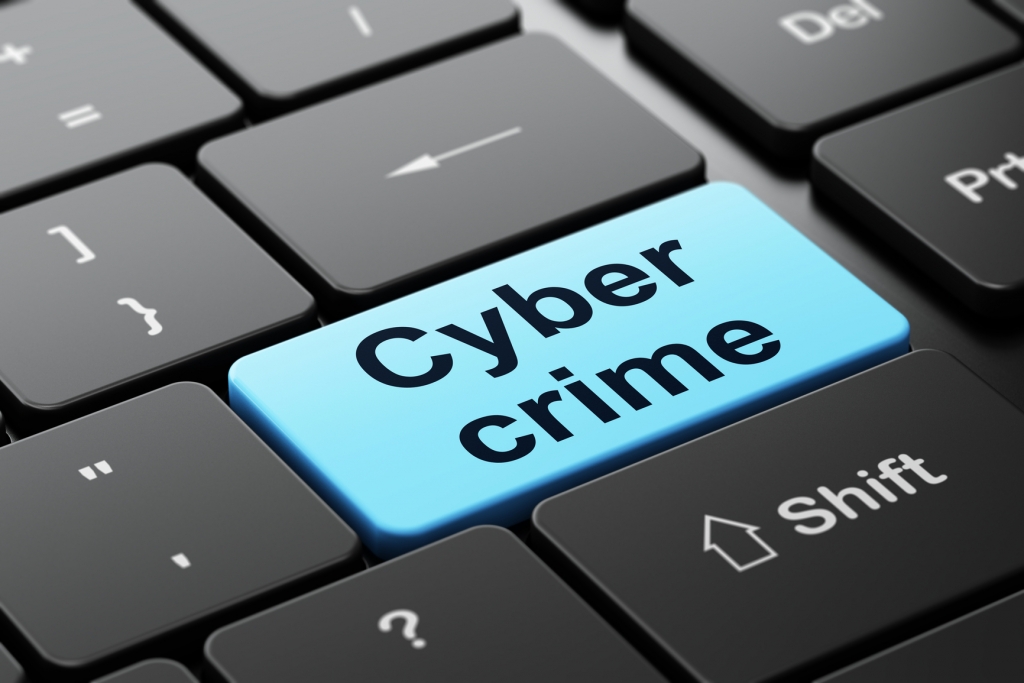 Cyber crime remains one of the most serious threats to the UK, with the ability to impact on our personal lives, our businesses and our essential services. Whilst there have been numerous campaigns across the country to give out preventative advice, one third of the British public still fail on basic security measures. With this in mind, the Police and Crime Commissioner is keen to try a more localised approach, using the vast reach of professionals across the county to give out advice that is relevant to those receiving it.
A one-stop shop for all the latest and best cyber crime prevention advice

Easy access to the latest news, warnings and cyber crime prevention messages

Relevant cyber crime alerts by email, including notification of national campaigns
PCC Kevin Hurley said:
"Cyber crime is a complex issue. On the one hand, you have the online fraudsters who claim to be stuck abroad and send you a begging email asking for £500, and on the other hand you have young people being groomed through social media or online games. Nobody is safe from being targeted, but if you have the right information, you'll know what to avoid. With almost everyone having access to the internet, it is vital that we teach everyone – from the sixteen year old who thinks they know everything, to the grandmother who's learning to use an iPad for the first time – how to use the internet safely, and what to avoid.
"If you work with the elderly, with young people or with any vulnerable group, I encourage you to sign up to the CyberSafe Network to stay up-to-date on the latest scams and threats."
---
Share on: