The Police and Crime Commissioner David Munro's proposal for a 5.3% increase in the policing element of the council tax has today been approved by Surrey's Police and Crime Panel.
The rise, which will come into effect from April, was supported by the Panel at a meeting earlier at County Hall in Kingston-upon-Thames.
It means the cost for the policing part of the council tax for the financial year 2018/19 has been set at £236.57 for a Band D property which amounts to an extra £12 on last year's figure.
A public consultation was carried out between late December and early January in which over 2,500 people answered a survey with their views on the proposed rise in precept for policing. Just under 60% of those who responded were in support of the increase.
In December, the Government announced that the precept cap for policing has been raised from the previous level of 2% giving PCCs the ability to go up to a maximum increase of £12 on a Band D Council Tax bill – the equivalent of 5.3% across all bands – in order to be able to protect front line policing.
PCC David Munro said: "In an economic climate where everyone's budgets are tight, asking the public to pay more money in their council tax for their police service is not a responsibility I take lightly.
"However, I must balance the tax burden on the county's residents with ensuring Surrey Police has sufficient funding and resources to sustain our policing service and keep us all safe.
"Setting the policing element of the council tax is one of my key tasks as the Police and Crime Commissioner for this county so I would like to thank all those members of the public who filled in the survey and gave us their views.
"Just under 60% of those who responded agreed with the increase and this helped inform what was a difficult decision which I am pleased has now been endorsed by the Police and Crime Panel.
"At the same we have seen an increase in reports of some of the more traditional crimes such as burglary and theft from vehicles.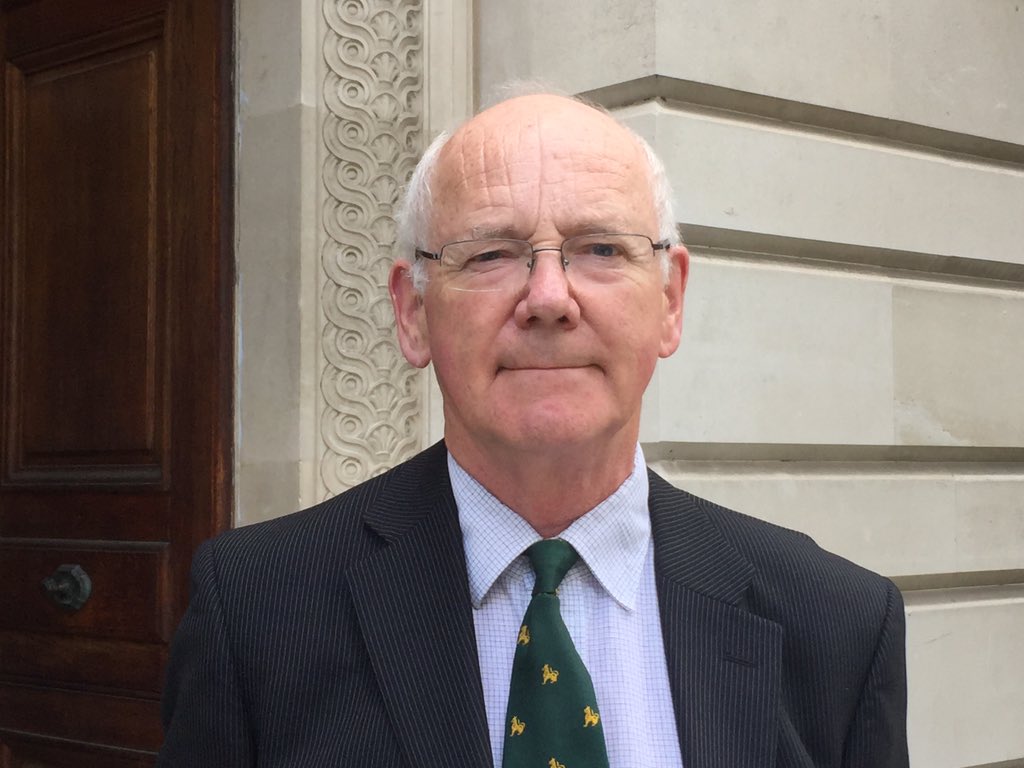 "As the latest statistics showed in the last few weeks – crime is rising across the country and we are not immune here in Surrey. Policing is seeing a continued rise in demand, particularly in complex areas such as domestic abuse, sexual offences, online crime and child abuse.
"Our consultation included nearly 2,000 comments from people who responded with their views on policing and I am aware that issues such as local police visibility and presence continue to concern residents. I will be discussing those issues raised with the Chief Constable to see how we can work together to address them.
"The Force must find substantial savings over the next four years including £5.3m over the next year alone. Add that to the recent unfunded pay award of 1% to police officers and rising inflation and it is clear to me the financial strain on policing has never been greater.
"Much has been made about police forces using their reserves to make up budget shortfalls. But as government figures released last week show – Surrey Police has the second lowest amount of reserves as a percentage of budget of all forces in the country.
"I believe Surrey Police provides a good service for the public but in order to sustain that now and in years to come – this rise in the precept is necessary and the right option for the Surrey public.
"In return, we must make sure we provide the very best value for money for our residents and keep local policing at the heart of what we do. We are also currently working on a number of projects to make savings in the long term by rationalising the estate, exploring further regional collaboration and seeking better use of upgraded technology.
"This increase will go a long way to helping give Surrey a police force fit for the future and better equipped to protect residents from crime."
---
Share on: