The Office of the Police and Crime Commissioner (OPCC) is looking for volunteers in the east of the county to help in a crucial scheme which ensures the welfare of people detained by police in Surrey.
Independent Custody Visitors (ICVs) attend police stations at random to speak to detainees who are being held in custody to make sure they are being treated fairly and appropriately.
The OPCC is currently seeking new recruits to work in the custody suite at Salfords Police Station, near Redhill.
PCC David Munro said: This is an important role which provides transparency and ensures that those in custody are detainees are treated with fairness and equality".
They must be over the age of 18 and live, study or work within the Surrey policing borders and although the posts are voluntary and unpaid, travelling expenses are reimbursed. Each custody visit is unannounced and undertaken in pairs and the ICVs can report back their findings and any issues that need to be addressed.
To complete an application form or learn more about becoming an ICV visit: https://www.surrey-pcc.gov.uk/independent-custody-visiting/ or contact the ICV Manager Erika Dallinger on 01483 630200 or email ICV@surrey.pnn.police.uk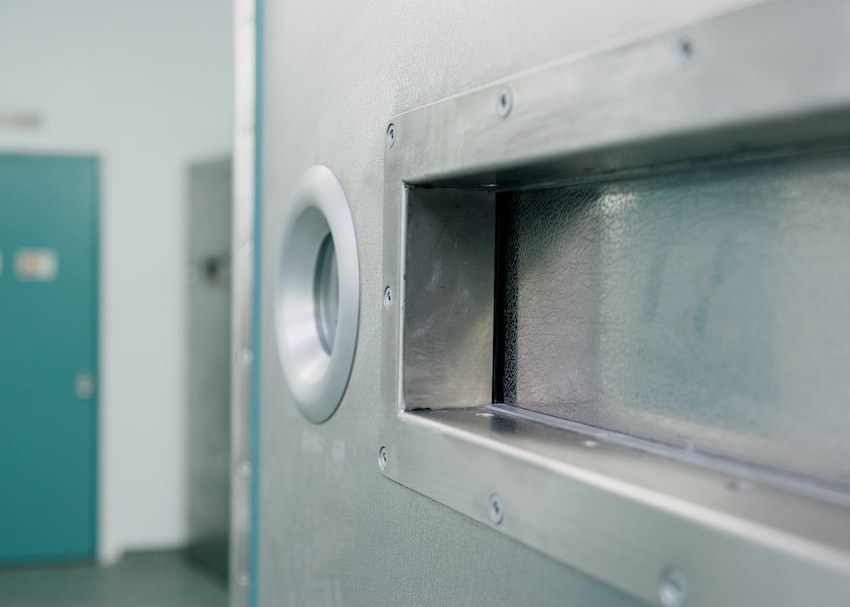 ---
Share on: