More police officers in Surrey will be equipped with Tasers after it was announced this week that a bid for funding from the Home Office has been successful.
A total of £462,000 has been awarded to provide 560 devices shared between Sussex and Surrey following a joint bid by the respective Police and Crime Commissioners Katy Bourne and David Munro.
It will mean around 250 extra devices will be available for Surrey officers who have been trained in their use with the ambition that eventually 80% of the frontline will be able to carry one.
PCCs across the country were given the chance to request money from a £10 million ring fenced Home Office fund when the bidding process was launched in January. Surrey and Sussex will receive the full amount of money they requested.
A Taser is a less-lethal single shot weapon designed to temporarily incapacitate an individual through the use of an electrical current. They act first and foremost as a deterrent to those who may wish to cause harm to themselves or others.
PCC David Munro said: "Police officers are often faced with potentially violent and dangerous situations where the priority is the safety of the public, officers and individuals involved.
"The use of Taser has proven to be an important tactical option in resolving those incidents, the vast majority of the time without the need for the weapon to be discharged.
"I believe we must give our officers the necessary tools to do their job and I fully support the Chief Constable's view that a Taser should be available for every officer who wants to carry one.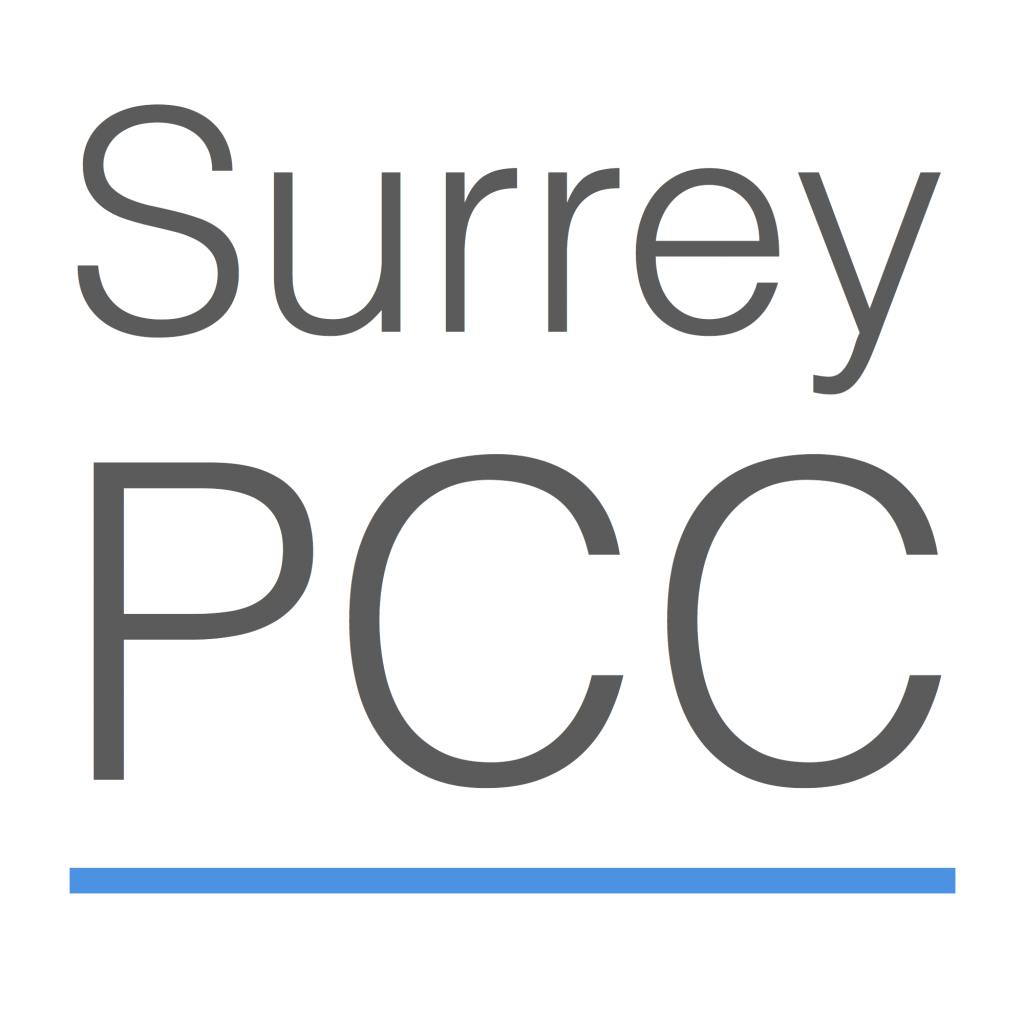 ---
"The extra devices made possible by this funding is a big step towards achieving that ambition and better protecting our officers who put themselves in harm's way on a regular basis to keep us all safe."
Chief Inspector Simon Starns said: "We welcome the additional funding for Tasers. Increasing the number of non-firearms officers carrying Taser across the county is critical to keeping our officers, suspects and members of the public safe.
"Our Taser training for staff is some of the most comprehensive in the country but we are not complacent. Each incident where a Taser is drawn or used is reviewed by a senior officer and we monitor any developing trends in Taser usage."
To read the Government announcement – CLICK HERE
---
Share on: