The Police and Crime Commissioner for Surrey David Munro has welcomed the support for frontline policing voiced by the new Home Secretary Sajid Javid in a speech to the Police Federation conference today.
The new Home Secretary said he wanted to "reset" the relationship between the government and police during an address to officers in Birmingham in which he said he would be prioritising the long term funding of the police service.
He also highlighted he would be looking at ensuring officers were properly equipped, given better welfare provision and protection from assaults on duty and supported in the use of police powers including stop and search.
PCC David Munro said: "I believe we must give our officers the tools to do their job so I am delighted to see the positive standpoint on policing expressed today by new Home Secretary Sajid Javid at the Police Federation conference.
"Last year I highlighted how forces across the country, including Surrey, were running at the limit of their capabilities and any further squeezes to budgets could affect the level of service we can provide to our residents.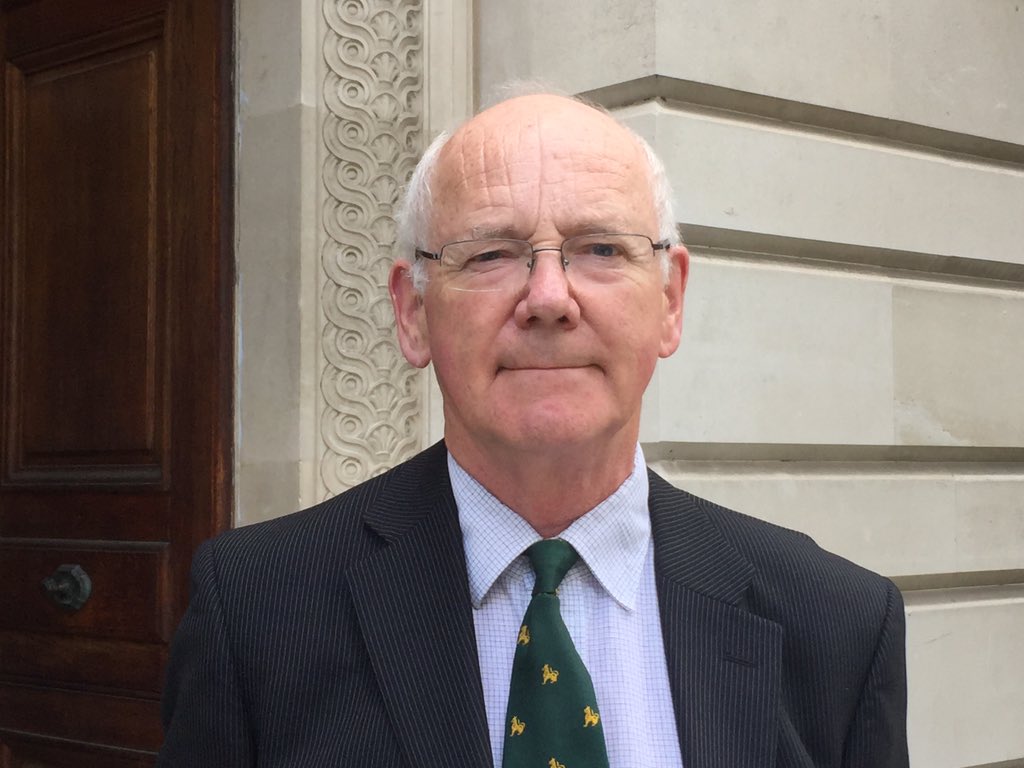 "So it was particularly pleasing to hear the Home Secretary saying he recognised the pressure increased demand is currently placing on forces and I welcome his pledge to prioritise police funding in next year's spending review.
"As the Association of Police and Crime Commissioners lead for Equalities, Diversity and Human Rights, I am also heartened to see the support declared for the use of properly targeted stop and search. I believe that when used correctly, it remains an important tool for our officers and echo the Home Secretary's comments that officers should feel comfortable using the powers available to them when appropriate."
---
Share on: