The Police and Crime Commissioner for Surrey, David Munro has today welcomed the assessment that Surrey Police treats people fairly and ethically following the latest report from Her Majesty's Inspectorate of Constabulary (HMIC).
The Force has maintained its overall 'good' rating in the HMIC's Legitimacy strand of their annual inspections into police effectiveness, efficiency and legitimacy (PEEL) published today (Thursday 8 December).
The inspection looks at how police forces across England and Wales operate in terms of treating the people they serve, ensuring their workforce acts ethically and lawfully and treating their workforce with fairness and respect.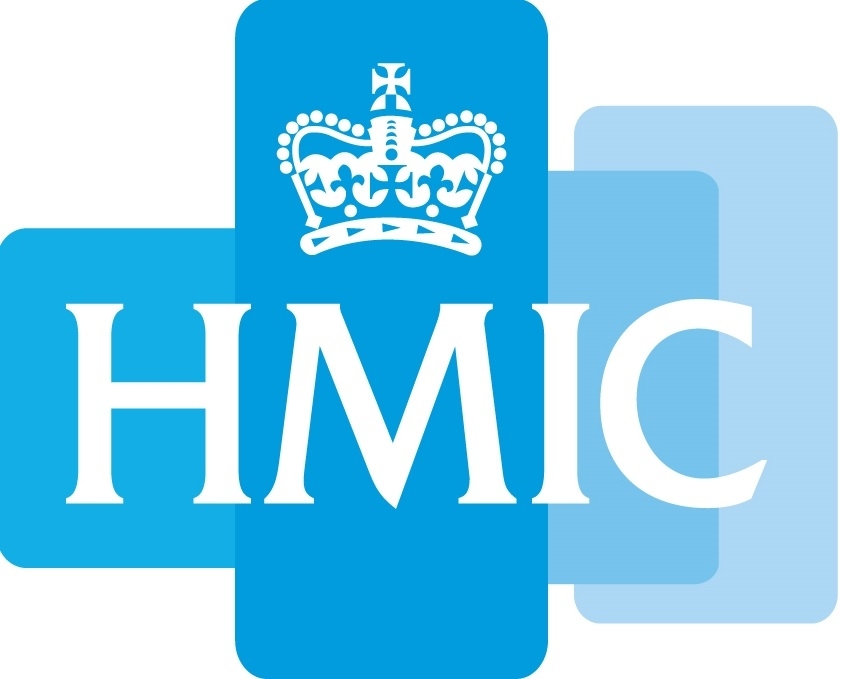 However the HMIC's assessment of the leadership strand of PEEL, which has also been published today, has identified areas for improvement in terms of how the Force understands, develops and displays leadership.
Police and Crime Commissioner for Surrey, David Munro said: "I am pleased that Surrey Police has sustained their efforts over the last year in ensuring the legitimacy with which it keeps people safe and reduces crime.
"It is my role on behalf of the county's residents to make sure that the police have the trust and faith of the communities they serve. So I am particularly heartened the HMIC found the Force understood the importance of communicating with groups who may have less trust in the police and that its workforce behaves ethically and lawfully.
"I hope this provides reassurance to the people of Surrey that we they will be treated fairly and with respect if they come into contact with the police in this county.
"I am equally pleased to see both the investment in staff wellbeing and the good approach to corruption also being recognised in the HMIC report. Whilst there is much to celebrate in today's assessments there is always more for us to do.
"There are areas around leadership have been highlighted as needing improvement such as understanding of leadership expectations, personal development and developing diverse leadership teams.
"We need to ensure we are developing our leaders of the future and as best we can that the workforce is fully representative of the diverse communities it polices.
"Surrey Police is already striving to address these issues and I will work with the Chief Constable to provide whatever support I can to help achieve these improvements."
---
Share on: