---
Organisations supporting survivors of domestic abuse and sexual violence in Surrey will receive a much needed cash boost after the Office of the Police and Crime Commissioner (OPCC) secured over £300,000 in additional funding this week.
The extra money is part of a national package from the Ministry of Justice to help charities and non-profit service providers deal with the expected surge in reports following the easing of Covid-19 pandemic restrictions.
In total, £338,000 will be shared amongst 12 organisations who provide services for those affected by domestic abuse or sexual violence across the county after they submitted successful bids through the PCC's office.
Full details of how the funding will be allocated can be found here: https://funding.surrey-pcc.gov.uk/apply-for-funding/moj-covid-19-funding/
The grants will help those organisations meet the added costs of adapting their ways of working during the lockdown and coping with the anticipated increase in demand for their services.
The Your Sanctuary domestic abuse helpline, which is supported by the PCC's office, received more than double the average number of calls for help during June. Surrey Police also received 221 reports of domestic abuse in the last week of the month – an increase of 10% on the same time last year.
PCC David Munro said: "As lockdown measures are gradually lifted, those affected by domestic abuse or sexual violence at home may begin to feel able to come forward. This extra funding is a great step towards ensuring that when they do so, they are given the best support possible to recover and rebuild their lives.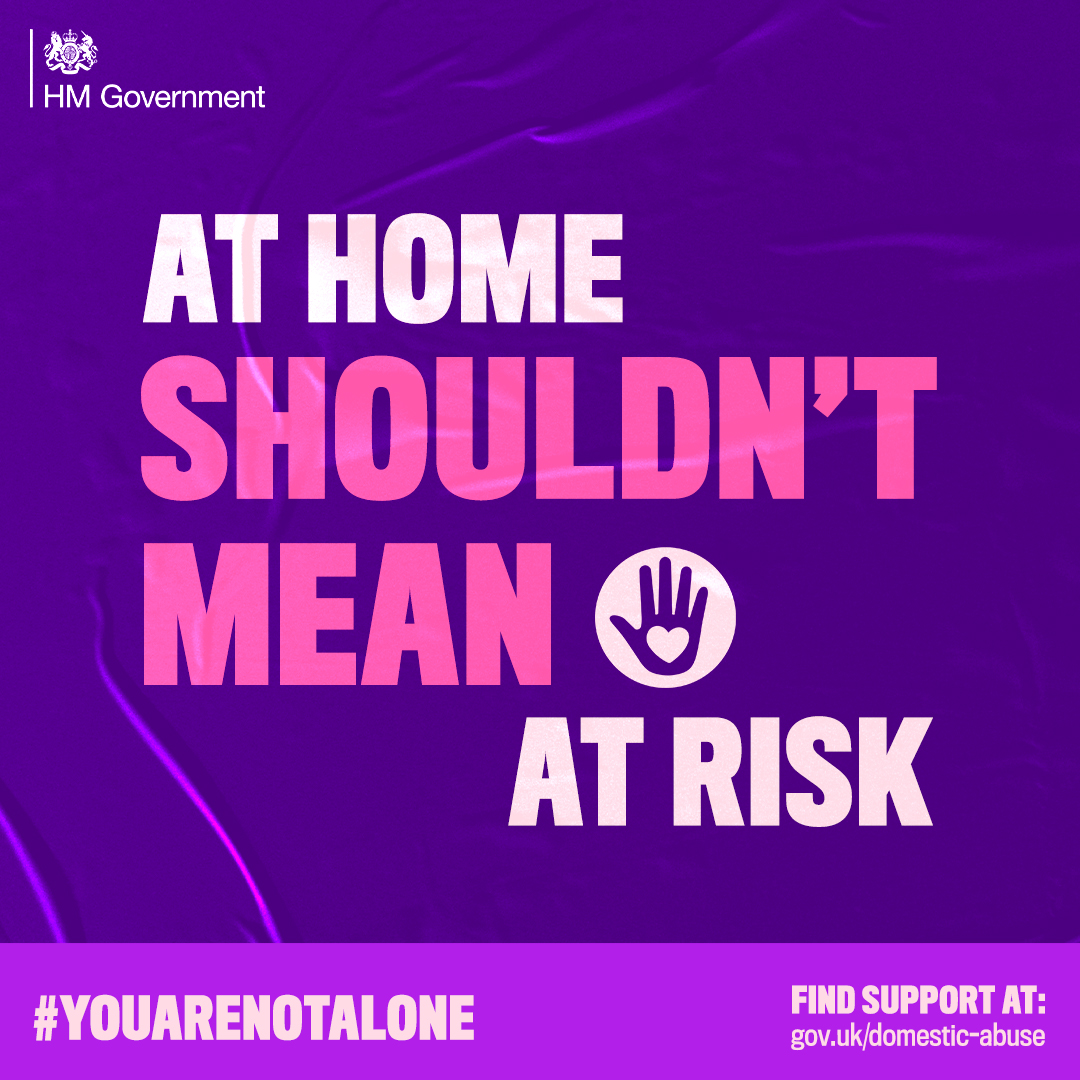 ---
"These organisations provide a crucial lifeline for those who need it most so this is really good news at a time when the need for their services has never been greater."
The OPCC Policy and Commissioning Lead for Victim Services, Damian Markland added: "This funding will allow us to go even further in the proactive work we do with partners to support those who need our help It will relieve some of the pressure placed on the providers of such valuable emotional support and refuge during this critical period."
Anyone worried about, or affected by domestic abuse in Surrey can contact the Your Sanctuary Domestic Abuse Helpline seven days a week from 9am – 9pm, on 01483 776822 or via online chat at https://yoursanctuary.org.uk. Always dial 999 in an emergency.
---
Share on: