Police and Crime Commissioner for Surrey David Munro has welcomed a report showing the cost of rural crime in the South East region rose by 0.6% – compared to a national increase of almost 9% in 2018-19. The larger increase is responsible for the highest cost to the economy in close to a decade.
The report by NFU Mutual reflects a sharp rise in the cost of these crimes, led by the theft of agricultural vehicles and livestock. It raises concerns about a further rise as economic uncertainty grows post Covid-19.
The PCC said rural crime remained a priority, and was being actively targeted as part of a dedicated Rural Crime Delivery Plan in Surrey. The plan includes the deployment of specialist Wildlife and Rural Crime Officers by Surrey Police, supported by a positive relationship with the RSPCA and organisations including the National Farmers' Union.
He said the theft of high value items was often linked to serious and organised crime networks, and can leave farmers and countryside communities feeling more isolated.
The latest figures to March show a dip in rural crimes recorded in Surrey, coupled with a sustained increase in positive outcomes since December 2019. In 2020, a brand new Rural Crime Advisory Group was set up to support this focus across the county.
PCC David Munro said: "I'm pleased to see that the figures contained in today's report reflect the sustained focus on rural crime by Surrey Police and partners across the county. Surrey is home to diverse rural communities and it's essential that we continue to tackle this type of crime by engaging with and earning the respect of residents and workers.
"The impact of rural crime is far from just financial. Every crime has the potential to be deeply upsetting and leave victims isolated. As we enter a period of increasing uncertainty, I'll be continuing this focus on rural crime as part of my promise to make Surrey an even safer place to live and work."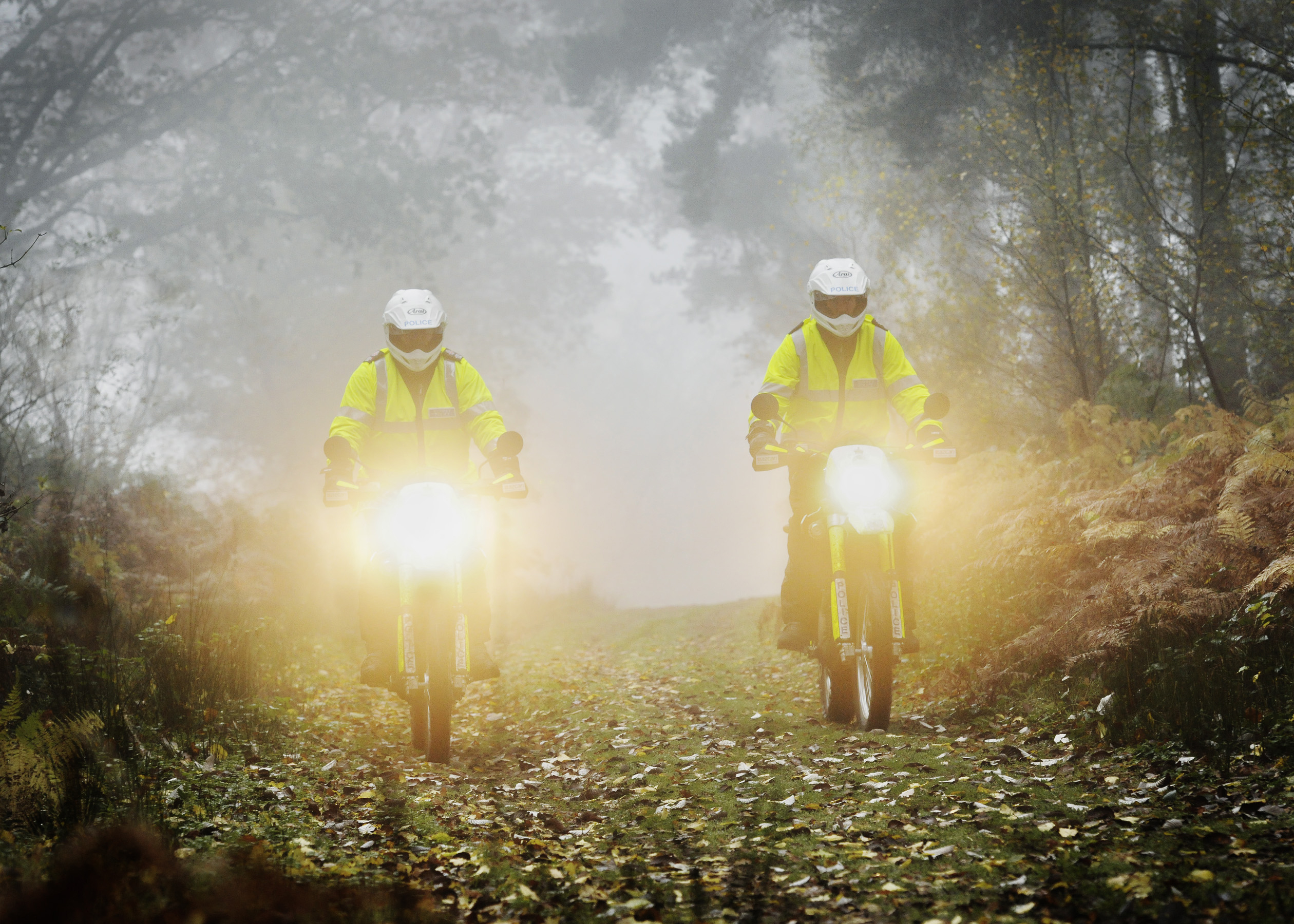 Rural Lead for Surrey Police, Chief Inspector Michael Hodder said: "I am pleased to see from this report that the South East experienced one of the lowest regional percentage rises in terms of the cost of rural crime. However, we are not complacent, and are aware that this could be due to a number of factors, including under-reporting. Rural crime is a serious concern for a county like Surrey, which has a high concentration of rural areas.
"We appreciate how much rural crimes impact our local community, both financially and emotionally and therefore we have a dedicated team of specialist police officers and PCSOs, whose roles focus solely on tackling rural crime and work hard to earn the trust of farmers and landowners. We rely on the rural community to tell us about the issues and concerns they have, so that we know where best to focus our efforts.
"As lockdown restrictions ease, we will continue to monitor the impact that the coronavirus pandemic may have on crime figures, including rural crime."
Anyone who has information about, or is affected about rural crime can contact Surrey Police using the 101 non-emergency number, or via the Surrey Police website. Anyone not wishing to speak to the police can contact the Crimestoppers anonymous Rural Crime Hotline on 0800 783 0137.
---
Share on: