A project proposed by the Surrey Police and Crime Commissioner's Office has been awarded over half a million pounds to fund new neighbourhood safety measures in an area of Spelthorne.
The successful bid for £547,000 from the Home Office's Safer Streets Fund will allow Surrey Police and the Spelthorne Community Safety Partnership to make physical improvements to two locations in Stanwell North.
The money will further improve community wellbeing and deter potential thieves from targeting properties and vehicles and include funding the first significant design changes to be made to the Northlands Estate in over 40 years.
Modernised door entry, fencing and improved lighting are just some of the changes that will enhance the security of the local community. Part of the funding will also ensure there is continued engagement between residents, community groups and the Community Safety Partnership.
The project in Surrey is due to be completed by the end of March 2021 and is one of 35 across England and Wales to be given funding as part of a £25m scheme announced by the Home Office this week. For more details can be found here: https://www.gov.uk/government/news/safer-streets-fund-to-tackle-burglary-and-theft
PCC David Munro said: "I am delighted that our proposed project has been awarded substantial funds to help make Spelthorne an even safer part of Surrey to live.
"Alongside my continued investment in more police officers and staff across the county, these funds will allow a tangible investment into the spaces people live, but also in the increased feeling of safety and ownership in these places for years to come. I look forward to see first-hand the difference these measures make."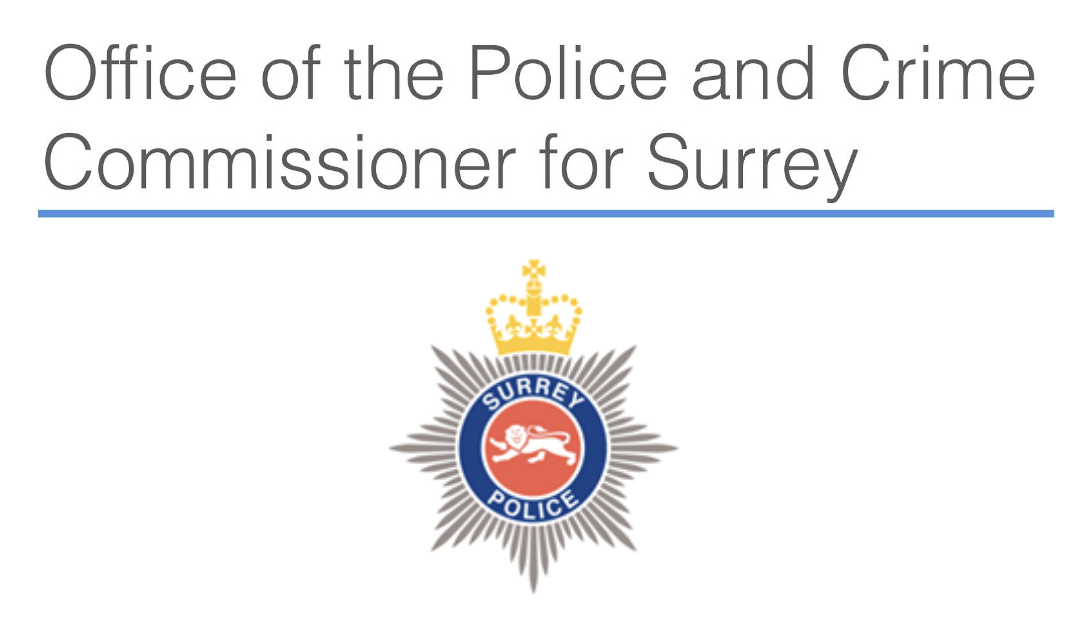 ---
Surrey Police Chief Constable Gavin Stephens said: "In Surrey we take pride in understanding the concerns of local residents and then working together to make our streets safer, and feel safer for communities.
"This funding will help us make real improvements that will prevent crime and disorder in the months and years ahead."
Spelthorne Borough Commander Maxine Cilia said: "This funding will make a real difference to improve the security and safety of many of the housing blocks in Stanwell.
"I was excited when I met with the community and explained that we were applying for the funding and now even more excited to see that we have obtained the full amount requested and are able to start the project with our Community Partners."
---
Share on: