The Surrey Police and Crime Commissioner David Munro and his office (OPCC) this week, pledged their support to the #iwill campaign which encourages young people to get involved in youth social action.
The pledge, which can be viewed in full here, sets out the commitment to help improve relationships between young people aged 10-20 and the police whilst encouraging communities to recognise the positive contributions they bring to our communities.
Youth social action can improve the employability, character and wellbeing of young people whilst building upon and developing existing community relationships.
In support of #iwillWeek, PCC David Munro attended two events aimed at identifying key policing issues effecting young people and how they can be addressed.
The Surrey County Council Takeover Day, saw the PCC with the support of Surrey Youth Focus, meet youngsters who spoke out about their concerns and perceptions of the police and recommendations for the OPCC to take forward.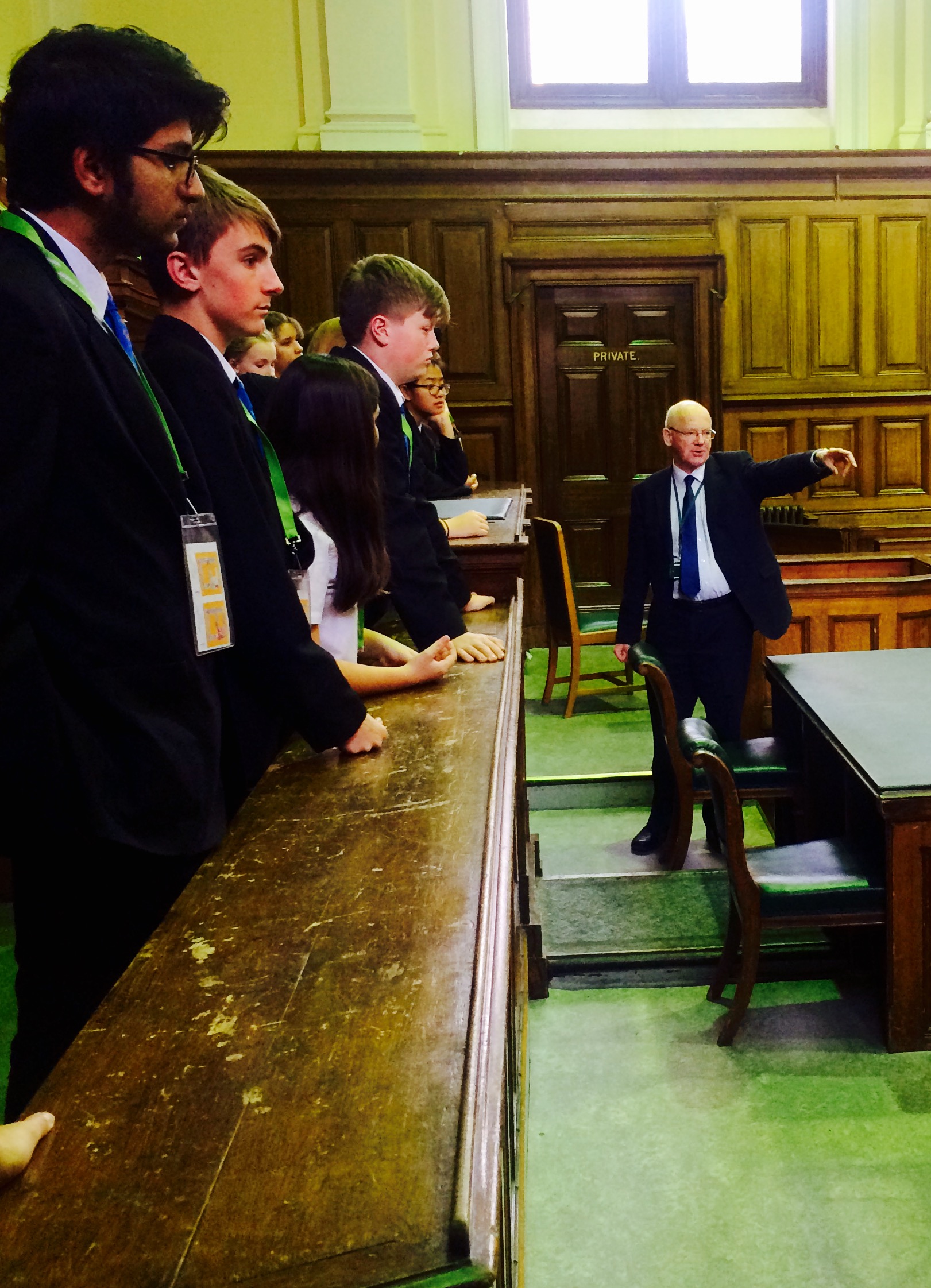 The PCC also attended a Surrey Youth Focus event where partners from youth organisations and charities from across the county met to discuss challenges they've faced when engaging with young people and any opportunities for the future.
PCC David Munro said: "Young people in Surrey have so much to offer and #iwill is a great campaign that looks to develop their skillset and encourages them to become advocates in our communities.
"Through social action including fundraising, volunteering or campaigning, they can get great experience, develop their professional and social skills and bring positive change to our society. I'm hoping by pledging the support of my office that we increase opportunities available to them and the wider community.
"As our future generation, it is important that young people share their attitudes and opinions towards policing. This will hopefully go a long way in helping to build that relationship between them and the police – something we'll aim to continually improve."
---
Share on: