Surrey Police and Crime Commissioner David Munro has said the death of PC Andrew Harper was a stark reminder of the dangers officers face on a daily basis after three teenagers were convicted of his manslaughter today.
PC Harper was killed in August last year after being dragged for more than a mile behind a car along country lanes in Berkshire after he and a colleague tried to prevent a gang stealing a quad bike.
Three teenagers were cleared of murder following a trial at the Old Bailey but were convicted of Thames Valley officer PC Harper's manslaughter.
PCC David Munro said: "PC Harper was a dedicated and well-liked officer and the thoughts and sympathies of everyone in the Surrey PCC's office remain with his family, friends and colleagues today.
"This was a tragic and senseless death of a young officer in the line of duty and his loss is felt across the UK policing family.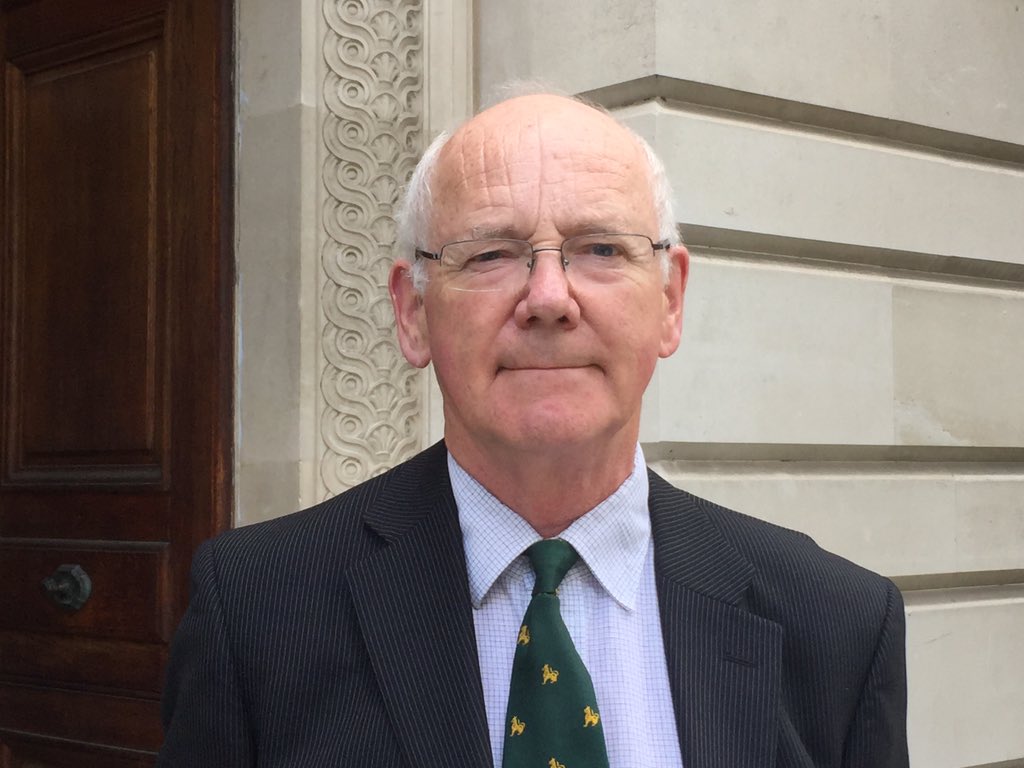 ---
"Our frontline officers put themselves in harm's way on a daily basis for the safety of our communities and this is a stark reminder of the very real dangers they face.
"That is why they deserve the support, respect and thanks of us all for the amazing job they do."
---
Share on: