The Police and Crime Commissioner for Surrey David Munro is backing calls for 'dangerous and devastating' synthetic substances such as 'Spice' to be reclassified as a Class A drug.
The PCC has joined 20 Conservative crime commissioners from across in the country in signing an open letter asking the Home Office to reclassify synthetic cannabinoid products – known as so-called 'Zombie Drugs' – in the same category as heroin and cocaine.
The letter refers to the wide scale of abuse of such substances across the country as posing one of the most "severe public health issues we have faced in decades".
Spice and similar products which have emerged on the drugs market in recent years are designed to mimic the effects of cannabis but can have severe debilitating and unpredictable psychoactive effects leaving users passed out or slumped in a state of semi consciousness.
They are currently a Class B drug, alongside substances such as cannabis, making them illegal to produce, supply or import in Britain.
However the letter, written by Lincolnshire PCC Marc Jones, urges the government to consider reclassifying them as a Class A drug saying the current response to the growing issue is "woefully inadequate" leading to serious concerns about the devastating effects on users.
PCC David Munro said: "These synthetic substances such as 'Spice' are extremely dangerous and can have devastating effects on those who are using them.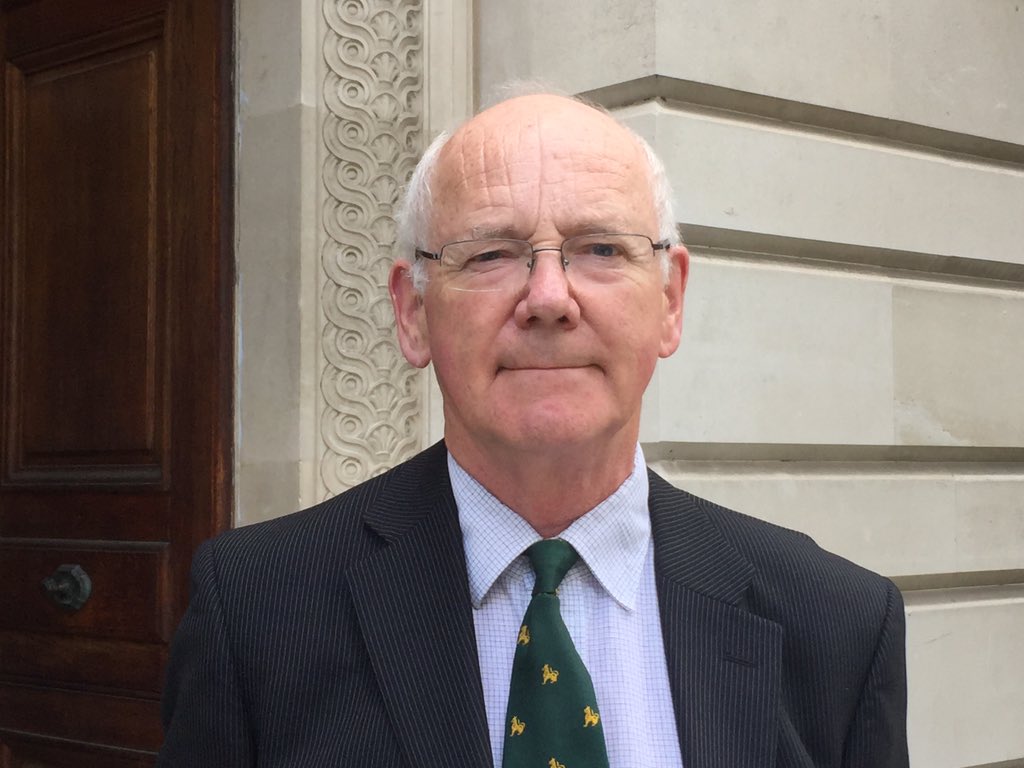 "We know they have been linked to a number of deaths across the country and their use has been spreading in towns, cities and even villages across the UK.
"We must work together to rid our communities of these deadly drugs which I why I fully support the call for them to be upgraded to the highest category of illegal substances alongside heroin and cocaine.
"Those who deal Spice often target some of the most vulnerable in our society and we must ensure anyone caught supplying such drugs face the full weight of the law.
"I believe reclassification to Class A can help us support those dependent on these substances, get them off our streets and mean longer sentences for those caught peddling them."
To read the open letter in full click here.
---
Share on: