The Police and Crime Commissioner David Munro has paid tribute to the 'amazing volunteers' of Surrey Search and Rescue after seeing them in action on a live training exercise.
The PCC spent an evening observing the team being put through their paces on a simulated search for a missing person in woodland at Newlands Corner near Guildford.
Click below to see a video of what happened:
Surrey Search & Rescue is made up entirely of volunteers who provide crucial help to the emergency services in finding missing people particularly vulnerable adults and children.
They rely solely on donations to fund life-saving equipment and training for the team of around 90 people who are on-call 24 hours a day to respond across Surrey.
The PCC's office provide an annual sponsorship grant to Surrey SAR and have this year funded a new control vehicle which is due to be unveiled soon.
The team operate in farmland, urban areas and woodland and have specialist teams in water rescue, search dogs and an aerial capability using drones.
Surrey SAR recently celebrated its 500th callout since its formation in 2010 and last year were the busiest Lowland Rescue team in Britain
PCC David Munro said: "The Surrey Search and Rescue volunteers are real unsung heroes in our county and give up hours of their time to help vulnerable people, often when they need it most.
"It was a fascinating evening seeing them in action and I was really impressed with the professionalism and commitment they showed.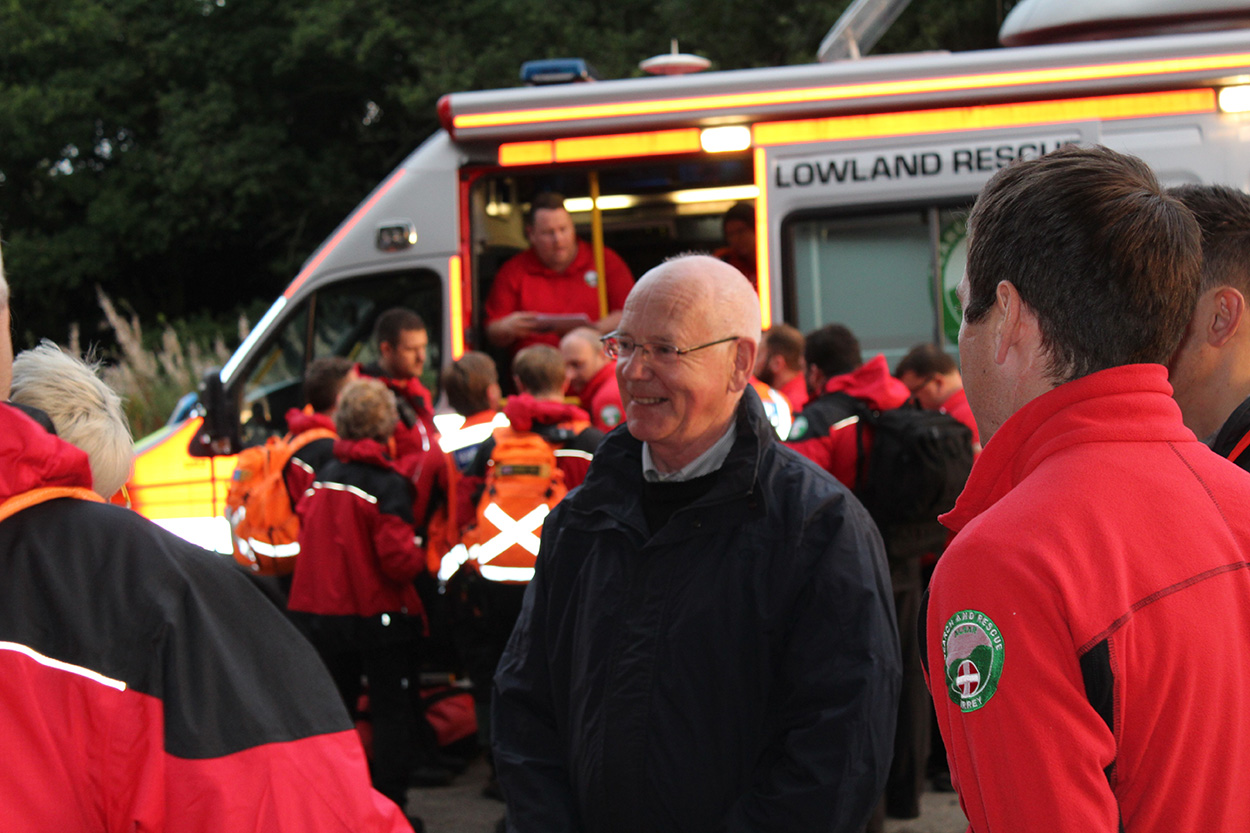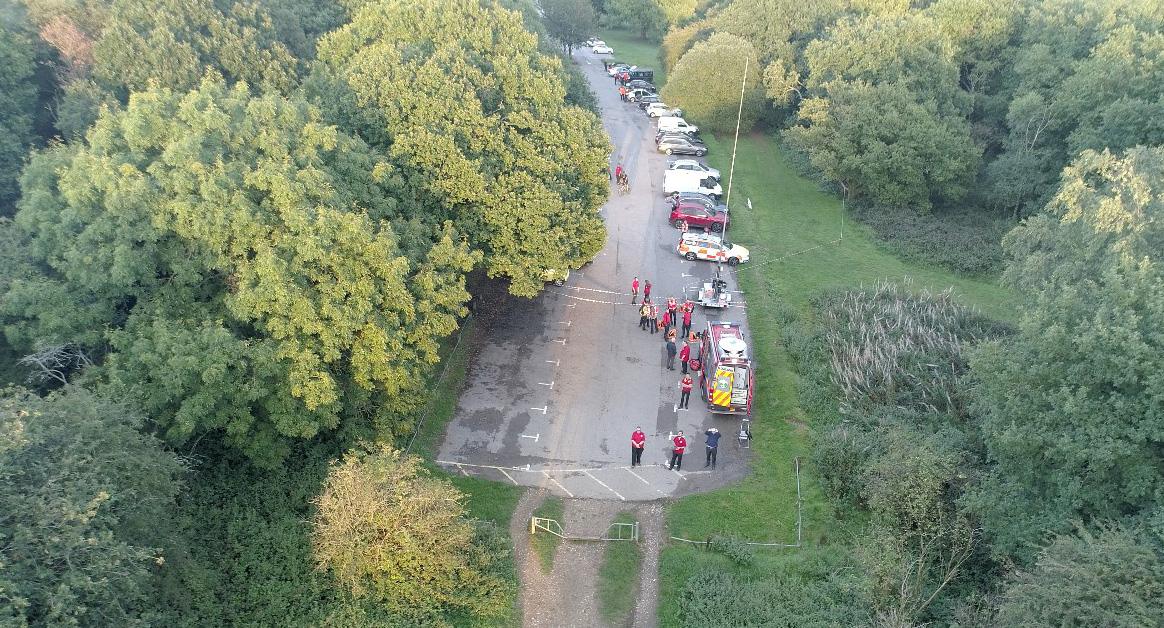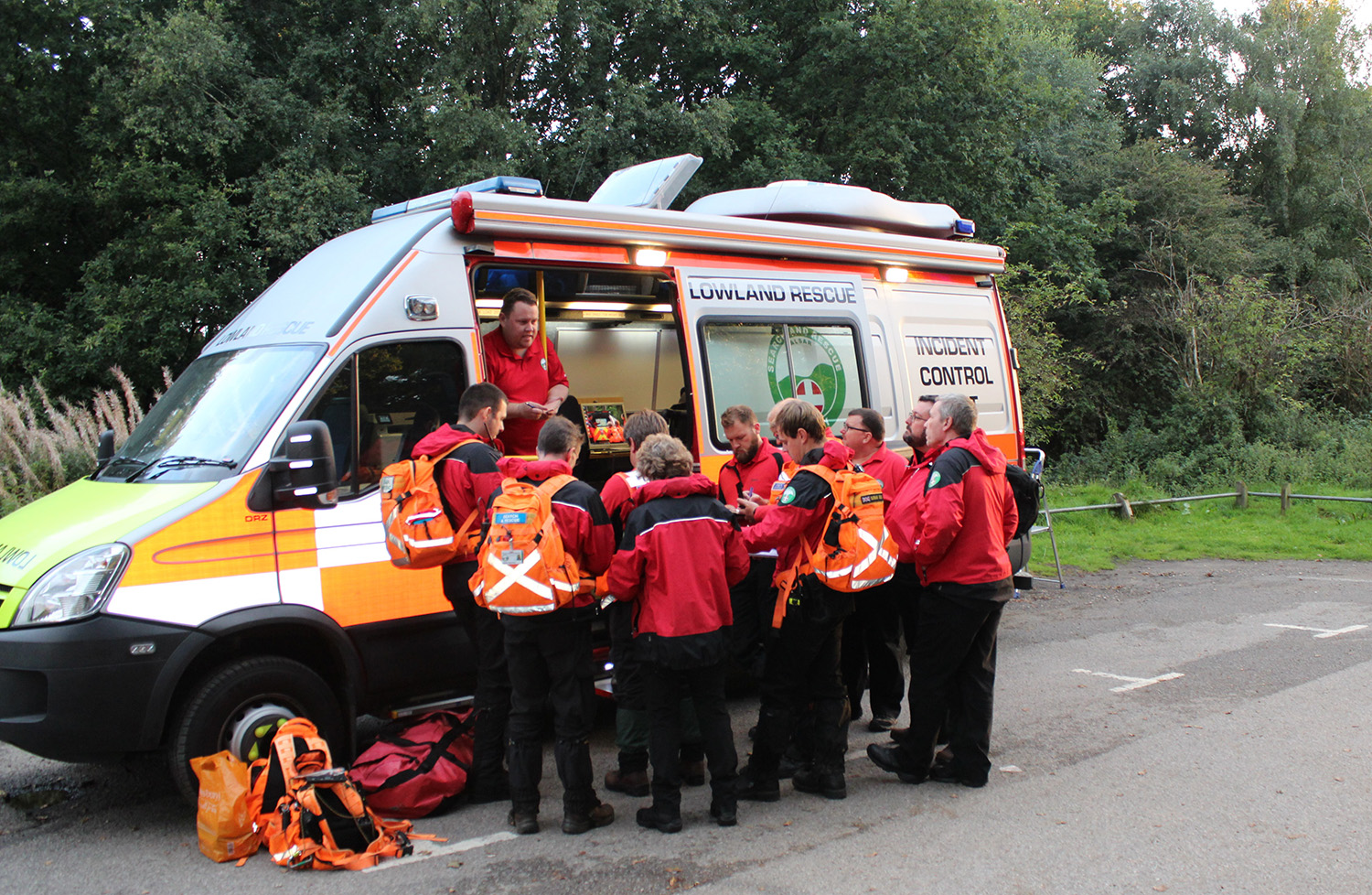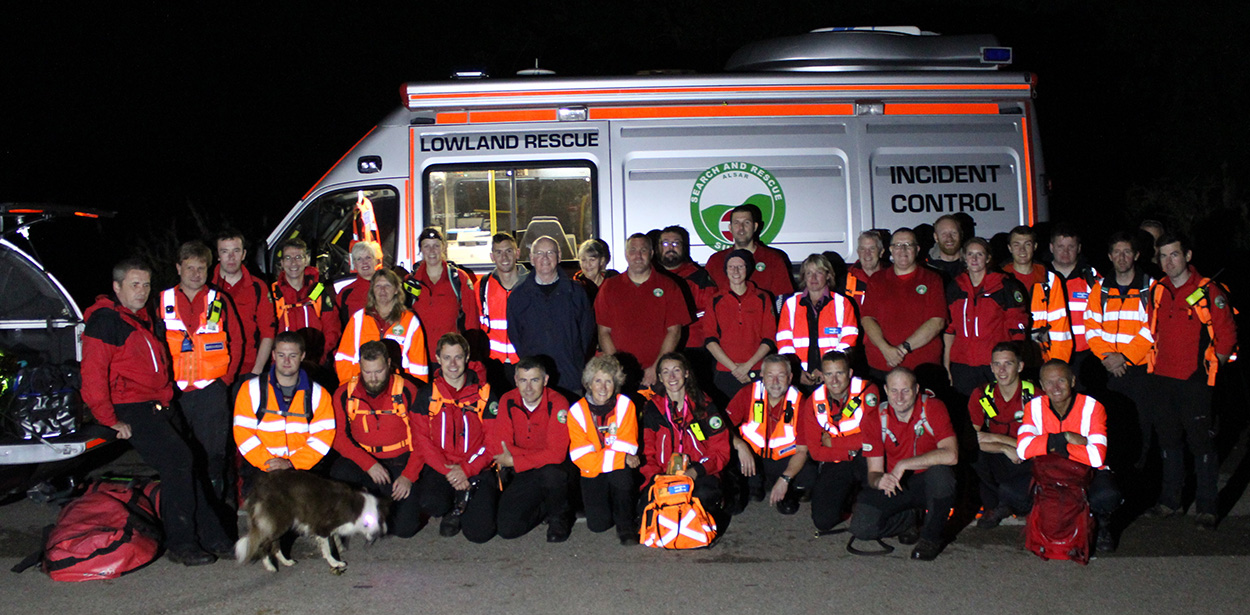 "Although it was a training exercise it felt very real to me and showcased the challenges the team face when they respond to actual incidents in Surrey.
"Only recently the team celebrated its 500th callout which is a tremendous milestone and highlights what a valuable asset they are in assisting the effort to find missing people.
"I hope they continue to go from strength to strength and provide that crucial support to the emergency services in keeping people safe in Surrey."
For more information on the work of Surrey Search and Rescue – visit their website here: http://www.sursar.org.uk/
---
Share on: