The Police and Crime Commissioner David Munro has called on all communities in Surrey to stand together following the terror related incident in Stanwell over the weekend.
The PCC yesterday visited the local area where visible patrols were stepped up following the events on Saturday night and spoke to residents (check) and investigating officers.
Surrey Police are supporting their Counter Terrorism Police South East colleagues who are leading the investigation.
PCC David Munro said: "The safety of the public is the number one priority for the police and since Saturday night's incident, patrols have been stepped up in the Stanwell area to provide reassurance to the local community.
Whilst this was obviously a concerning situation for residents living in the area, the Surrey Police response was swift and the suspect was arrested soon after the events took place.
"I would like to thank those local people who provided information to the police on Saturday night and for the continued understanding and support officers have received in Stanwell while this important investigation is carried out.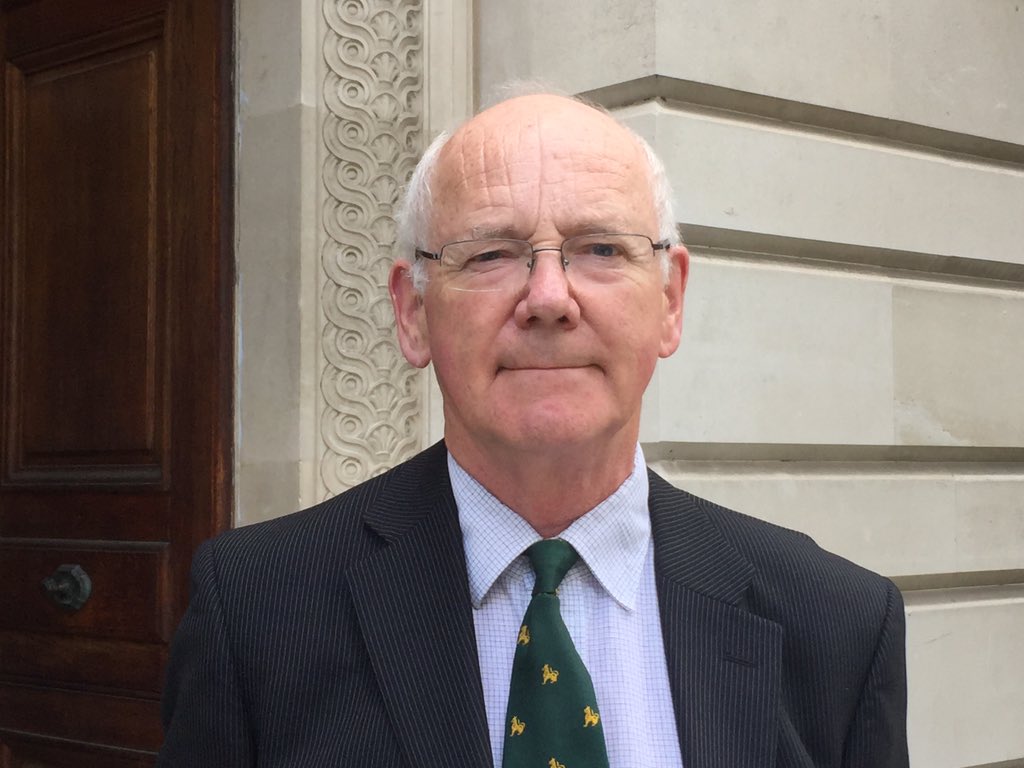 ---
"Communities defeat terrorism, which is why we must stand together against criminality motivated by hate. If you see or hear something unusual or suspicious trust your instincts and act by reporting it in confidence at gov.uk/ACT or, in an emergency, dial 999."
Detectives are particularly keen to hear from anyone who witnessed the incidents, or who may have footage of the incidents on their phones or dash-cams, to contact Surrey Police on 101, quoting reference number PR/P19060857.
---
Share on: