The Police and Crime Commissioner for Surrey David Munro has congratulated over 70 teenagers who this week became the county's first official Volunteer Police Cadets.
The PCC joined the young cadets along their families and leaders at a ceremony held at Guildford Cathedral on Tuesday evening to mark them passing their initial training.
The cadets, who are aged between 13 and 18, gave an oath and were presented with a certificate by Surrey Police Temporary Assistant Chief Constable Helen Collins.
The first three units are based across the county at three host schools in Epsom and Ewell, Runnymede and Woking run by voluntary leadership teams of officers, staff and Police Support Volunteers. Surrey Police is currently looking to expand the VPC Scheme to a total of six units across the county.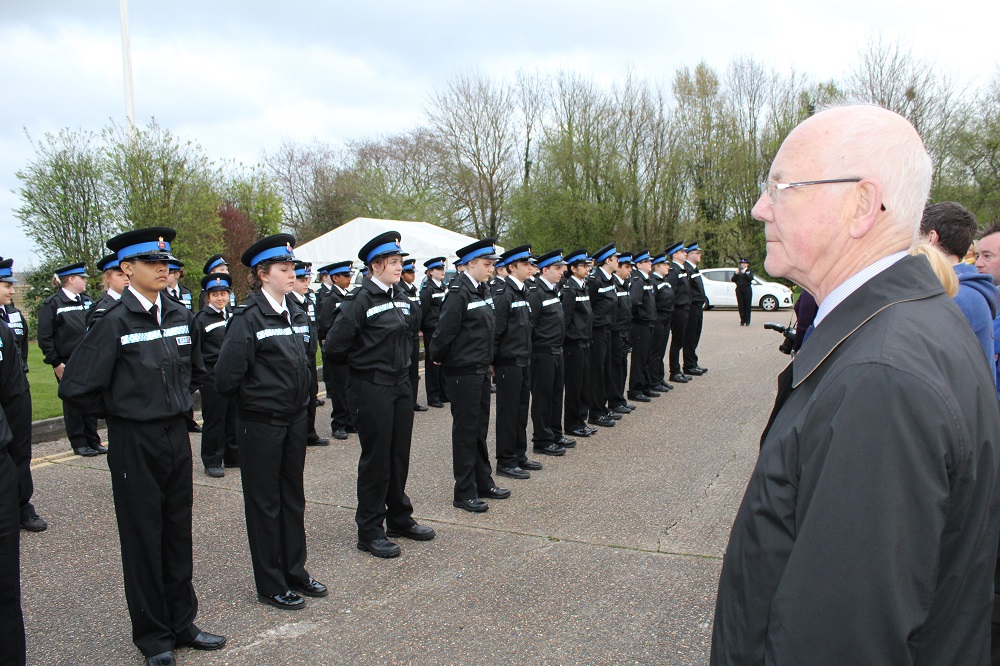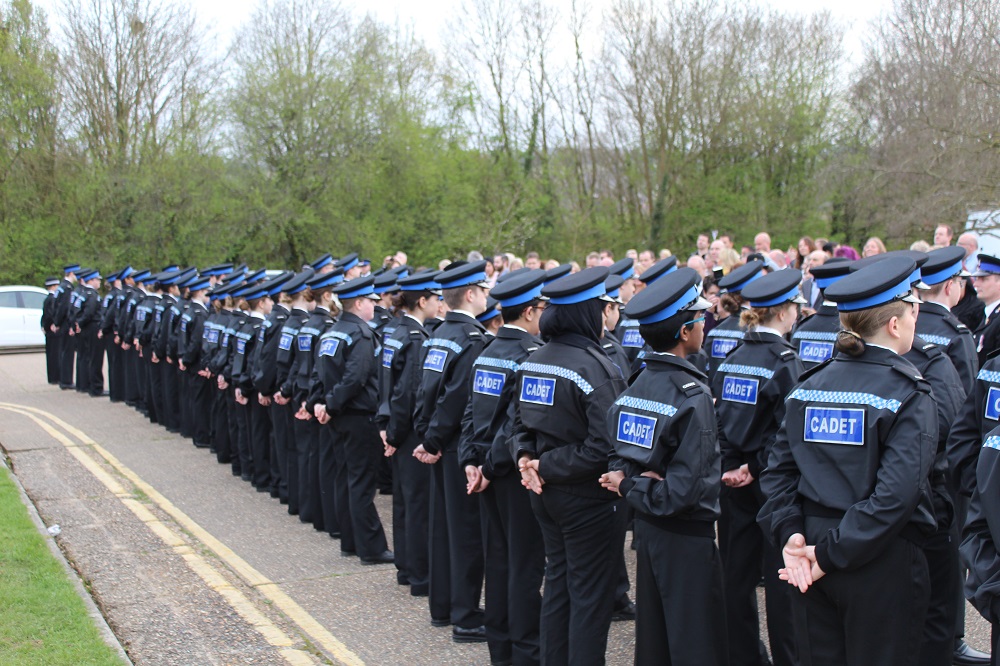 The PCC is a keen supporter of the scheme and has provided funding to pay for the uniforms and the dedicated Sergeant who runs the scheme.
The cadets attend weekly two-hour sessions during term time and are also encouraged to do something positive in their local communities by support local policing priorities, assisting at events and delivering training to local groups.
As well as gaining a knowledge and experience in policing they will develop inter-personal skills and confidence and have the opportunity to achieve qualifications such as Duke of Edinburgh awards.
Police and Crime Commissioner David Munro said: "The National Volunteer Police Cadet scheme is a brilliant programme and the ceremony was a terrific evening for the young people and their families.
"The scheme encourages young people from all walks of life, to gain valuable skills in policing as well as inspiring them to engage positively with their communities, all whilst improving their employability.
"Following the decision to re-introduce the cadet scheme, myself and my office were proud to support this by offering funding for both the new cadet uniforms and the dedicated Sergeant post to lead the cadets.
"I am strongly committed to doing all we can to offer young people in Surrey the opportunity to take an interest in their local community and ultimately help open doors to allow them to pursue a future career in policing."
To find out more about joining the Volunteer Police Cadets in Surrey – click here or e-mail cadets@surrey.police.uk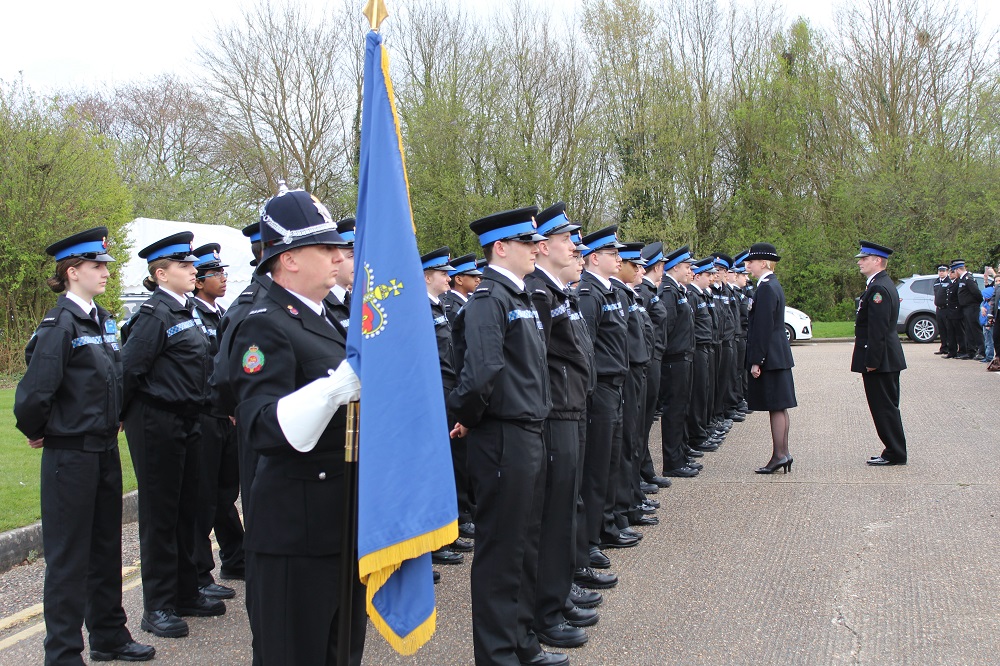 ---
Share on: