The Chief Constable of Surrey Police Nick Ephgrave is to leave the Force following his successful appointment as an Assistant Commissioner of the Metropolitan Police, it is announced today.
The Chief has given his notice to Police and Crime Commissioner David Munro today following a successful selection process at New Scotland Yard.
He is due take up his new post early next year when the current Deputy Chief Constable Gavin Stephens will assume the responsibilities of Temporary Chief Constable for the county. A thorough selection process to appoint a new Chief Constable will then take place in due course.
PCC David Munro said: "I would like to place on record my thanks to Nick Ephgrave for the outstanding leadership he has shown in the two and a half years he has served as Chief Constable in Surrey.
"His dedication to public service, professionalism and no-nonsense approach will ensure Nick leaves a lasting legacy and strong foundations in place for whoever succeeds him.
"Whilst of course I shall be very sorry to see him depart, this promotion represents an excellent opportunity for Nick and he goes with my very best wishes. I have no doubt his passion and expertise will ensure he is a success in his new role with the Metropolitan Police.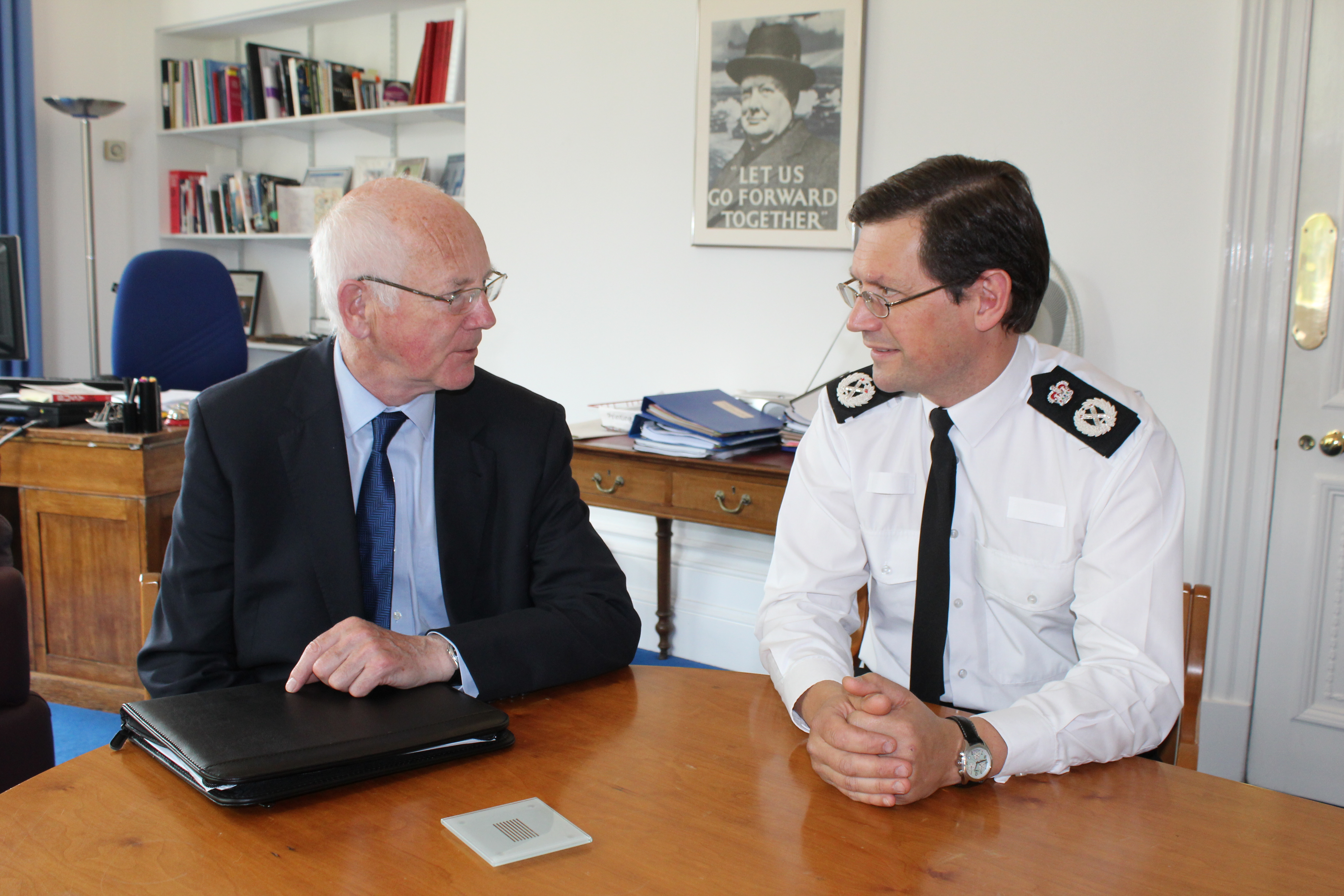 "I have agreed to release him from his duties as soon as possible so it is likely he will take up his new position early next year.
"A new chapter at Surrey Police will then begin and the current Deputy Chief Constable Gavin Stephens will become Temporary Chief Constable. Gavin is a senior officer of considerable experience whom I hold in very high regard and I have every confidence that Surrey Police will be in safe hands during his tenure.
"A thorough selection process to find a permanent Chief Constable will take place as soon as possible in the New Year."
---
Share on: