The Police and Crime Commissioner for Surrey, David Munro has today called for increased police diversity and retention of experienced officers to be included as part of a parliamentary inquiry into the future of policing.
The Home Affairs Select Committee (HASC) last month launched an inquiry called 'Policing for the future: changing demands and new challenges' which will explore the challenges of modern policing in England and Wales.
The Surrey PCC, who is also the Association of Police and Crime Commissioners' (APCC) national portfolio lead for Equalities, Diversity and Human Rights, has made a personal submission to the inquiry highlighting the two issues as crucial to ensuring a police service that is fit for the future.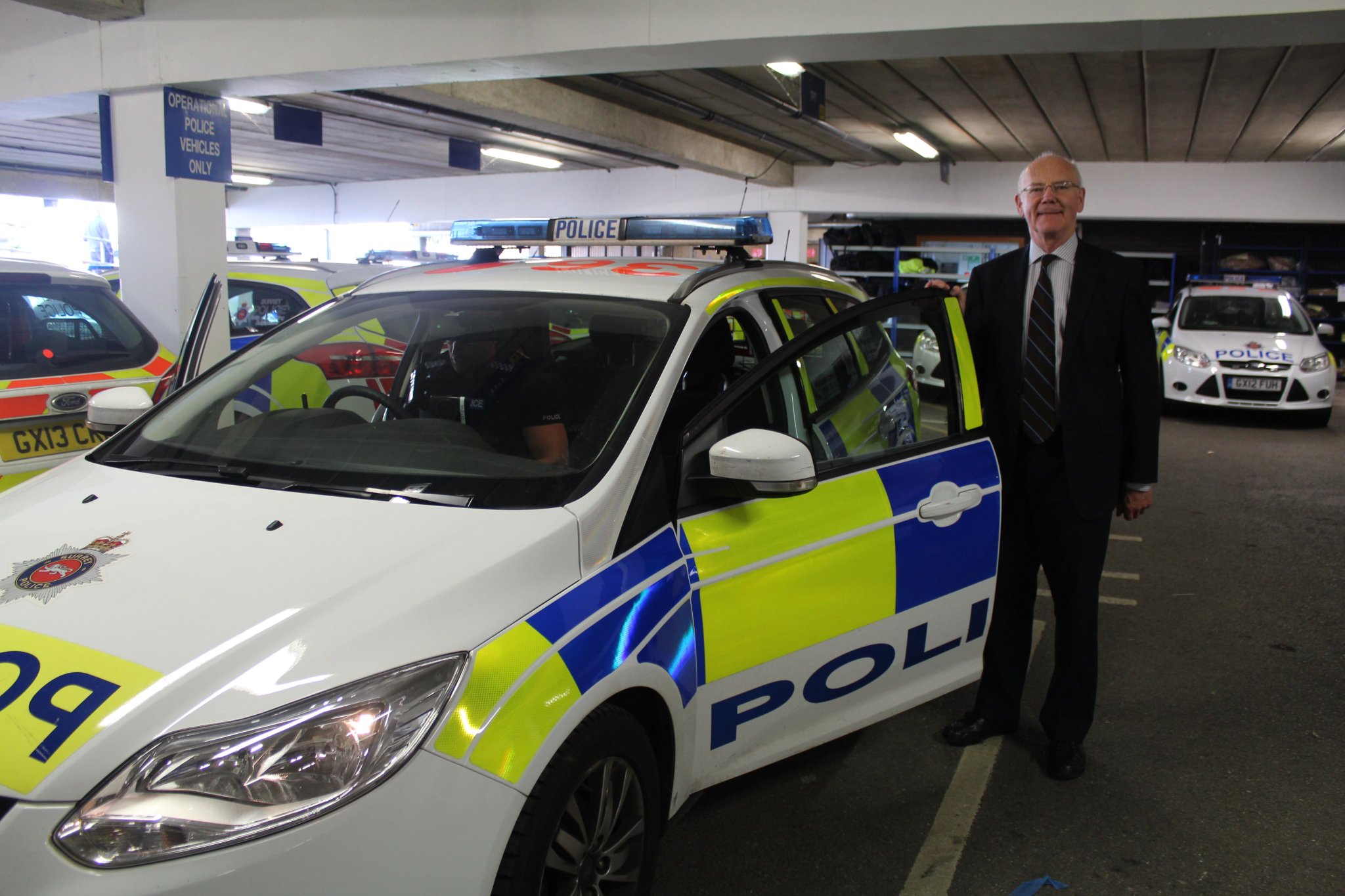 In his submission, the PCC said the Inquiry needs to address police ranks containing far fewer officers and staff from diverse groups than in the communities they serve.
He said that representation from such groups in senior policing roles must improve whilst policies such as the proposed graduate scheme must be carefully examined to avoid inadvertently discriminating against potential recruits from minority backgrounds.
In addition, the PCC said it is tragic to see many experienced officers and staff leaving mid-career and more needs to be done to retain policing expertise.
PCC David Munro said: "My personal belief is that far greater diversity is required to make police forces more representative of the communities they serve.
"At present, all minority groups are heavily under-represented, particularly in more senior positions, whilst the gender imbalance also increases the further up the rank structure you go.
"In my view, this can make a career in policing unattractive to too many people and leads to a huge pool of talent being unused. It also means too few officers and staff are available to act as role models and leaves forces in danger of struggling to understand the particular characteristics of minority communities.
"A diverse service has to be a better service. Although this situation is widely recognised and forces are making significant strides, clearly more needs to be done to make a sustained effort to recruit and retain officers and staff from those backgrounds.
"Policing also requires an equally diverse workforce in terms of skills and professionalism. In Surrey, the retention rate of experienced officers, especially those with detective and IT skills, is one of the biggest problems faced by the Force. I am sure we are not alone in experiencing this and realistically we cannot spend our way out of trouble – police funding will always be less than we would wish.
"The answer must lie in giving people as satisfying and inspirational a career as possible. This requires better leadership and more tailor-made career paths to unleash every ounce of talent.
"I also believe we need to move away from a culture that is quick to blame, slow to praise and greater recognition is needed that policing is a difficult task requiring more support from government, politicians, PCCs themselves and the general public.
"I have submitted my views on both of these important issues to the HASC Inquiry as I believe they are essential to helping build a modern and effective police service for the future."
For further information on 'Policing for the future: changing demands and new challenges' visit here: http://www.parliament.uk/business/committees/committees-a-z/commons-select/home-affairs-committee/inquiries/parliament-2015/inquiry14/
---
Share on: