The Police and Crime Commissioner for Surrey David Munro has pledged his support for consideration of new legislation to absolve crimes committed by child sexual abuse victims whilst being groomed.
The PCC has written to Home Secretary Amber Rudd saying he is in principle highly supportive of a campaign for 'Sammy's Law' which is being led by Sammy Woodhouse, who was one of the 1,400 children subjected to sexual exploitation in Rotherham.
As a teenager, she was coerced into committing a number of crimes by a notorious gang leader and has called for a new law to expunge the criminal records of young people who broke the law whilst under the influence of their abusers.
The PCC last week met with Sammy Woodhouse, who recently waived her anonymity to campaign for survivors, when she came to Surrey to talk to police officers and staff about her experiences as part of a training day on Child Sexual Exploitation (CSE).
PCC David Munro said: "I had the pleasure of meeting Sammy Woodhouse when she came to Surrey and was really moved by the powerful story she told of the terrible suffering she endured at the hands of her abuser.
"He not only subjected her to appalling mental, physical and sexual abuse but also forced a vulnerable 14-year-old girl into a life of crime.
"Sammy is a remarkable young woman who is not only trying to rebuild her own life but is also using her experiences to try and help others in a similar situation.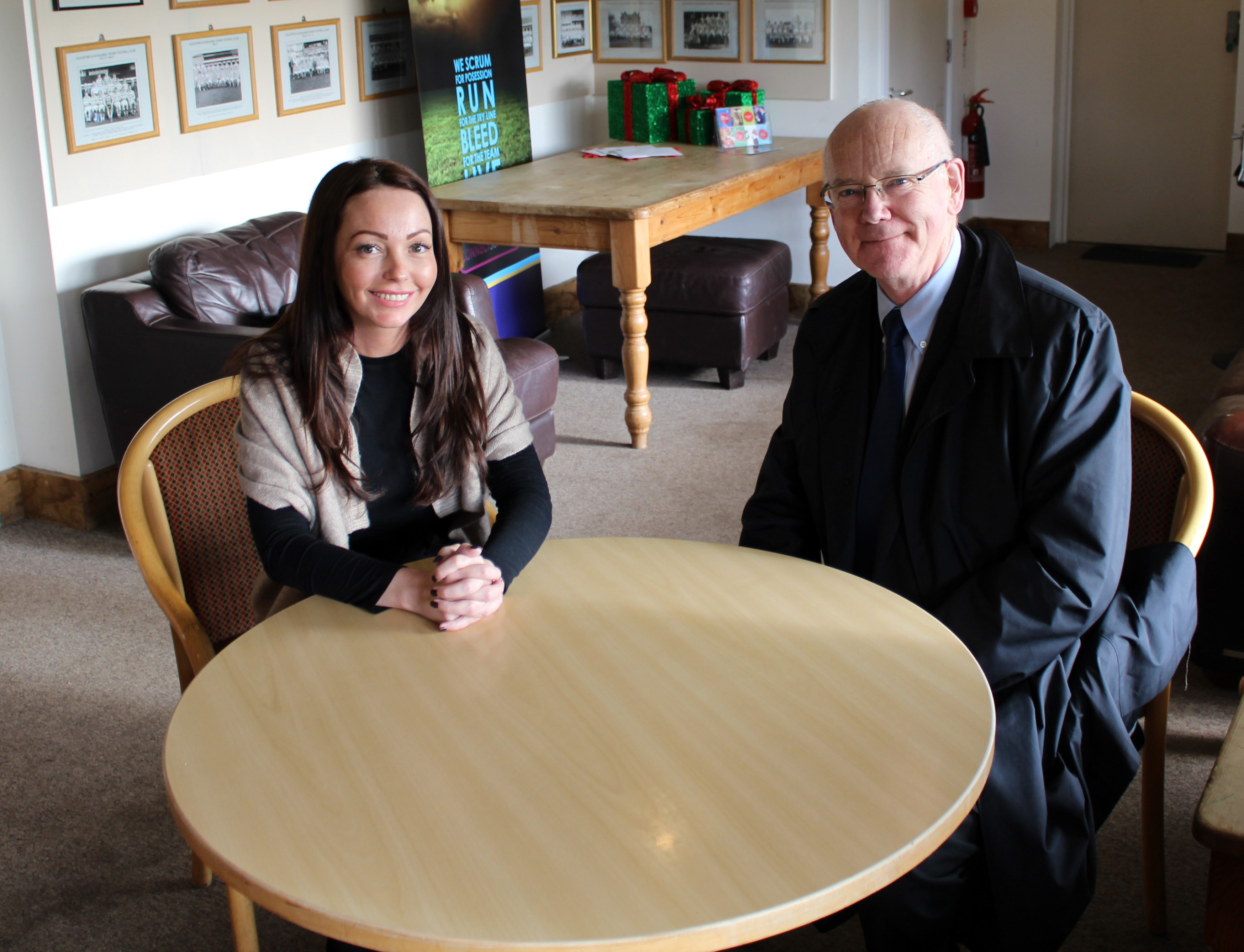 "It is clear that for both her and other survivors, the resulting criminal record acts as a lasting reminder of the abuse they went through and lessens their ability to recover from the ordeal they have faced. The fear of prosecution can stop victims coming forward and criminal records can prevent survivors from moving on with their lives.
"I do of course recognise that each case would have to be taken on its individual merits and the required changes to the law will need careful consideration by the Law Commission.
"However, I believe we must provide every support we can to victims and survivors of CSE and I have written to the Home Secretary declaring my support for Sammy's Law and my hope that this work can be expedited as soon as possible."
For more information about the campaign for Sammy's Law – please visit: http://sammywoodhouse.com/
---
Share on: