Police and Crime Commissioner for Surrey, David Munro has asked Her Majesty's Inspectorate of Constabulary (HMIC) to have another look at how assessments are made and publicised. In particular, addressing how police forces treat officers and staff with fairness and respect.
Mr Munro is keen to focus on how inspectors make judgements on how well forces treat those with protected characteristics1 and how this is consequently referenced in annual Legitimacy reports.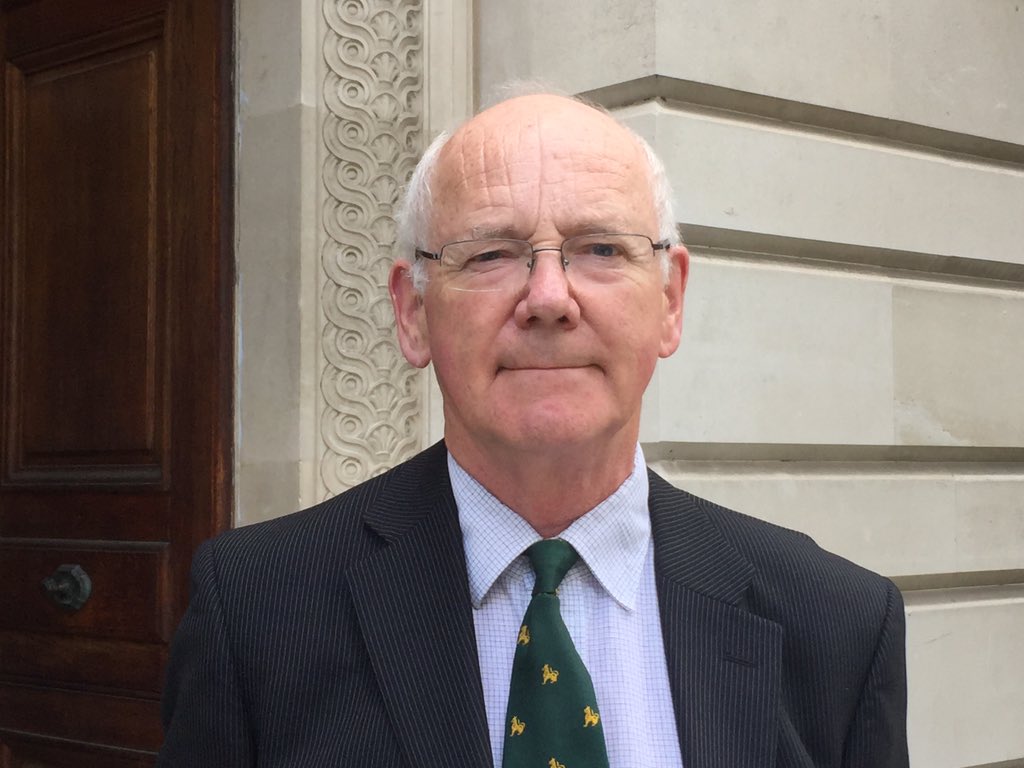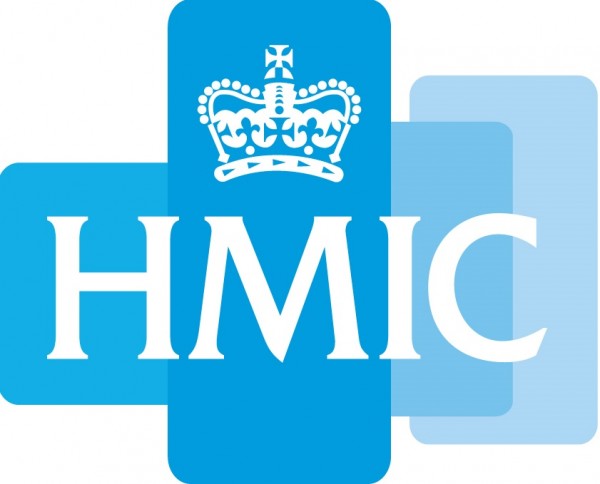 As National Lead for Equalities, Diversity and Human Rights (EDHR), David said: "It is a main priority of mine to continually examine how our diverse workforce are treated to ensure positive work is recognised and improvements can be made where necessary.

"Treating officers and staff with protected characteristics fairly and respectfully is fundamental to good working practices. Police forces across the UK are well aware of this and do some great work, therefore it's a shame that this is not more clearly publicised in HMIC reports.

"I feel HMIC therefore should do more to assess this aspect specifically and publicise good, as well as not-so-good practices so we're all able to see at a glance how different forces are performing.

"I've already had a conversation with Inspectors from HMIC and they've told me that my suggestion will be seriously considered – This is really good news and I look forward to engaging with them further."
1Protected characteristics according to Equality Act 2010: Age, disability, gender reassignment, marriage and civil partnership, pregnancy and maternity, race, religion or belief, sex & sexual orientation.
---
Share on: