Lisa Townsend is your Police and Crime Commissioner for Surrey.
The Commissioner is responsible for overseeing the work of Surrey Police, holding the Chief Constable to account and helping to tackle the crime issues that matter to you.
One of the key tasks of your Commissioner is to set the Police and Crime Plan that outlines the priorities for Surrey Police. Find or more or view the full Plan below.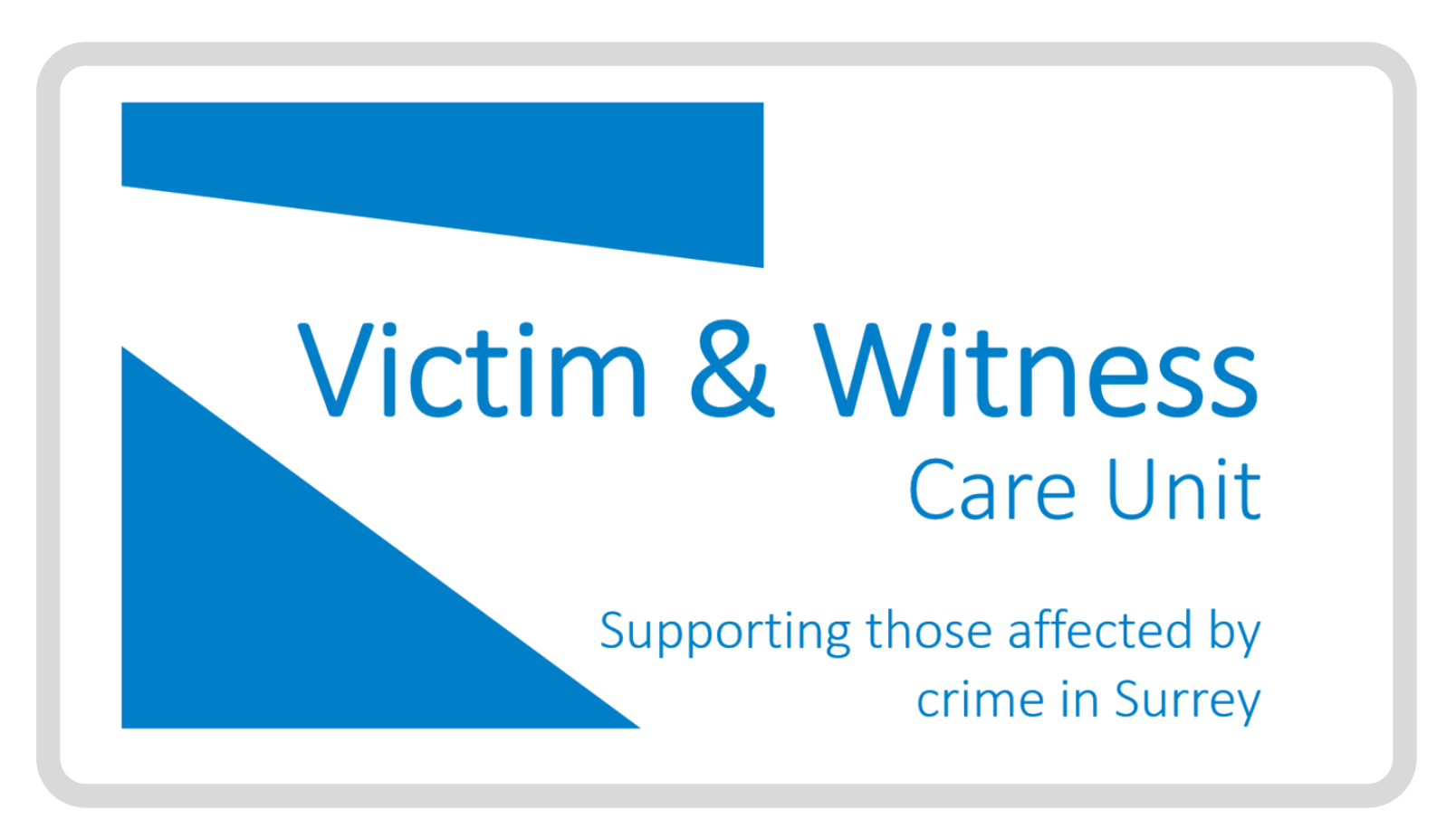 The Surrey Police Victim and Witness Care Unit helps victims of crime cope and, as far as possible, recover from their experience. Advice and support is offered to every victim of crime in Surrey.