The Police and Crime Commissioner David Munro has hailed a week of action across Surrey which resulted in a number of arrests as part of a national crackdown on 'County Lines' drug dealing.
Surrey Police together with partner agencies carried out a number of pro-active operations in the county designed to disrupt the activities of gangs.
The PCC joined Surrey officers for an operation at Woking train station on Friday where together with a dog team and colleagues from British Transport Police and the Royal Military Police, they targeted those using the rail network in the supply of drugs.
You can see a video of what happened below:
---
County Lines is the name given to drug dealing which involves criminal networks using phone lines to facilitate the supply of class A drugs – such as heroin and crack cocaine – to customers.
PCC David Munro said: "County lines is a growing national problem and like many home county areas, we are not immune here in Surrey.
"These gangs are often based in cities and are looking to spread their drugs supply network out into smaller towns and villages.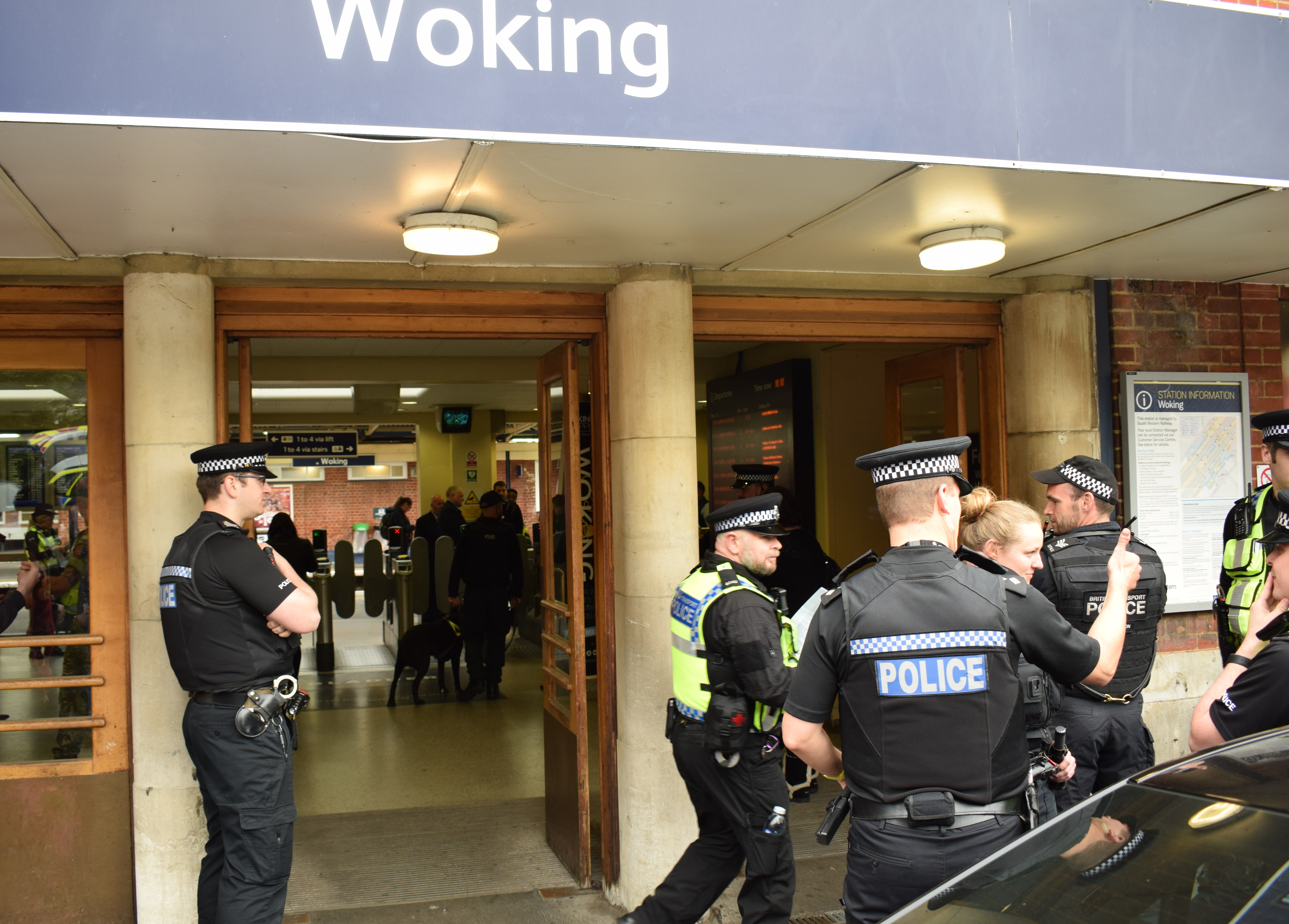 ---
"They exploit and groom young and vulnerable people to act as couriers and dealers and often use violence to control them.
"That is why operations like this are vital in disrupting these gang's activities and ensuring they, and the harmful drugs they peddle, stay out of our communities.
"We all have a part to play of course and I would urge anyone who is aware of suspicious activity in Surrey that could be related to drug dealing or knows of anyone being exploited by these gangs to pass that information to police, or anonymously to Crimestoppers, so that action can be taken."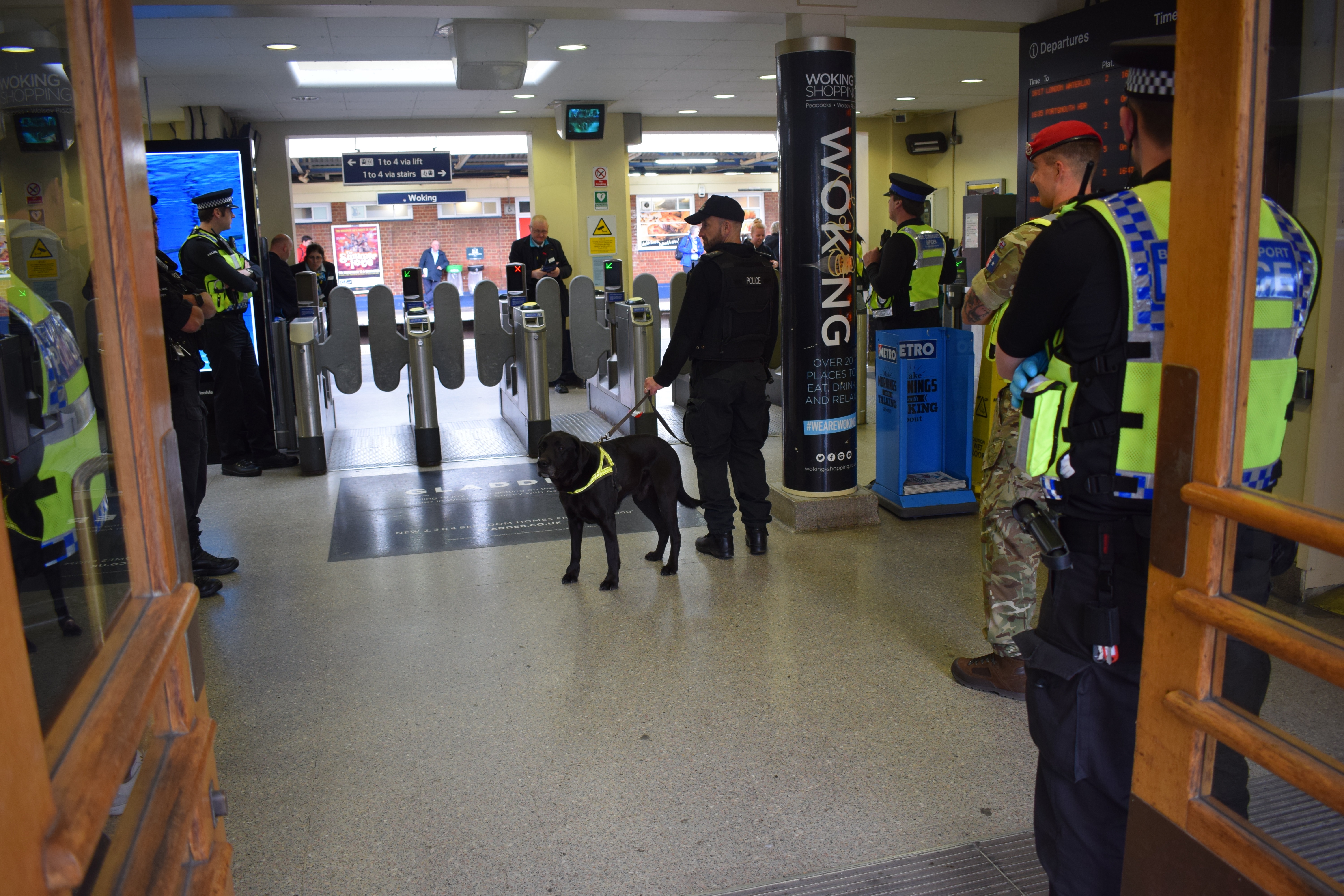 ---
The activity in Surrey between 13 and 19 May resulted in:
35 arrests with 26 of those linked directly to County Lines
27 known individuals safeguarded
180 wraps of heroin and 180 wraps of crack seized
An additonal 8kg of unknown class A (suspected cocaine) and 1kg of suspected crack cocaine also recovered
34 phones seized
---
Share on: