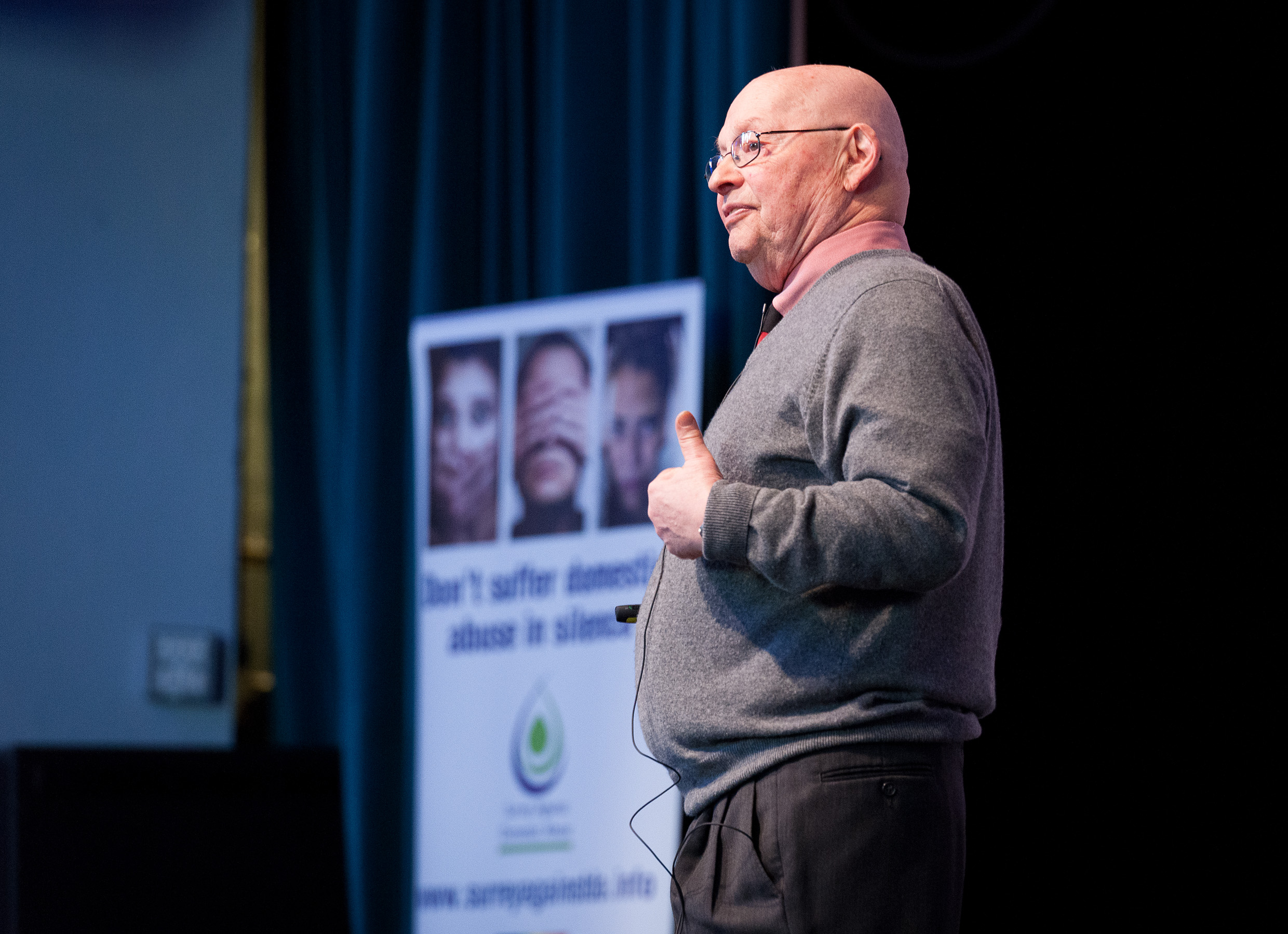 A recent conference hosted by the Police and Crime Commissioner for Surrey, brought together professionals from across Surrey including front line police officers, doctors and representatives from children and adult social services to hear from specialist speakers, who explored the many facets of domestic abuse and Child Sexual Exploitation (CSE).
Professor Evan Stark, internationally renowned expert and author, spoke about the lasting and life-shattering effects of domestic violence and coercive control.
Through his experience, the audience were able to understand factors he categorised as isolation, degradation, deprivation and violence.
Following this, 17 year old Daisy, the daughter of Charlotte Kneer, CEO of Women's Aid Reigate and Banstead Refuge took to the stage, sharing how domestic abuse had impacted her childhood and explaining how her father had controlled her mother and struck fear into their everyday lives.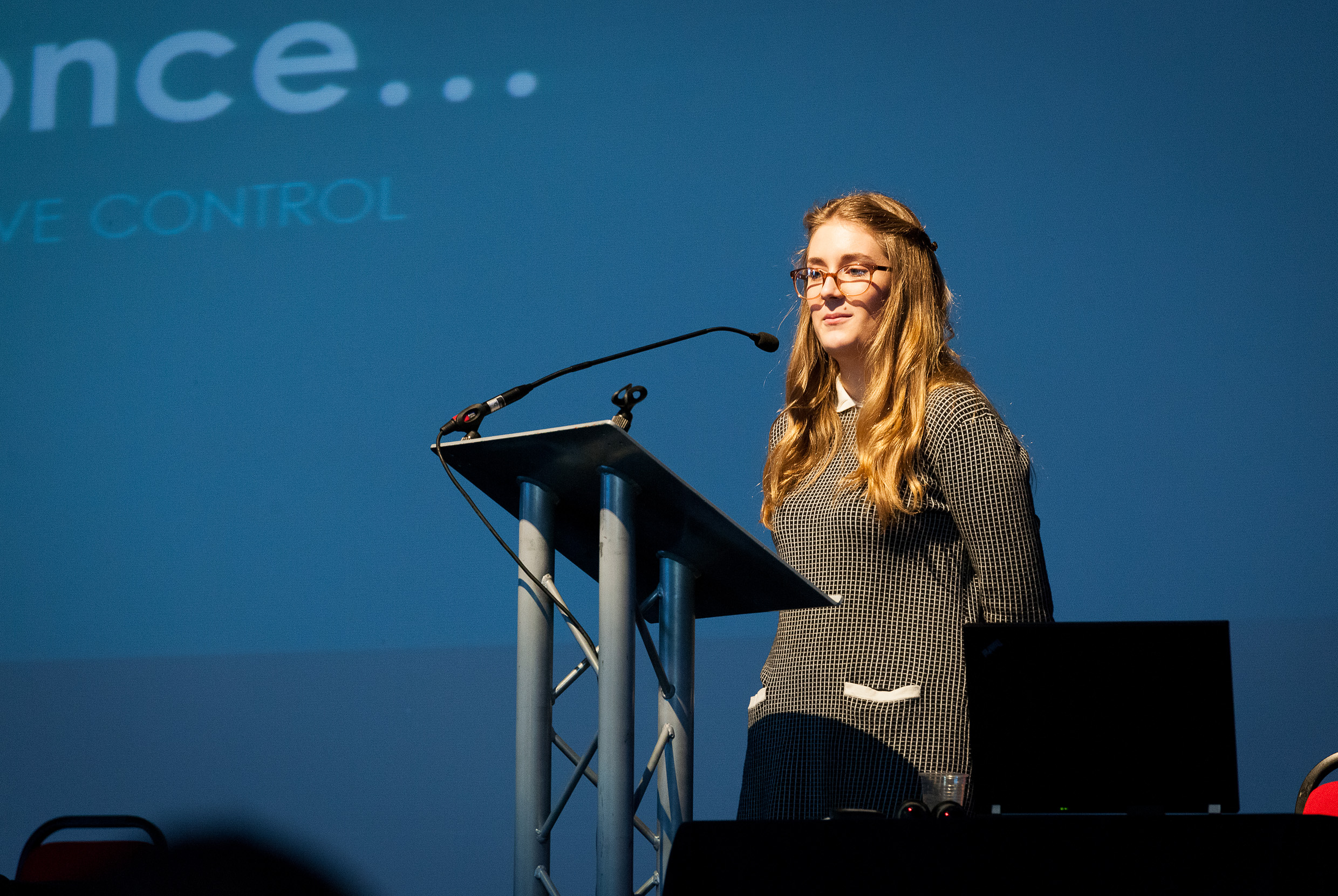 Police and Crime Commissioner for Surrey, David Munro said: "Those affected by these crimes may not recognise the coercive nature of their relationship and the controlling behaviour being used by the perpetrator. This is why we must understand risks and warning signs to identify victims at the earliest opportunity, ensuring they receive the support they need and perpetrators are brought to justice.
"On behalf of my office and all attendees, I would like to thank all of the speakers for taking the time to share their expertise and in some cases, their real-life stories.
"The event was excellent in showcasing what is currently being done and what we can do to build on this success. This event also helped to communicate how boys and young men are equally vulnerable to child sexual exploitation and potential barriers they face in reporting or seeking help.
"I hope delegates found the day insightful and helped develop their understanding of ways we can work together to support both men and women in the future."
---
Share on: