A new intervention service which gives perpetrators of domestic abuse a chance to seek help has been launched this week – the first of its kind in Surrey.
The initiative, called Stepping Up, enables adults who recognise they are using physical or emotional abuse within their relationships to refer themselves to the service to receive a tailored package of support.
The Surrey Against Domestic Abuse Partnership (SADA) has commissioned Kent, Surrey and Sussex Community Rehabilitation Company (KSS CRC) to deliver the domestic abuse intervention service, that aims to reduce offending and help make survivors and their children feel safer.
At the same time, the perpetrator's current or ex-partner will be offered support from a dedicated link worker who will work alongside specialist Domestic Abuse Outreach Services to help them make informed and safe choices for themselves and their children.
Survivors will also be directed to other services to aid their recovery from the impact of domestic abuse.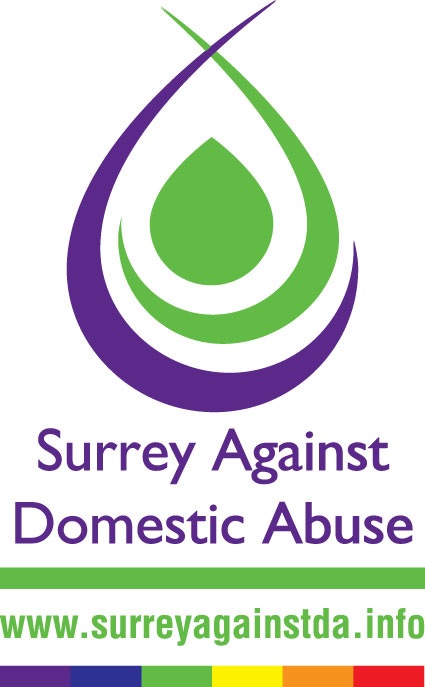 Carl Hall, KSS CRC's Head of Service for Interventions, said: "There are perpetrators who do acknowledge their abusive behaviour and want to do something about it."
"Through early intervention, we can work with them to facilitate change while supporting their partners and children.
"By taking this dual approach, our programme will help victims today and hopefully reduce the number of victims tomorrow."
David Munro, Police and Crime Commissioner for Surrey, said: "On behalf of the SADA Partnership, I want to encourage perpetrators of domestic abuse to recognise the impact they have and take responsibility for their actions."
Kay Hammond, Surrey County Council's Cabinet Associate for Community Safety Services, said: "The Stepping Up initiative is about helping to prevent domestic abuse by working with people who are concerned about their behaviour and giving them a way forward. By helping them to change, the programme and partnership behind it aims to change the lives of affected families across Surrey."
---
Share on: