Police and Crime Commissioner for Surrey David Munro has welcomed Martin Stilwell as the new Chair of Surrey Neighbourhood Watch, acknowledging the important role that local groups play in keeping Surrey's communities safe.
Martin was elected in January, assuming the position from former Chair Mike Fox. Mike has remained with Surrey Neighbourhood Watch as Secretary, continuing his important contribution to the network.
Mike recently received a letter from the Lord-Lieutenant of Surrey on behalf of Her Majesty The Queen, thanking the Surrey organisation for their 'wonderful contribution' to the community during the pandemic.
The PCC attends Neighbourhood Watch meetings and offers funding to support local groups to carry out activities.
In 2021, the Office of the PCC is supporting Surrey Police to help Neighbourhood Watch establish new schemes across Surrey.
PCC David Munro said: "Neighbourhood Watch are the eyes and ears of our community. Not only do they enhance the protection of local residents by reporting and sharing information on suspicious activity where members live, but Watch Coordinators are also involved in the plans and conversations with local Inspectors of Surrey Police to inform the prevention of crime in the wider community.
"I'm pleased that my office is working with Surrey Police in Spelthorne to support a new network of Neighbourhood Watch Coordinators that will have extend this impact further."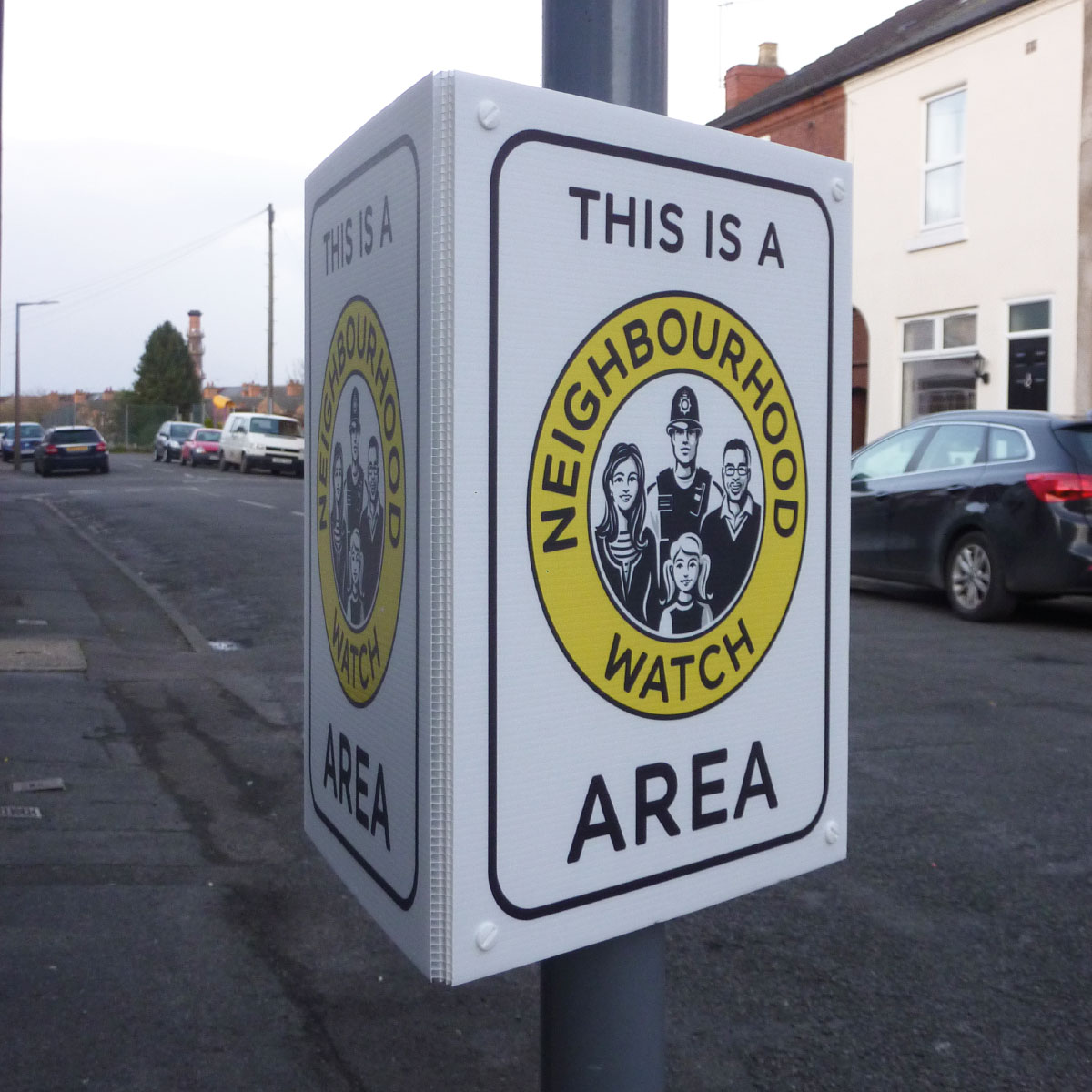 Neighbourhood Watch Force Lead Chief Inspector Dallas McDermott said the relationship with Neighbourhood Watch Coordinators was invaluable to local policing teams, and was a huge help in disseminating important information in the community.
The PCC encourages anyone who is interested in joining or setting up a local Neighbourhood Watch group to contact Neighbourhood Watch at Membership@Surreynhw.org.uk
More information on applying for funding from the PCC's Office can be found here.
To report suspicious activity or a crime, contact Surrey Police via 101, online or on social media. Always dial 999 in an emergency.
---
Share on: