The Police and Crime Commissioner for Surrey David Munro has repeated his call for all communities to stand together against terrorism following the latest attack in London last night.
The Commissioner is the national PCC lead for Equalities, Diversity and Human Rights which includes the response to hate crime.
He recently attended a peace vigil in Woking at the Shah Jahan Mosque where faith and community leaders joined forces in a show of solidarity against the recent terror attacks.
PCC David Munro said: "My thoughts and sympathies are with all those people affected by last night's awful attack in Finsbury Park.
"Whatever their motivation, terrorists seek to divide us and create disharmony. An attack on any of our communities is an attack on us all and we must continue to stand together against extremism and hatred in all its forms.
"The recent peace vigil held in Woking showed the sort of unity and spirit from the local community we need to harness to defeat terrorism.
"We must maintain the strong relationship between the public and police and our officers in Surrey will be reaching out to our Muslim communities in the county over the coming days to demonstrate our support for them.
"I would urge the public to continue to remain vigilant and report any suspicious activity to the authorities."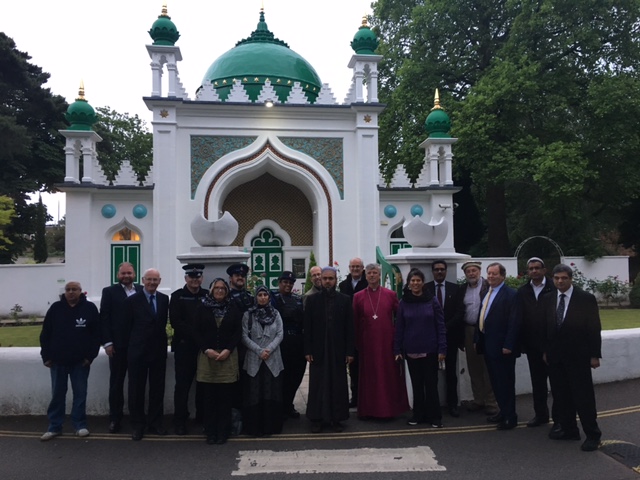 ---
Share on: