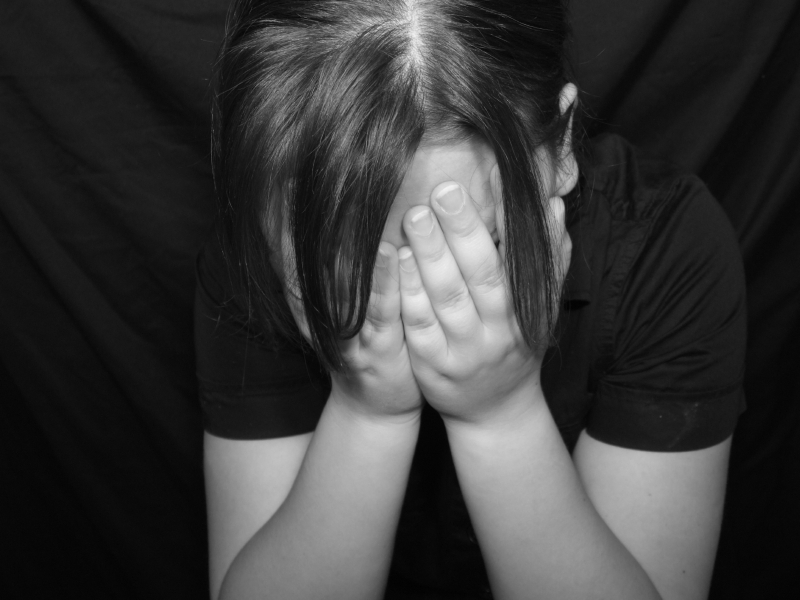 On 29 December 2015, coercive and controlling behaviour in an intimate or family relationship became a criminal offence, which carries a maximum sentence of five years in prison.
Coercive control is a pattern of behaviour that exerts power and control over another. It is a complex pattern of abuse, and can include controlling finances, depriving their partner of their basic needs and isolating them from friends and family. It includes behaviour that happens not only face-to-face, but can also happen by phone and via social media.
Understanding Coercive Control: What is it and how will Surrey respond? is an opportunity for officers from Surrey Police, as well as partners from the councils, NHS, education and victim support services, to gain a better understanding of his new offence and how best to respond to it.
It will feature Professor Evan Stark, an award-winning researcher with an international reputation, whose book Coercive Control: The Entrapment of Women in Personal Life has played a major role in redefining domestic abuse in the UK and USA.
The event is taking place on 10 March 2016 at Dorking Halls from 9:30am.
---
Share on: