The Police and Crime Commissioner for Surrey David Munro has praised the 'substantial improvements' made by Surrey Police in protecting vulnerable people following the latest report released today by Her Majesty's Inspectorate of Constabulary (HMIC).
The Force has been given an overall 'good' rating by the HMIC in its Police Effectiveness report, which judges how effective forces across the country are at keeping people safe and reducing crime.
Following the last inspection in 2015, which is part of the HMIC's annual assessment of police effectiveness, efficiency and legitimacy (PEEL), Surrey Police was graded overall as 'requiring improvement' while areas around protecting vulnerable people and children were found to be 'inadequate'.
Today's report states Surrey Police has responded well and made good progress on all the recommendations made following the 2015 inspection.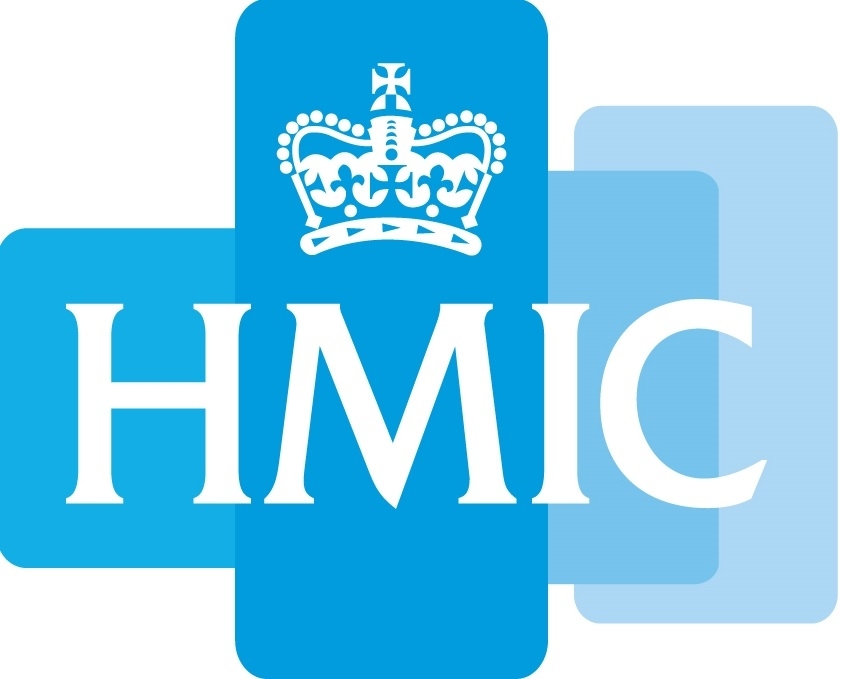 However, further areas the Force needs to improve in have been highlighted such as the investigation of less serious crime and reducing re-offending.
PCC David Munro said: "The release of the previous HMIC report in December 2015 was a dark day for Surrey Police and identified areas of serious concern around how the Force dealt with protecting vulnerable people from harm, particularly children.
"This was rightly made an absolute priority and since I took up my post I have been acutely aware of the sheer hard work and determination that has gone into turning this situation around.
"Keeping people safe and supporting victims are key priorities in my Police and Crime Plan and must be a cornerstone of the policing service we provide.
"So I am delighted today's assessment from the HMIC reflects the sustained effort officers and staff at all levels across Surrey Police have put in over the last year or so. To go from where the Force were in 2015 to reaching a 'good' grading by the HMIC is a significant achievement that should be applauded.
"But whilst there is much to celebrate, there is also much more to be done and we cannot rest on our laurels for one minute.
"Although the Force has made significant progress, the HMIC have highlighted further areas that need improvement. I am committed to working with the Chief Constable to tackle those issues and ensure we continue to build on the progress already made."
---
Share on: