Do you want to have your say on current policing issues affecting Tandridge?
Well now's your chance.
Tandridge District Council is inviting local businesses and residents to an Annual Community Safety Review being held on Tuesday, 1 November at the Council Offices in Oxted.
Surrey PCC David Munro, along with the Council's Chief Executive and senior officers from Surrey Police will be available to take your questions and discuss ways we can work together to make our communities safer.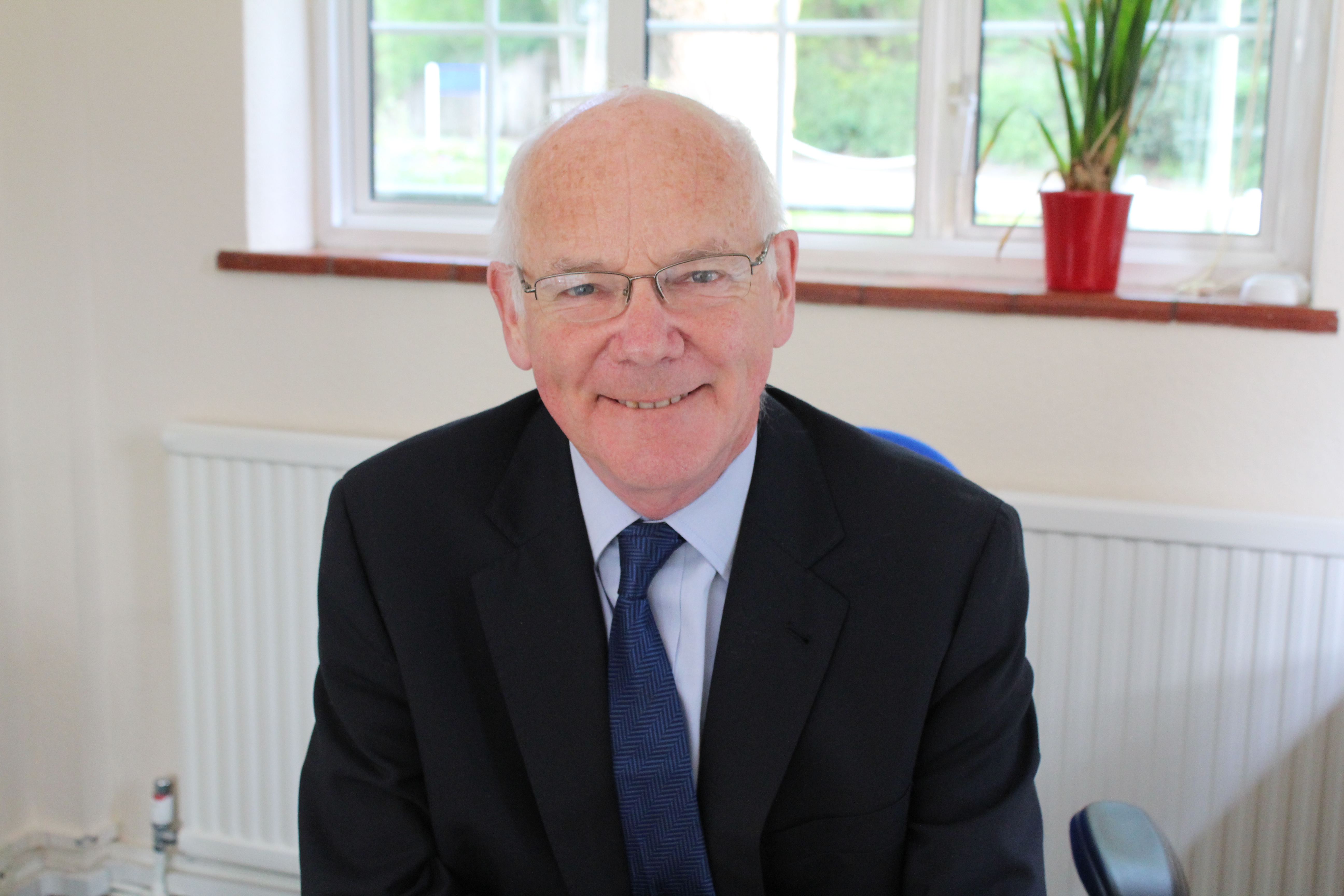 All attendees will also have every opportunity to hear from the speakers and discuss ongoing and future community safety work in the district, policing issues you are currently facing and how we can work together as a community to resolve these.
Councillor Barry Compton, Chairman of the Overview and Scrutiny Committee, said: "This is a great opportunity for local residents and businesses to come along, hear about how we all work together to address issues of concern and ask questions."
For more information, including time and date, please check here: http://www.tandridge.gov.uk/leisure/events/event.htm?mode=3&pk_events=5224
---
Share on: