Message from Police and Crime Commissioner David Munro
I am asking residents whether they would support my proposal of a 5.5% increase across all bands for the policing element of this year's council tax for 2021/22.
Together with Surrey's latest allocation of the government's 20,000 officers nationally, this would mean the Force could add an extra 150 officers and staff to their establishment over the coming year.
For more information, please read my message below and take a minute to fill in our short survey here.
There is no doubt we are living through an incredibly difficult time so deciding what I think the public should pay for their policing in Surrey over the next year is one of the hardest decisions I have faced as your Police and Crime Commissioner.
Over the last year our police officers and staff have faced unprecedented challenges in dealing with the Covid-19 pandemic, putting themselves and their loved ones at risk to keep us safe. They deserve our continued thanks and support for their dedication and hard work during this incredibly tough period for us all.
I know from talking to residents across the county that they really value their local police service and would like to see more of them on our streets which remains a key priority for me.
The combination of last year's council tax precept together with Surrey's initial share of the 20,000 officer uplift promised by government nationally meant Surrey Police were able to strengthen their establishment by 150 officers and staff during 2020/21.
I am pleased to say that despite the challenges presented by the pandemic, the Force are well on track to fill those posts by the end of this financial year. I have had the pleasure of meeting many of those new faces over the last year and I have no doubt will do the county proud.
This year's settlement from the government together with the money the council tax precept would raise gives us a real chance to match that success and recruit another 150 officers and staff during 2021/22.
The government has provided ring-fenced funding for an extra 73 police officers for Surrey Police for the second tranche of officers from their national uplift. They have also given PCC's the flexibility to raise a maximum of £15 a year on an average Band D property, around £1.25 a month extra, through the precept for the next financial year.
This equates to around a 5.5% increase across all council tax property bands and is what I am proposing for this year's precept to the Surrey public.
It is really important to me to get the views and opinions of our residents so I would ask everyone to take a minute to fill out our brief questionnaire and let me know their views which can help me with this important task.
Our short online survey, which closes at 9.00am on February 5, can be found here.
It is never easy asking residents to pay more for their policing, particularly in the current circumstances. But I believe this would strike a fair balance between providing an efficient policing service and the burden on the public.
Of course residents will rightly want to know what they will get for the extra money. The new officers and staff in post that last year's precept paid for are already making a difference out there in our communities and I believe we are reaping the rewards of some of those areas we invested in.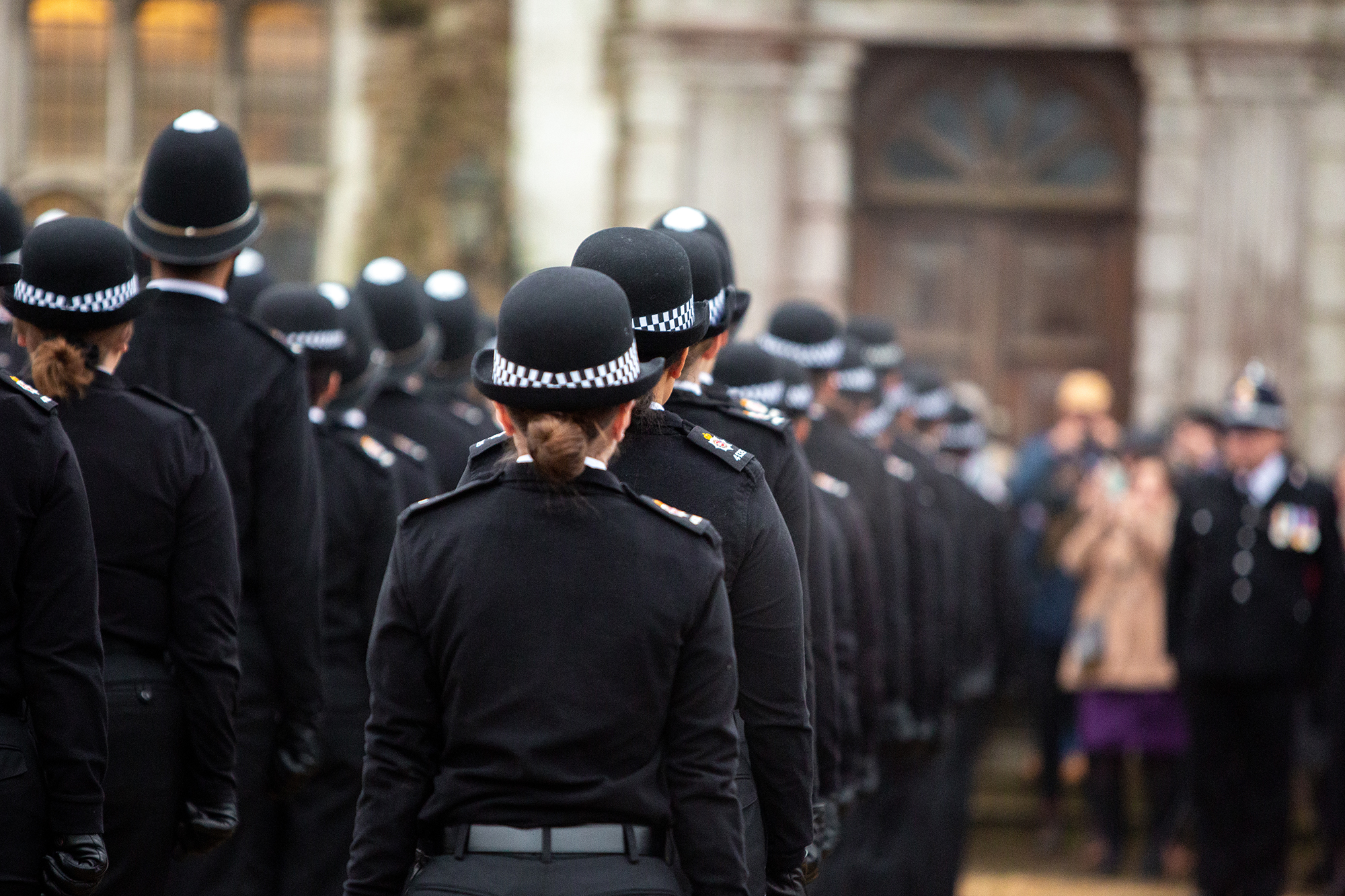 Our Youth Engagement officers are in place and already doing some excellent work across the county while the Problem Solving Team have been instrumental in assisting with 385 cases where local officers have worked with communities to identify an issue and put a plan of action in place to address it.
Thanks to a focus on increased partnership work with children's services and hospitals, the number of repeat missing vulnerable individuals has reduced from 740 to 461 in the last year. This has not only helped protect some of the most vulnerable people in our communities but has also freed up some of the valuable police time invested in dealing with these cases.
I have met with the Chief Constable and discussed in detail his requirements over the coming year to complement and support those officers and staff we've already recruited and those who will be joining during 2021/22.
I have set out three priorities for Surrey Police that I believe meet residents' needs over the coming year:
More police officers and frontline staff
To help meet these priorities, the Chief Constable has proposed areas of investment for a 5.5% increase. This would pay for an additional 10 police officers (above the 73 paid for by the Government) and 67 operational support staff. My proposed 5.5% rise would allow the Force to invest in:
A new team of officers focused on reducing the most serious accidents on our roads
A dedicated rural crime team to tackle and prevent issues in the county's rural communities
More police staff focused on assisting local investigations, such as interviewing suspects, to allow police officers to stay out visible in communities
Trained intelligence gathering and research analysts to gather information on criminal gangs operating in Surrey and help target those causing the most harm in our communities
More police staff focused on engaging with the public and making it easier to contact Surrey Police
Funding to provide key support for victims of crime – in particular services to prevent domestic violence, stalking and child abuse.
These new staff posts will directly support police officers in carrying out their roles and free up officers time to carry out their vital work in our communities.
They will include investigators to interview suspects, detective coaching staff to train and mentor new police officers and intelligence analysts to identify criminal networks operating in Surrey. You can read more information on our FAQ page here.
After years of cuts to the police service, I believe the future remains bright for policing in Surrey with more officers being put back into our communities which I know the county's residents want to see.
Together with the Surrey Police Chief Officer Team and local Borough Commanders, I will also be carrying out a series of online public engagement events in every borough in the county in the next four weeks to hear people's views in person. Please do join us if you can – you can sign up to your local event here.
Thank you
David Munro